Running a small business is both exciting and stressful. There aren't several layers of management to answer to, giving you control of decisions and company direction. However, it also means all failures rest on your shoulders, so it is crucial to have the best tools to manage your small business successfully. These tools are as varied as the number of small businesses that exist, and here we take a look at some of the most useful.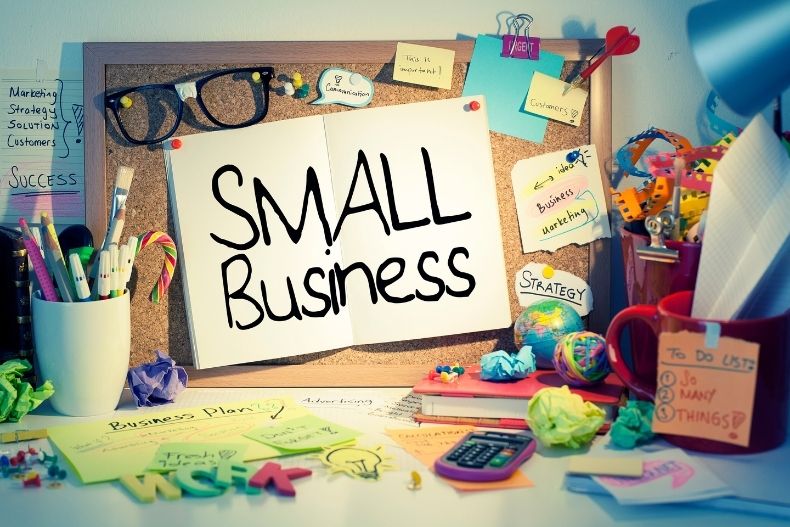 WFH Tech
The last couple of years has taught us that the ability to work from outside the office is often essential. As such, investing in equipment and infrastructure to support this is vital for the health of your business. As well as giving your staff the ability to work from other locations, video communications allow you to schedule meetings with people all over the world. You'll save money and carbon emissions by not flying people in for meetings that can be undertaken remotely.
Finance Management
Keeping the finances under control is essential for businesses of any size, but it's even more critical with a small business. Small businesses have a smaller budget with tight margins, so mistakes have a significant impact. Using a financial management program like Intuit Quickbooks 2022 lets you stay on top of all the money coming in and out of the business with confidence.
Targeted Advertising
Advertising has moved on a lot in the last two decades, with the internet taking over from traditional print methods. SEO blogs and social media are incredibly effective for reaching the target demographic of a company's client base. However, without effective management, you'll quickly fall in the rankings and miss a lot of potential customers. Invest in software that allows you to optimize your website to keep bringing those customers to your website over the competitors.
Industry-Specific Software
Different industries have elements to them that require specialized tools. Be sure to invest in these industry-specific tools to keep your business relevant within your industry. An excellent example of this is real estate agents and the software used to run their websites. Showcase IDX optimizes the property search function, thus maximizing the traffic that arrives at the agent's website. Such a function won't be found in a finance or general business package, hence the need to invest separately.
Project Management Tools
A project management tool is a must for projects that need tracking from start to finish. Such tools allow you to break the workload down into manageable chunks while keeping track of them all. Not letting your clients down is vital, and project management is all about delivering the best work in the agreed time.
Be sure your small business has every possible chance at success by using all the tools available to you. There is a wealth of free tools available out there, especially for things like SEO optimization. Use a mix of free and paid tools to create the perfect toolkit for your business.