A lot of people are coming to the realization that living paycheck to paycheck won't do it in the long run, and that they need an extra source of income for financial security in the future. Why wouldn't they? Economies aren't booming, and chances are you spend most of your salary on bills and debts. This is why a lot are trying their luck with different investments all the time. While the majority of people head to the obvious options with stock and real estate markets, there are other options out there, like starting a cleaning business. You might be surprised to know that it's almost an 80-billion dollars industry, so there's definitely room to make a lot of money. Here are some successful ways to generate more clients for your cleaning business.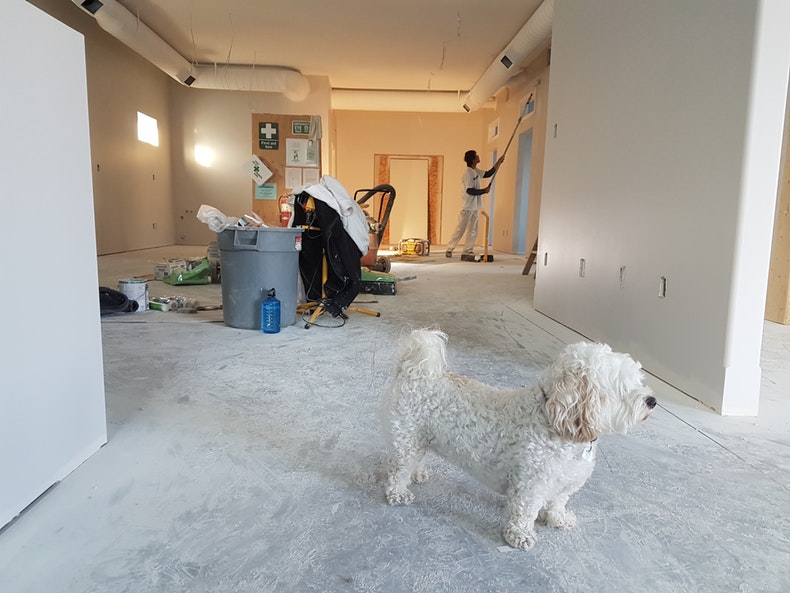 Develop an online presence

Needless to say, we live in an age where people will look for any service they need online, and you need to be there if you want to get clients for your cleaning business. This starts by creating a website to make your presence known, and so that people could easily find you. The great thing is the fact that you don't necessarily need to hire a team of developers and experts, because there are a lot of free options online through which you can start creating a website, even if you have zero coding experience. This should get you going at first, until you can make enough money to make an even better website.

Work on your online marketing strategies

Having an online presence isn't really enough if you don't have a proper marketing strategy in place. It is imperative that you leverage search engine optimization techniques so you could rank higher on search engine results, and in turn become more visible to people looking for cleaning services in the area. You need to do that using keyword and website optimization, for instance, as basic techniques. But you also should use more advanced strategies like chatbots which can enable people to access your services at any time of day.

Intrigue people

While the cleaning business is quite profitable, it is also somewhat saturated. There are plenty of companies in the field, and the competition is fierce. This is why it is imperative that you intrigue people if you want to really succeed. Offer them something additional to your services so they'd be inclined to hire you of all people. As you can see on Main2Match, some companies offer innovative solutions to attract customers, like making the online booking as seamless and fast as possible –– done under 60 seconds. They also provide you with an instant quote, so you could know just how much your house or office cleaning would cost. It is options like these that keep people coming back for your services.

Leverage social media

Online strategies don't have to do with just SEO. You also need to use social media platforms and make a name for yourself there. People spend hours every day on apps like Facebook, Instagram, LinkedIn, and several others. And if you want to attract new clients, then you need to reach your target audience on those social platforms, which is quite easy. It doesn't really cost you anything to create a Facebook and/or Instagram page and post regularly, but it will help you generate a lot of leads.

Listings

Yes, the online world counts the most when it comes to your marketing strategies, but that doesn't mean you should forego on-ground work. List your cleaning business anywhere you could reach, from the Yellow Pages and phone books to local magazines and newspapers in your area, because some people like to look for services the good old fashioned way.

Add promotions and discounts

People love promotions/discounts, and it is an excellent way to lure new customers to your cleaning business. You can offer them some serious discounts on their first clean, for instance, and if they like your work, you can rest assured that they will be calling you back. Referrals work like a charm, too. You can offer people some discounts on their next clean if they referred your cleaning services to a friend or acquaintance, which is quite an effective strategy.
The most important thing when it comes to a cleaning service, though, is maintaining a high standard of quality. Yes, there are several ways to attract new clients, but the only way you're keeping them is if you offer them excellent quality service so that they wouldn't even dare to think of hiring a different service, maybe even about cleaning their place themselves ever again.