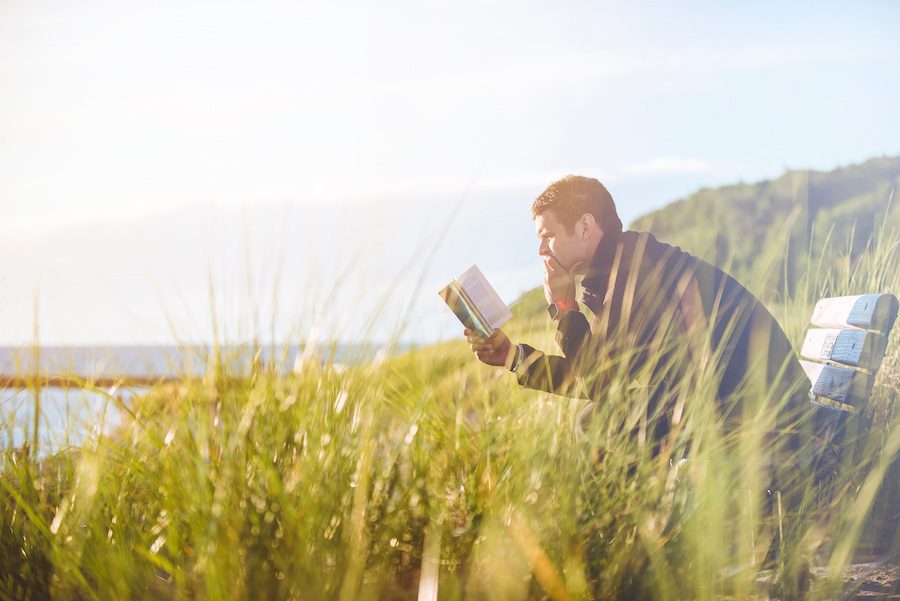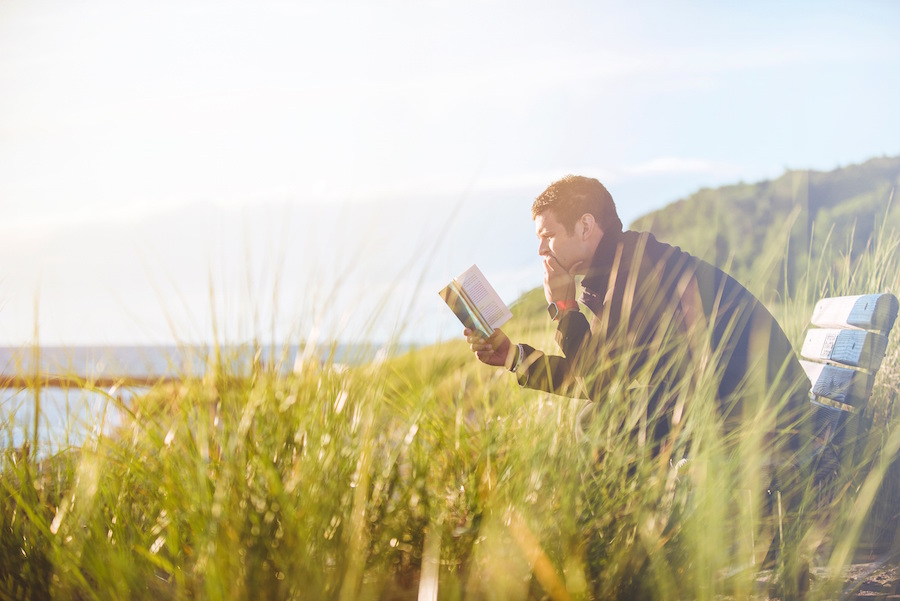 To continue in life, sometimes we need a motivation. A set of objectives to drive us from within, and say "I can do it!". Strong personal motivation helps us achieve almost anything. Feeling motivated could help you nail your job, business, and the list goes on.
In order to achieve the business ideas that you have, you need to be very prepared. Some people find it hard to search for things to make them feel motivated. But by reading these motivational books, it could not only set you in a positive vibe but also help you get the outcome you'd wish to have.
Motivation can help you get through it successfully. Read these recommended books and be an "Entrepreneur of the Year."
9 Motivational Books You Wish You'd Read Before Starting A Business
A quite informative book that will help you on how to develop your own business. From giving you a comprehensive list of what to do and prepare you to achieve the entrepreneurial way of thinking in business. I'm pretty sure you just want to start your business right off the bat.
Whatever business ideas you want to start, this book gets you covered. Business columnist Steven Strauss for USAToday.com gives you a reality check-up saying that getting into a business is not an easy-peasy. Being a boss has a lot of potential rewards as well as challenges. Save your new business ideas by reading this book first.
A book that can get you started for that entrepreneurial voyage ahead. My manager has recommended this book to me when I said that I want to start a business and I'm glad I did get the chance to read. This book helped me assess my business ideas and my attitude towards achieving it. Similarly, in playing piano — before you can create a beautiful music, you need to know how to play the basics first.
As an entrepreneur, we should know what works and what doesn't work with startups. In this book, strategic planning and tips on what works well – most importantly – knowing your target market needs and wants are included here. Rieva Lesonsky's book is worth reading.
In this book, it is your unusual guide that would definitely leave you in awe. However, it might as well be noted that the author focused on product development. You will learn that brainstorming is not an effective way as you thought it would always be in creating great new ideas for your product. Well, if you want to know how, then you must grab Minter and Reid's book real quick.
You missed a lot if you haven't read this book from Guy Kawasaki. This man is a genius. When it comes to business ideas, he is full of it. He clearly discloses all your need to grasp about the beginning of a business. Above all, Guy also offers profitable direction and inspiration that will re-empower and fortify your own dedication to business.
If you want to learn more about pursuing your passion while earning money and starting a new business, then The $100 Startup can help you out. Chris has been traveling around and met a lot of people sharing their own stories of success. If you didn't get inspired by reading this, then I don't know what the problem is.
In this book, Dan Norris shared his own personal experience when he started his business. I find his book very inspirational and quite motivational for launching your new products. It provides you insightful tips on generating ideas and thinking outside the box. A great perspective from a great author, I must say.
A well-written book by the president of a multimillion-dollar company — Kevin D. Johnson of Johnson Media Inc. will walk you through his early business struggles. Significantly, he explains in great detail the important entrepreneurship lessons he learned along the way. Read this book to know more about the "Elite Entrepreneur's Mind".