Nowadays, it's a must for businesses to join the social media bandwagon or else, you will be left out. However, since there are a lot of social media platforms to choose from, it can be perplexing to choose which ones would work best with your business.
Before I'm going to show you which social media platforms you should check out first, let me remind you why it is beneficial. According to business.gov.au, social media has 7 benefits.
– revenue
– brand development
– attracting customers
– research
– networking
– recruitment
– search-engine discoverability
If your business goals include most of the points listed above, it's high time for you to get started! So which platforms would be highly beneficial for you?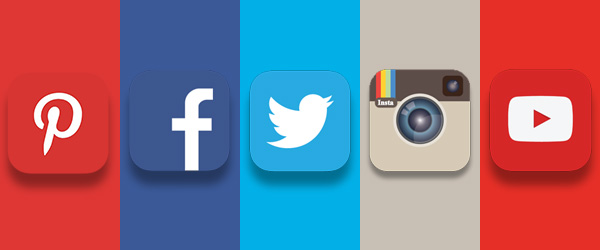 Facebook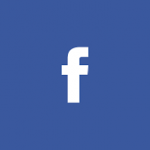 According to statista.com, Facebook has 1.55 billion monthly active users. It is the most popular social media network in the world. This network is a great way to tap your target audience, no matter what their nationality, age, gender, or preferences are.
To get the most out of the platform, open a Facebook page for your business and make sure the following are present:
– Your company information (name, address, telephone number, email address, opening hours, etc.)
– Profile picture and Facebook cover
– Photos and videos (preferably with at least one post daily)
The great thing about Facebook is that it's free but you can opt to promote, boost, or advertise your brand using their Ads Manager with just the fraction of a cost compared to TV or newspaper advertising.
Twitter


Another popular social media network is Twitter. As of August 2015, it has garnered 316 million monthly active subscribers (statista.com). Unlike Facebook, Twitter can allow you to post updates, photos, videos, or links but the catch is you will be limited to 140 characters or less.
Don't let the limit hinder from expressing your creativity though. Twitter is a great way to handle the customer service of your business, especially if you are prompt in responding to their Tweets and Retweets. The more active your Twitter account, the more likely your customers will connect with you on a regular basis.
Create a hashtag for your brand and make sure it represents all the good qualities of your business. Make sure it's present in majority of your Tweets.
What's great about Twitter is that your Tweets may have the potential to go viral with or without the help of Twitter Ads.
Instagram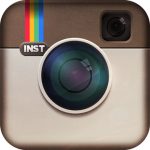 This platform has been bought by Facebook and has more than 300 million active users. It works best on mobile because the web version does not allow you to make posts. If your business revolves around fashion, travel, food, lifestyle, and other related niche, your Instagram account would most likely flourish and get the attention of your target audience.
Just like Twitter, Instagram also uses hashtags. Aside from using your official hashtag, including related hashtags on your posts will increase your chances of being seen on the network.
If your Facebook and Twitter posts are quite formal, you can go informal on Instagram. Show your audience what happens behind the scenes of your business and make sure every post is creative and visually-appealing.
Pinterest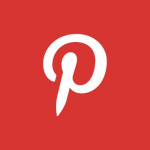 If your target audience is mostly female, Pinterest is a great network for you to utilize.
According to theverge.com, the network currently has 100 million monthly users! From that number, only 70% pin a post every month or click on other pins to get more information while 30% are passive users. It's still a large number of potential customers if you'll ask me.
Pinterest is an online version of a bulletin or pin board you have at home or in the office. Your posts are called pins and are organized by categories. If you have a restaurant, your pins will most likely be organized into Menu, Appetizers, Soups, Main Courses, Desserts, Specialty of the Week, and more.
Just like Instagram, every pin should be eye-catching and contain a flair for creativity to be noticed.
Youtube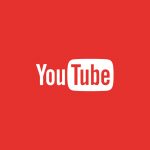 Youtube is the most popular social media network when it comes to videos. It has already generated more than a billion users this year and the numbers keep on growing.
According to Youtube, its users watch the platform similar to the way they watch TV. So if your business has video ads, webinars, and other related stuff, this network will surely help make your business become visible. If you're keen on advertising your business on Youtube, you will probably get every cent's worth because partner revenue has seen an increase of 50% in 3 years! Just like your posts in Facebook, Twitter, and Instagram, Youtube videos have the potential to go viral with or without the help of paid ads.
Although I have presented 5 social media platforms, you don't have to open an account on each network all at once. You can start with Facebook then work your way to the other networks. To make things easier, start learning management software like Hootsuite or Sprout Social (as mentioned in Social Media Starter Guide For Businesses). If you haven't got time to do any of that, then hiring the expertise of a social media manager will surely help.