Are you frustrated, out of work, and stuck in your home because of the coronavirus pandemic? Have your bills piled up and left you struggling with huge debts that you've been unable to pay? Are you running behind on your mortgage payments and are afraid of foreclosure?
Are you planning to declare bankruptcy but you don't know where to begin? This article will guide you as you begin your journey to reclaiming your financial freedom. Before you take that giant step of filing for bankruptcy, make sure you get help from a reputable bankruptcy lawyer in your area. If you are in Philadelphia, be sure to schedule a free consultation with the best bankruptcy lawyer, David M. Offen, and find out how you can get back on your feet in the shortest time possible.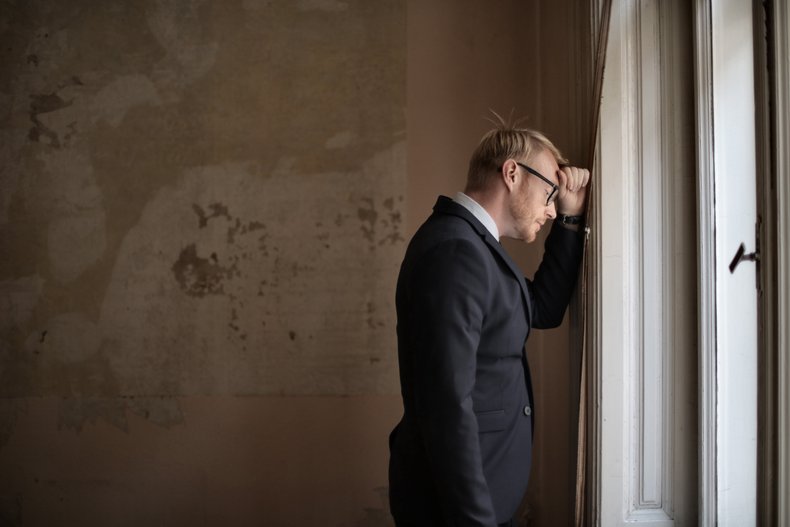 What Is Bankruptcy?
According to Investopedia.com bankruptcy is a legal proceeding that is performed to allow a business or an individual to attain business freedom from their debts and at the same time provide the creditors an opportunity to receive repayments. In simple terms, bankruptcy occurs when almost all your debts are written off because you are not able to pay them back at the stipulated time. Bankruptcy can be a long and tedious process and therefore it's important that you understand the legal process before you decide if it's the best path for you. 
Here are three things you should know before filing for bankruptcy.
1. You Will Need A Qualified and Experienced Bankruptcy Lawyer on Your Case
In an attempt to save the little money, they have, many individuals choose to file for bankruptcy on their own. In many instances, many of these individuals end up choosing the wrong chapter when filing for bankruptcy and this can be disastrous. Don't make this mistake. Don't jump into doing something you are not sure of. Remember, a small, innocent mistake can cost you your hard-earned property which could have otherwise been protected. Make sure that you have an experienced and qualified bankruptcy lawyer on your side to help you answer the difficult questions you may have. 
2. Filing for Bankruptcy Issues an Automatic Stay Against Creditors
Once you correctly file for bankruptcy, the court will issue an automatic stay against most or all your debt collectors. Your debt will still exist but all debt collection activities will be suspended until your case is completed or the stay is lifted.
During this period, you can enjoy freedom from lawsuits on the debts, frequent calls and demand letters from debt collectors, home mortgage foreclosures, and property repossession. However, you need to know that the automatic stay will not stop criminal proceedings, government tax audits, or collection of child support and therefore plan for those proceedings accordingly. 
3. Bankruptcy Will Not Solve Everything
Even though bankruptcy looks like the miracle pill that will cure all your financial woes, the truth is filing for bankruptcy is not an instant fix for everything. You are still at risk of losing some of your assets and on top of that your credit scores can be affected negatively for up to ten years. Make sure that you don't file for bankruptcy more than once. Evaluate your financial habits and identify the reason why you ended up in that situation. You can also talk to a financial planner and seek counsel on how you can avoid going back to bankruptcy. Smart money choices and living within your means can ensure that you don't go back to this situation ever again.