Achieving a doctoral medical degree is the result of years of study and lots of hard work. As a physician, there are opportunities to move all over to pursue offers with medical practices and hospitals.
With a big move also comes another big decision: where will you live? After working long days and weeks, having a place to call your own is an important part of your health as a medical professional.
The median medical school debt in 2018 for medical professionals was $200,0000. With that in mind, new physicians should know about physician mortgage loans.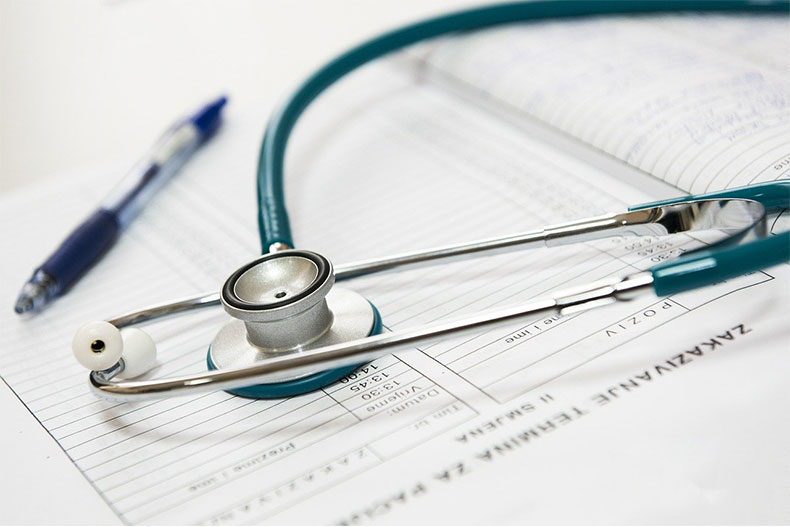 What is a Physician Mortgage Loan?
A physician mortgage loan is a homebuying lending option that has been created specifically for medical doctors. They are created for those with good credit, but who carry a heavy load of school debt.
Physicians are attractive clients for a bank. Historically, they prove to be a good risk for the bank to take–with earning potential that grows over time.
Assisting a doctor with a physician mortgage loan helps the bank gain an attractive client, with one they will make interest off of. They will see a physician as a client to build wealth with.
What Sets This Loan Apart?
Home loans for physicians and doctors are generally created with a lower interest rate in mind, than someone with the same credit score in another profession might not be able to obtain.
Home loans for doctors also take into account the earning potential of a physician. While most loans and mortgages creditworthiness is calculated on the basis of what the person applying for the loan makes at the time, these loans go beyond that.
Mortgage loans for doctors will take into account the professional's earning potential. Banks understand that physicians have the capacity to greatly increase their income potential with each year that they practice.
Therefore, banks are eager to loan money to responsible physicians who may become clients of the bank long term.
Physicians Buying Their First Home
As physicians many times relocate to begin their careers, lenders specializing in physician mortgage loans also take this into account.
Some mortgages geared specifically towards doctors can take into account earning potential alone. If employment papers have been signed, they may be verified and used towards obtaining a mortgage for a physician before they begin their position even begins.
Part of this is due to the income growth potential that physicians possess. The other part of this is knowing that doctors face unusually busy schedules.
Medical professionals work long hours, for days at a time. Mortgage lenders specializing in physician mortgage loans recognize the importance of physicians securing a home before they begin their rotations.
Ready to Buy a Home?
Are you a physician or medical doctor looking for your own home? If so, learn more about physician mortgage loans and see if what's available is the right fit for you.
Do you have experience with these loans? Let us know!