Ever since the reformation of EB-5 visa rules and regulations early this year, immigrant investors, developers, lawyers, and consultants alike have made a beeline to uncover investment opportunities in America's hinterlands. Finding quality investments, while conforming with the definition of rural TEA isn't easy, but these regions are likely to witness a windfall in the coming years.
For immigrant investors, the days of upscale development projects like the Hudson Yards in New York City being classified as a TEA, or Targeted Employment Area are all but over. The new rules lay emphasis on investments in rural regions with less than 20,000 residents, and an unemployment rate of at least 150% above the national average to be eligible to jump the queue for Green Card applications.
This comes with a unique set of challenges, opportunities, and threats for investors, and is something that the billion-dollar EB-5 industry is yet to figure out. In this article, we provide a brief primer on rural EB-5 projects, with tried-and-tested best practices to get you started on the long, arduous, and yet very rewarding journey to permanent residence in the United States.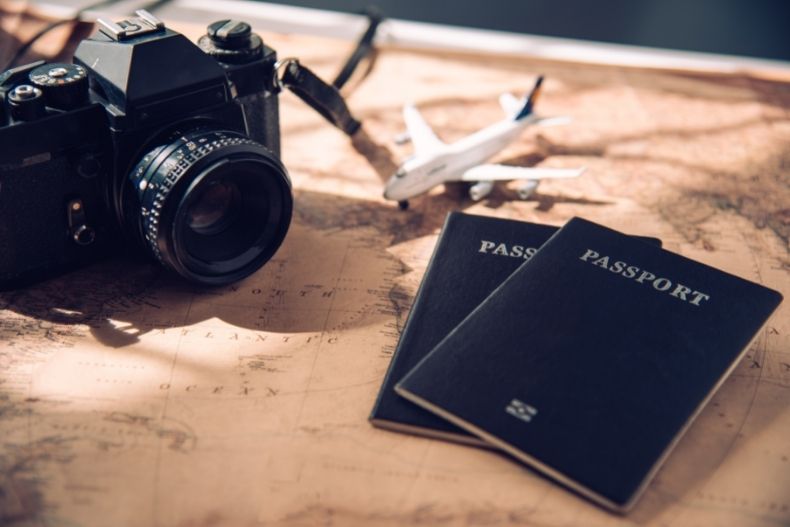 Finding A Suitable Investment
When it comes to EB-5 investments, there are routes that investors can take to comply with visa requirements. The first is the direct option, where you invest in a business, with potential to create 10 jobs, located within a rural, and TEA region. In the second option, regional EB-5 centers manage capital for investors, providing a more relaxed approach in-terms of job creation and other requirements.
Neither of these options, however, can help you find the right investment opportunity, in terms of capital preservation, appreciation, and return on investment. These are some things that require the personal effort of investors, or at least an experienced consultant to do the required due-diligence on the project management, and if not, EB5AN's guide to rural projects is a great place to get started.
Understand Financial Risks
When making investments into rural regions with high unemployment rates, investors assume substantial financial risks. While a rural TEA project can help save on initial outlays, it is essential for investors to understand the risks, especially with regards to devaluation and depreciation of the property if the region fails to develop, or see any worthwhile increase in economic activity.
Another significant risk is market illiquidity, or exit risk, which are quite common in remote locations without sufficient depth, and financialization. In simple terms, after investors file their I-829 petition, and are no longer restricted by conditional residency requirements, they would like to exit their investments, which is only possible if the initial value holds true, and there are buyers on the market.
A bigger risk for investors when dealing with rural EB-5 projects is the immigration risk. Even after investing money, there are chances that the project's job creation and economic value are far from realized, leading to substantial challenges for investors. This can be due to delays, or overreliance on EB-5 funding, in which case the project may not progress until enough investors subscribe.
Ideally, investors should ensure their capital is invested in managers with experience working with EB-5 projects, along with a substantial portion of the capital contributed by the promoters, or developers themselves. Understanding the capital structure is critical for EB-5 investing, and for inexperienced investors, engaging a lawyer or consultant with sufficient experience in this regard remains crucial.
Final Verdict
Contrary to popular belief, EB-5 investing isn't an entry fee for millionaires and billionaires looking to emigrate to the United States. There are legitimate projects that stand to add substantial value to investors, both in terms of capital appreciation, and yields. With the right approach, planning, and research, your EB-5 investment should serve as the beginning of a successful legacy in a new country.