The word ii means 'good' in Japanese and this is what iioffice offers: a good place for entrepreneurs and startups to work. But iioffice founders Seito Horiguchi, Yoshiwara Go believes that the newly opened co-working space is more than just that. "What we offer is not just a place to work but a sense of community." For Horiguchi, iioffice is a place where people can collaborate together for various projects.
Related Topics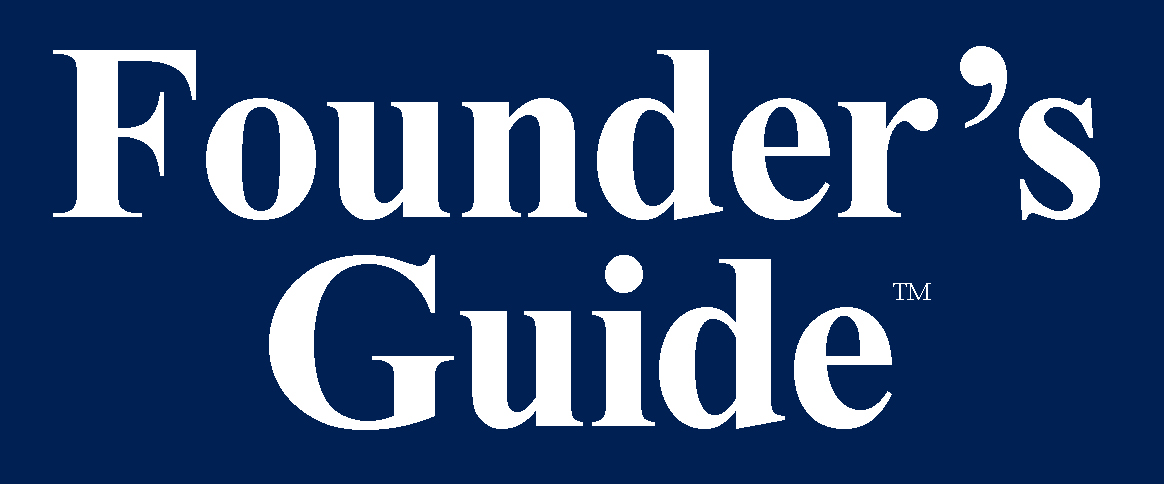 5 Benefits of Coworking Space for Startups
Horiguchi said the emergence of co-working spaces was brought about by the rise of startups and a trend towards self employment.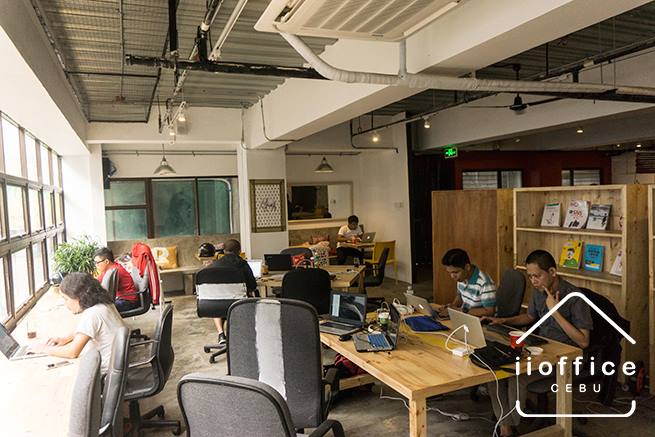 Motoki Ueda, iioffice manager and producer, said the 230sqm space can accommodate 40 to 60 people and has various facilities such as a large kitchen, bar counters, refrigerators, conference rooms, printers, phones, and a coffee brewer. The co-working space also offers a variety of workstations such as a window desk, a circular table, a long table, and an interesting standing workstation for those who want to stand while working.
In an internet speed demo, Ueda showed that the average speed in the office is around 100 mbps. "It's really fast," said Ueda.
A guitar is also available for those who want to let their inner musician out with some good tunes. Horiguchi said iioffice is not just a place for business but also a spot where people can unwind and let their creative juices flow. He said that it caters to students, artists, designers, and other professions as well.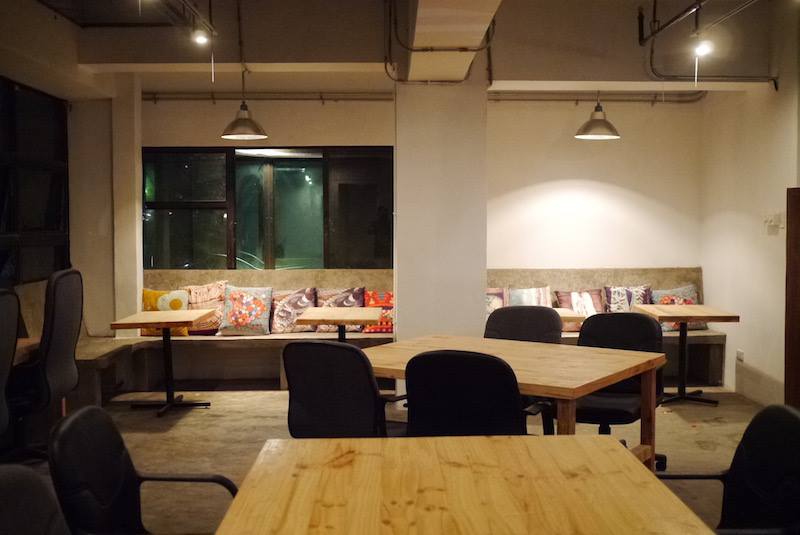 The co-working space is located in the 2nd floor of the Arinda V. Paras Building at the Don Gil Garcia Street, Cebu City. Monthly membership is at P7,000 but drop-ins are allowed at a rate of P500 a day. The office is currently open from 9am to 7pm, Monday to Friday but Ueda said that they might change this in the future depending on the demand.