A SPACE Cebu hasn't opened officially yet but in the last couple of days, it's been busy. The people at Cebu's newest co-working space recently hosted their first ever hackathon, AngelHack Cebu last May 21-22 where Stack HRM was declared the winner from the six teams that joined. The day after, they hosted a meetup event titled "#BusinessTalk: Make it Big in Business" sponsored by PLDT Smart SME Nation.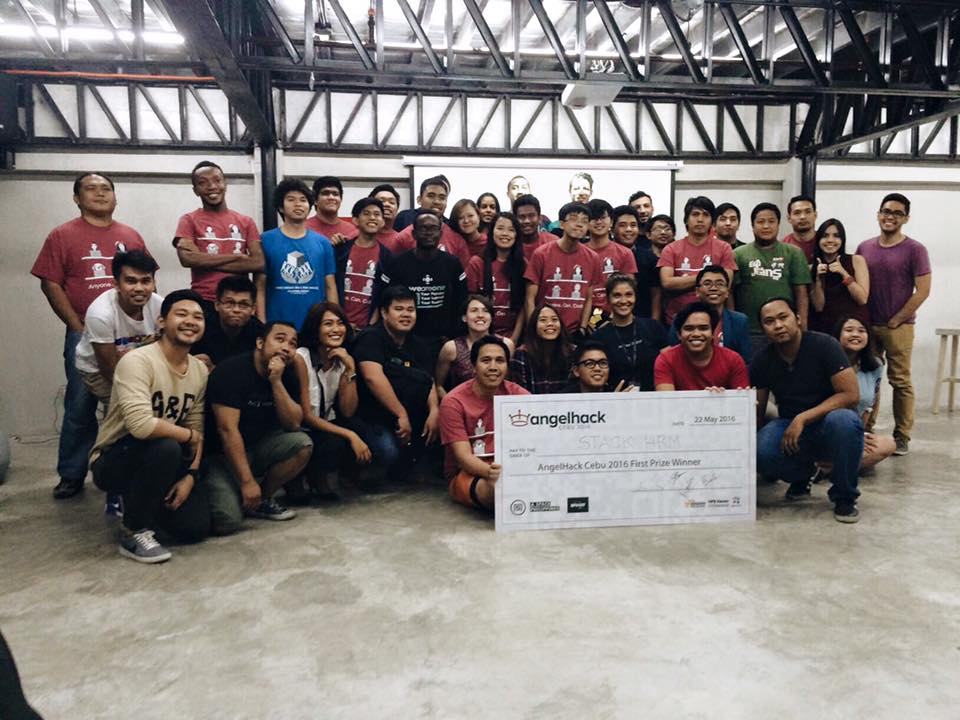 The new co-working space is located in KLM Unit, Crossroads, Banilad, Cebu. And while the area is yet to be finished, it shows exciting promise of what it could be once construction will be completed. The laidback ambience of the place put the audience at ease as they listened to speaker Fro Oliva (PLDT SME Nation's Head of Community Partners) during his business talk.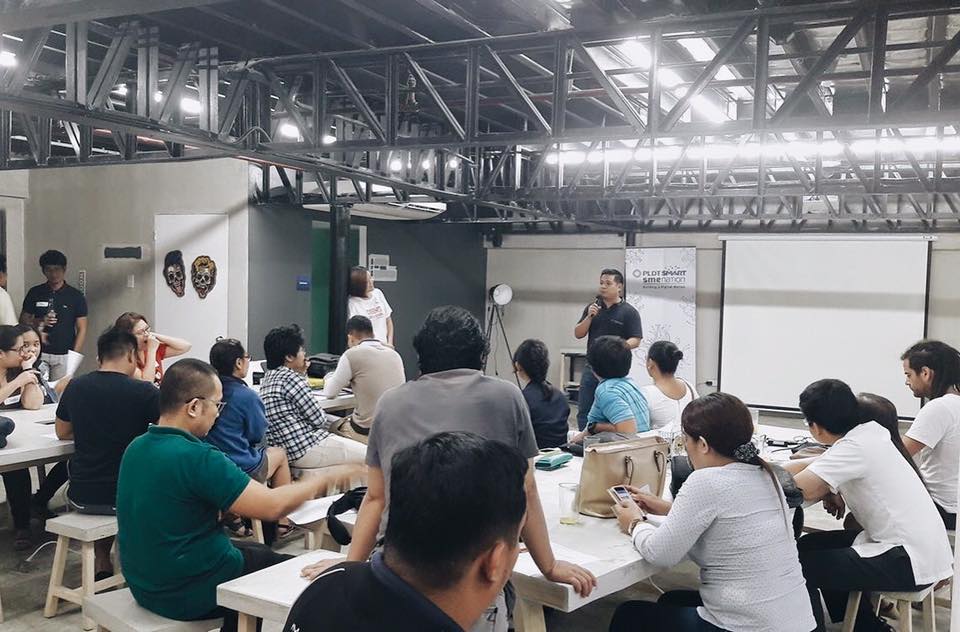 Oliva shared how ten pinoy entrepreneurs were given the chance to go to Silicon Valley and visit tech giants like Facebook, Google, Airbnb Headquarters and more. They also attended a series of business workshops that would hopefully help them to grow their businesses. He ended his talk with 4 #BetheBossLearnings that every entrepreneur should always remember:
The World is your Market — Not just the Philippines
Continuously Develop Your Product
Network! Network! Network!
We Created a Community that Supports Each Other
PLDT SME Nation supports Filipino entrepreneurs and help them make it big through their #BeTheBoss campaign.
At the end of Oliva's talk, attendees networked and some even discussed potential partnerships with fellow entrepreneurs. After two successful events, A SPACE Cebu community lead Regil Cadavos said that people can expect more to come. In fact, their events will not be limited to tech-related ones. Aside from talks, they also plan to hold workshops, exhibits, acoustic nights, and maybe even poetry reading sessions.
A SPACE Cebu will open officially in June, but for those who want to get a free preview of how this bare space will be transformed into a creative space for work, they can avail of a free backstage tour of the place. The A SPACE Cebu team welcomes any feedback from visitors. " We'd love to get your opinion on what we have and what else you think we need."