According to Save The Student, one in eight students rent the first house they come across, and one-third of these students feel that what they've rented is very poor compared to how much they pay! Renting or owning a house may be slightly complicated than you think, especially if you're doing it for the first time. There are many aspects you should be putting into consideration, all of which are very simple but are just a lot to comprehend. It's important to know this because not only are some houses super expensive but also because there are a lot of scammers when it comes to students purchasing. Thankfully, there are rules and regulations that protect you and you ought to know each one of them very well to use them wisely. Here's a quick student guide to renting or owning a house.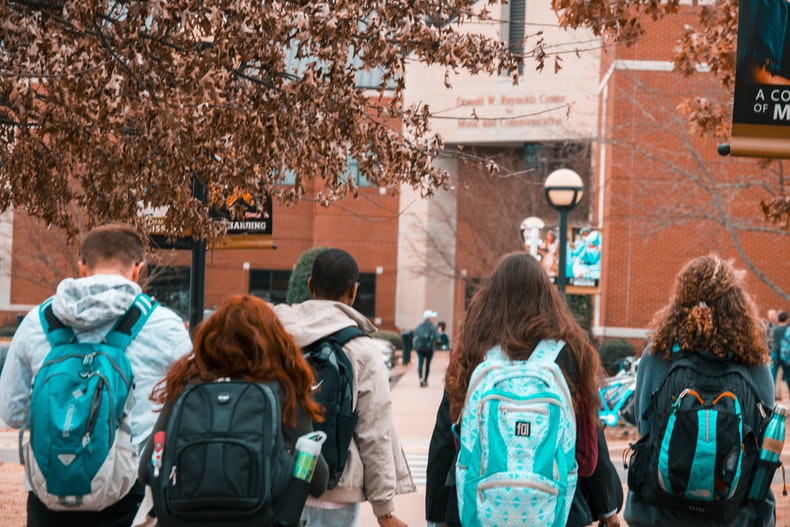 Your First 5 Lookouts
Whether you've already decided to rent or purchase, you need to know your personal preference in a living environment. Some of these preferences would be changed specifically depending on if you'll be renting or buying your own place. But for both cases, you need to watch out for these basic needs:
You may need a car park if you have a car or a make sure there's a nearby bus stop to commute
Observe the environment the house you're renting/buying in, is it noisy or quiet, which do you prefer?
If you don't have a car or don't like walking much, make sure you have the necessary shops nearby
After viewing a house make sure it's in good shape because if not, you'll have to speak with your landlord to fix it before you move in!
Make sure you have the money needed to not only pay for the rent or purchase but to also cover your needs and living expenses. Register in a bank to get your
financials sorted out in a more organized way. Look out for the best bank for college students, especially if you're going to buy a house and not rent!
Within the Process Of Purchase/Renting
The first and most important aspect you need to be aware of is your obligations and rights! As a tenant, you have the right to rent or buy a properly maintained house and any faults be repaired beforehand too. Your obligations in case of renting are that you'll have to take care of the place and cover any damages made as well as pay rent on the time its set. You'll then want to choose the suitable renting period (in renting) that will cater your future needs:
One-year lease
lease
<emThree-month lease>
<emRenewal-every-month lease
Are You Ready for Your Next Life Goal?
Don't freak about how complicated things may be, it all needs just slight concentration with the whole process and you'll probably live a very comfortable life without any issues regarding your purchase/rent. There are many important aspects to owning and renting but the above tips are the most important ones to look out for, especially in the beginning. But first and foremost, make sure you have the cash to do so! The effort you'll be putting in the whole process from beginning to end will help you understand a lot more on the industry as a whole and add to your life experiences, so enjoy it when you can!