Getting back into the job market after an extended absence can be intimidating. Many people facing unemployment after the pandemic haven't updated their resumes in years and are potentially facing a full career and industry change.
The stress of finding a new job has led many to consider working with a resume writer. Here's what you should know about the pros and cons of hiring a professional resume service.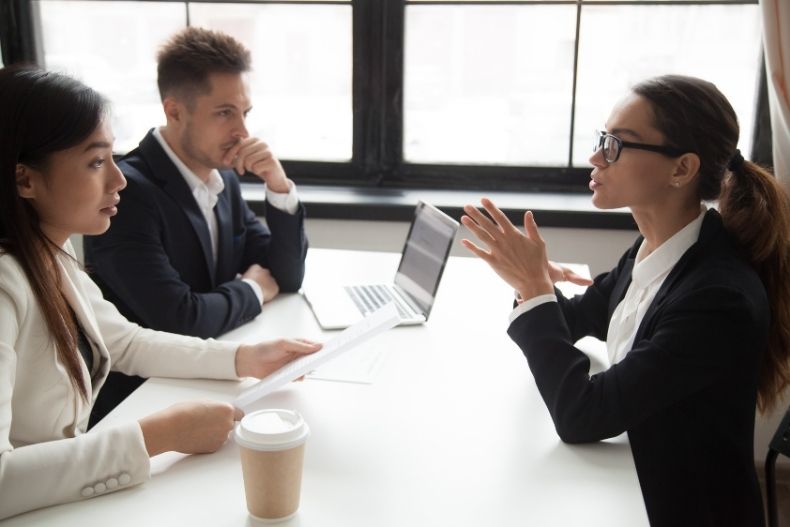 Pro: Expert Knowledge on Best Practices
The overarching benefit of working with a resume writer is that they have up-to-date knowledge on modern hiring strategies and best practices. The modern resume must be crafted for both hiring managers and AI-driven applicant tracking systems (ATS).
The formatting of resumes has evolved over the years as well. It used to be common practice to outline objectives and hobbies. Now, those sections are viewed as archaic and have been replaced with skills outlines and professional summaries.
Hiring a knowledgeable resume writing service means showcasing your resume in the best possible light.
Con: Cost
The biggest barrier to working with a professional resume writing service is the cost. For many unemployed individuals, resources are limited, making it challenging to justify spending money on something they could piece together themselves.
That being said, the cost will ultimately pay for itself by helping your resume stand out against the competition, getting you hired faster. This is especially important if you have an employment gap, as a resume writer can incorporate it favorably.
Pro: Efficient Turnaround
Another benefit to working with a resume writing service is the efficient turnaround. Whereas you may struggle for hours to get the formatting just right, a resume service will be able to produce a high-quality document quickly and efficiently.
This benefit contributes to the opportunity cost of doing your own resume. The sooner you can start applying for jobs and uploading a completed CV, the better. Spending days trying to create a mediocre resume won't cut it in a competitive job market.
Con: Many Industry Scammers
Unfortunately, there are many industry scammers in the resume writing marketplace. It's important that you choose a credible service with a strong online presence and customer testimonials or reviews. The more transparent and well-regarded the service provider, the better the investment.
It's also essential to look out for services that use the same core set of templates for your resume. There should be an information-gathering process and some customization added to your document.
Pro: Additional Career Services
Another benefit of working with a professional resume writing service is that many providers offer additional career services. Depending on the provider, these services could include anything from cover letter ghostwriting to career coaching to LinkedIn branding services.
Working with a resume writer who offers these additional services can help you overcome interview anxiety and create an outstanding professional image that attracts hiring managers and recruiters.
Con: Potential for Style Mismatch
Another negative consideration to keep in mind when working with a resume writing service is the potential for a style mismatch. This issue comes into play when you go for an interview. If the hiring manager feels that the resume they're reviewing doesn't match the personal brand or personality of the candidate, they'll feel hesitant to proceed.
Again, this issue can be overcome by working with a reputable resume writing service that works personalization into the process. The resume they create should appeal to the industry while speaking for the client.
Whether you're re-entering the job market or trying to advance your career, working with a resume service can help you land the job. Take your time in selecting a reputable service provider who can help you achieve your career goals.