You have a big business idea that you believe if realized, you are confident it will be the most profitable business in Japan. But look – to achieve this, you will need an office space, a tech team, website, interior décor, new pop up banner, and some revenue that will help you pay rent and other bills at the end of every month.
This means that your idea needs financing. Whether it's an app or a fast food restaurant, you will require a little built of funding to kick off your entrepreneurial journey.
You are thinking about getting a loan, but since you know it might have some adverse effects on your business especially if it doesn't pick up, you may want to consider the options outlined below: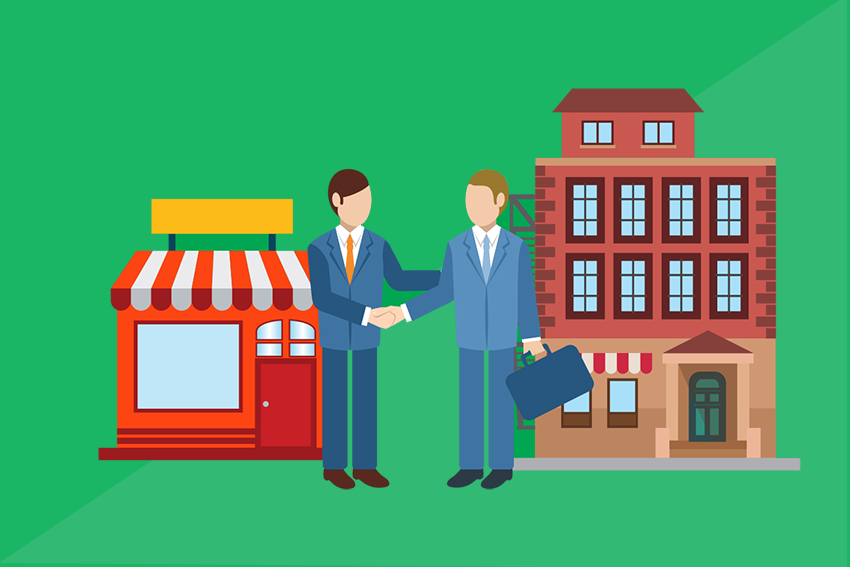 Bootstrapping
Before you even find individuals and institutions to help get your business idea off the ground, begin with bootstrapping. This is basically getting your resources together, and financing your own business. This includes withdrawing your bank savings, selling your old phones, and opening any home equity lines if you have them.
In most cases, using the money you have is better than borrowing. You will be surprised to note that some of the world's most famous entrepreneurs bootstrapped until they built profitable entities. This is because using this strategy; you will not immerse your small business in a pool of debts; hence you will not commit monthly payments that might derail your success.
But what happens if bootstrapping doesn't work? Well, read on!
Friends and family
Sometimes, friends and family can provide you with a leeway to business success. Nonetheless, getting your friends and family to finance your business can be a vicious cycle, but you might be lucky to get the help you need from those close to you.
You don't have to get loans from friends and family. The trick is to have a business plan at hand, explain to them what the business is all about, and ask them to help you with the little that they have. Even if they might need a refund, tell them how you are going to generate revenue, and the time it will take for them to get their money back.
Angel investors
If you have a business idea that you believe can build an empire, then it is time to go to the Lion's Den!
Angel investors are already established entrepreneurs who are always on the lookout for the next business to invest in. Therefore, if your business is worth investing in, go ahead and start looking for one.
An Angel investor will demand equity in return for investment, but as long as you have a realistic and unique idea, rest assured that you will get a good deal. Primarily, an Angel will invest from $10,000 to a few million bucks, which means that you will get some good cash to get you started and keep your business going for some time.
Join contests
In case you have tried all the strategies, mentioned above and you still can't get enough financing to make your business idea a reality, try joining contests.
Even though you will have to pay some non-refundable entry fees for all contests you decide to take part in, it might be worth every dime you spend. This is because if your idea is unique and you present it with confidence, you might win cash prices you can use to kick-start your entrepreneurial journey.
Crowdfunding
Thanks to the rise of sites such as Kickstarter, GoFundMe, Indiegogo, and many others, crowdfunding has become one of the most popular methods entrepreneurs use to source funding for their startups and business ideas.
Using this method, people will invest in your business because they believe in it. The main benefit crowdfunding is that you can reach many people at a go, which means that it can also act as a marketing platform for your startup.
Take-home point
A business idea might hit your mind, but financing it so that it can be a reality is not a walk in the park. You need to put your best foot forward and explore an array of financing options available. These options include borrowing from family and friends, crowdfunding, joining contests, attracting angel investors, and bootstrapping.
Perhaps one of the best ways to finance your business is through bootstrapping or self-financing. If you are a good saver, you can break in your home safe, or withdraw all the money from your savings account and start your profitable venture. Also, you can sell one of your cars, take a home equity loan, or draw money from your retirement account. This way, you will not have to worry about debt, not forgetting that you will not have to worry about equity that an angel investor has in your business.
Try as much as possible to fund your business idea from the outset, and you can consider other financing options when your venture is up and running.