Regardless of profile, like a recently opened business, your main goal is probably reaching an optimal level of success in your chosen industry. Growth comes as a priority, but to actually manage meeting your expansion objectives, there are some key business areas you will need to focus on. Besides time and energy, you will also need to invest money in core business actions, and this is something you are probably already aware of – profits can be made only through investments, this is simply how things go in the business world. The resources you currently have, together with the financing obtained from private lenders or banks should be directed towards the appropriate business areas – your options here need to be made based on the potential outcomes received through investing. Having a few guidelines on the topic will help you gain better control of your budgeting decisions and to pursue an optimal investment plan.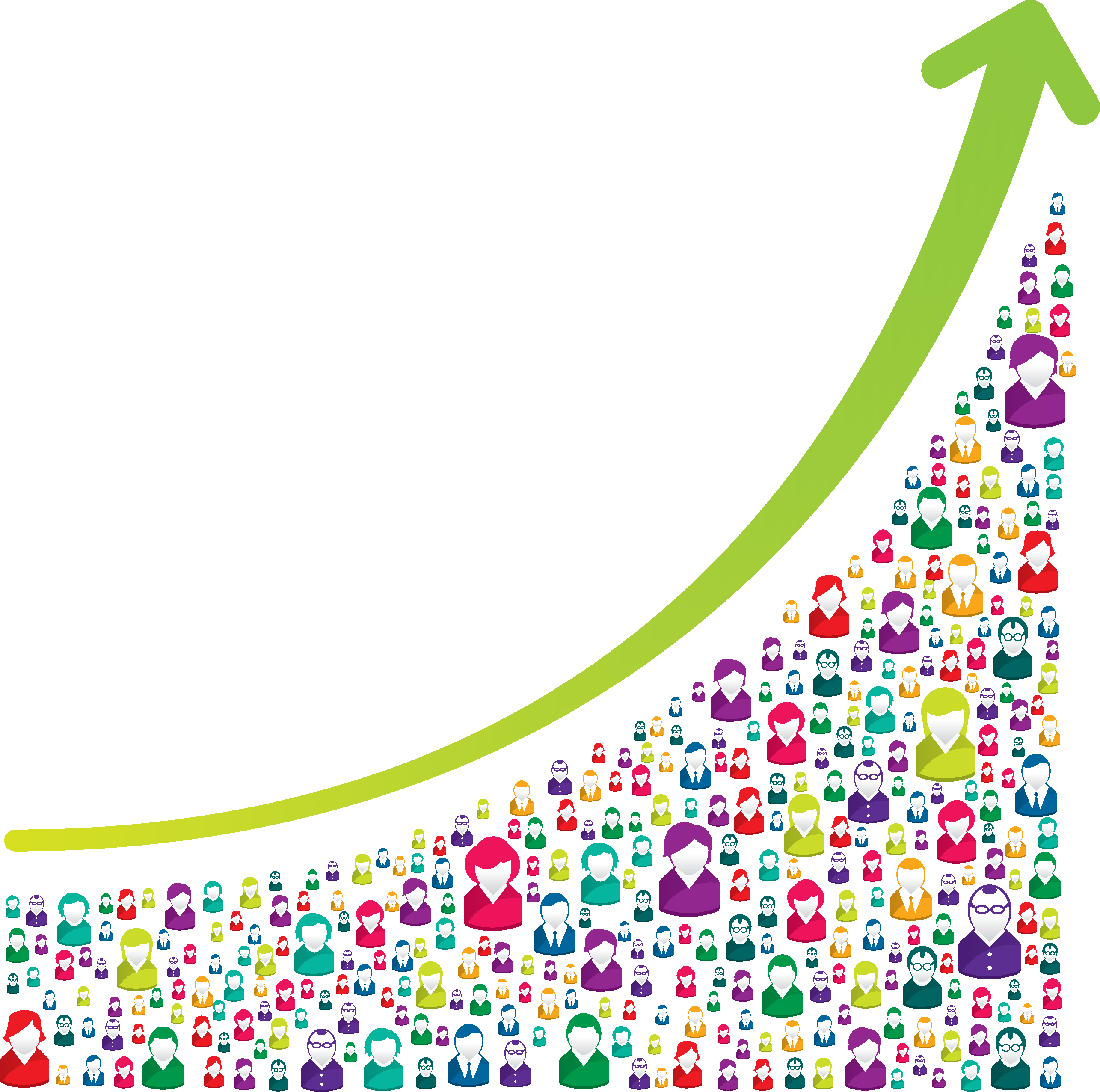 Software for boosted productivity
In today's digital climate, technology has become indispensable for entrepreneurs. Businesses, regardless of size or profile, rely on various tech tools to keep their business running smoothly, reduce workload and make in-house processes more efficient. Analyse the needs and requirements of your company and invest in a software product that can help you boost productivity. Regardless if you opt for a bespoke option or you prefer a traditional off-the-shelf tool, invest in software that incorporates all the features you need for a better workflow. Automating routine tasks and allowing your employees to spend more time focusing on core business activities, giving your employees the chance to work better together through a cloud-based interactive platform, replacing paper processes or streamlining business accounts are only a few examples of the many benefits software can bring to the table, making an investment worth every penny.
Marketing for increased exposure
It doesn't matter how much experience you have as an entrepreneur, you have probably been well aware from day one how relevant marketing is when it comes to business success. Without the right approach in the marketing department, increasing clientele range or ensuring customer retention won't be possible. Your marketing efforts will be directly linked to your reputation and success. Nowadays, businesses have a wide range of marketing solutions available, and while some options are affordable, such as advertising in classifieds or PPC campaigns, to actually reach viable marketing results in a timely manner, a certain amount of money needs to be invested. An optimized marketing approach is one of the most frequently-met reasons businesses seek financing solutions. OnDeck Canada highlights how the right business loan package can help a small business up its marketing game. With an adequate marketing budget at your disposal, obtaining appealing outcomes will be easier, and considering the returns good marketing promises, this is the type of investment you are less likely regret making.
Employee training
A business can only be as good as its employee, and while you might have handled initial recruitment with care and attention, and your vacancies may be covered by experienced and skilled professionals, industries go through constant changes, and requirements are always on the rise. To keep your business up to date, and your company processes optimized, staff training may be required from time to time. Ensuring your team of proper training, when the need arises, can make a difference in how your business is going, so this is another area that should be included in your budget distribution decisions. Perfecting their skills and knowledge further allows team members to be better at their job, which naturally benefits your business on all levels. It's your responsibility as an employer to nurture their professional development and be at the forefront of what's new in the industry, so investing in their training means investing in your business development.
Outsourced support
From accounting services to PR campaigns and even employee recruitment, any type of activity that is relevant for the smooth running of your business but doesn't; require you to have an in-house department will demand an investment from your part through an outsourcing approach. Think about the aspects you might be currently struggling with, whether it's handling taxes and other accounting requirements or creating the right brand image through PR practices, find great collaborators that can support you. Investing money in outsourced assistance could be one of the best decisions your business has made. It will simplify your responsibilities and ensure everything is done professionally.
Invest in yourself!
Last but not least, because you are in charge of making all the big decisions, and the direction in which your business will be going is associated with your abilities and expertise, investing in yourself is something you shouldn't neglect. Knowing how to be a leader and set the right example for your team, handling finances the right way, learning how to spot new opportunities, how to tackle challenges and understanding the most effective people management techniques are all aspects that should be on your mind at the moment. Investing in yourself means continuing to expand your horizons through classes on business management or basic business operations. Although you might have a great eye for innovation, if you lack experience in entrepreneurial activities, you will need a bit of support, and the money spend in self-development will always bring great returns.
In the world of business, in order to make money you need to invest money. Your budgeting decision can influence the further growth of your company, and these business areas should be targeted first. From software products that allow you to automate certain processes and keep productivity in check, to marketing actions, these are the things you should be spending money on. With so many loan opportunities available for businesses nowadays, you can access the financing you require to keep things running smoothly within your organisation and reach your success goals and objective. Take into account these suggestions and focus on pursuing the right type of investments – company expansion will be a normal outcome when things are handled appropriately here.