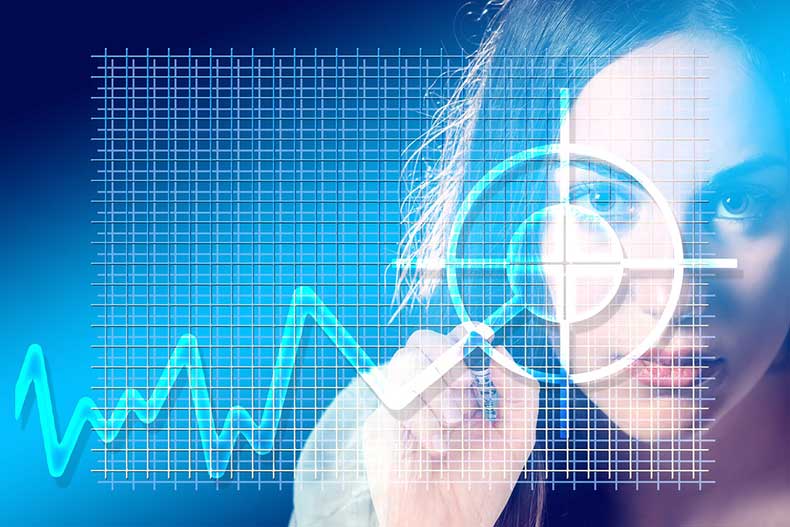 Running a business is never exactly easy. Even when you're doing well, there are challenges to face at every turn. Not least of these is the challenge to continue to do well. There is no shortage of inspirational statements about being successful in business. Perhaps among the most famous, there is "it's one thing getting to the top, quite another to stay there".
Yes, this is a cliche. Perhaps more galling than that is the fact that's it true. Think of anyone in any field who has reached the top of the tree: the drive to get there, the thirst to be the best, is a potent fuel. Once there, it's always harder to find that motivation.
Then again, we can say for sure that it isn't impossible. Look in any industry and you will find at least one big hitter that reached the top some time ago and is still punching at, or above, its weight. Microsoft have been at the forefront of home computing for close to three decades; Qantas is still the gold standard for flight safety and customer satisfaction.
So the question becomes: what's their secret? What keeps them head and shoulders above the pack?
The answer is simple and complicated at the same time. Businesses which keep doing well are the ones that have a core set of values that stand them in good stead. These "values" do not need to be iron-clad rules. In a world which moves as fast as the business sphere, it's better that they aren't. Instead, these are principles which can move with the times.
1) Hire Potential, Train Achievement
If you're looking for a comparison, think of a sports team that is consistently successful such as the Dallas Cowboys, Geelong or the soccer giants Barcelona. In a world where sports teams can acquire players from other teams, you would think the best strategy would be to hire superstars from other teams. However, there is a fly in that ointment.
To hire proven success costs money. So if you want to hire 20 high-flyers, you're going to need to pay what they are asking for. It makes much more sense to have a training and development setup, which harnesses people's skills and makes potential into achievement. It's obvious to see the comparison to the business world here.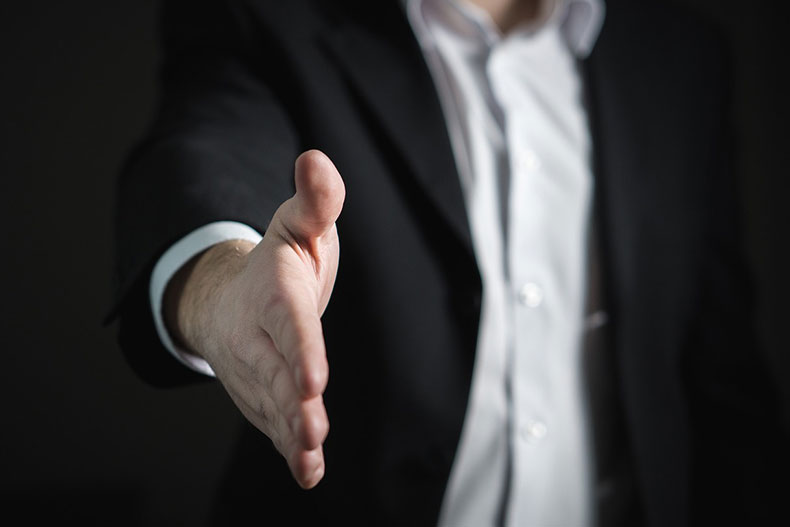 Once the developed staff are at the height of their ability, you can pay them the going rate. This makes more sense than having to offer obscenely high strategies to hire them from your competitors. Better yet, they will be making you money as they develop their skills.
2) Aim For The Highest Standards From The Ground Up
Literally.
This is a principle that applies to homes as well as offices. A place that is set up efficiently will run smoothly. In practice, what this means for your company is that you need to have premises that will encourage success.
Some companies have offices that are set up like play areas for adults, with bean bags, games consoles and pool tables. Which is fine; whatever works for each company. The key point is that even in an office like this, tidiness and cleanliness are still a focus. You can have a relaxed atmosphere or a more refined, traditional one – but cleaning companies like Southern Cross Cleaning will be indispensable to you.
No matter how relaxed the vibe in your business, things like jackets hanging off chairs, bags sitting on the ground waiting to trip someone up, just aren't acceptable. They take up space, disrupt the flow in an office and contribute to messy thinking from your employees. Not only that, but if you have potential investors or partners visiting, they will know the difference between chilled and messy.
3) Know Your Customer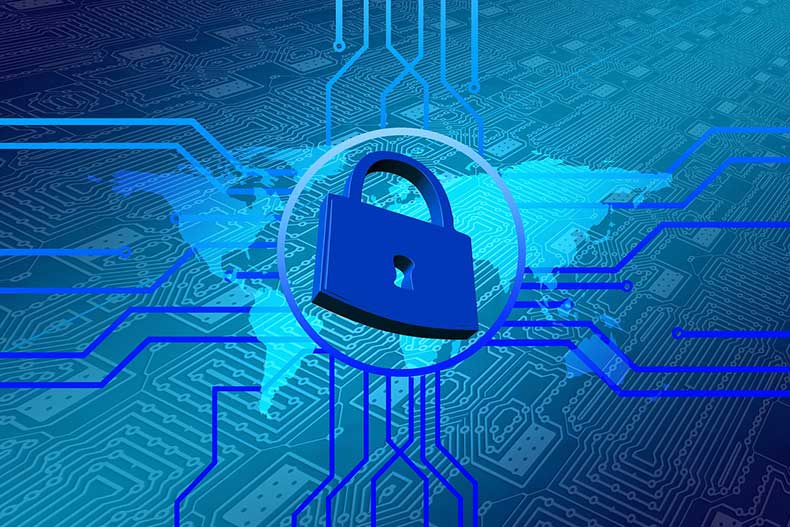 This initially sounds like a simple statement: be aware who is likely to find your company useful. However, it is a broad-ranging principle with several different levels.
For example, it is the central point of data protection. As a result, knowing your customer and protecting their data is essential for secured commerce. In fact, most data protection training will feature a module on how to know your customer. It involves collecting and identifying data, which can then be used in checks to make sure you only correspond with the direct customer.
Knowing your customer goes beyond a basic set of data points, however. It also means choosing your next step carefully, based on whether your new business initiative will be popular with those who use your company on a regular basis. Putting customers off is a surprisingly easy thing to do. It can be a result of an ill-judged product launch. It may happen as a consequence of a poorly-considered advertising campaign, too.
Most often, though, the biggest reaction comes from poor customer service. The old saying that the customer is always right is rarely correct, but customers still believe that it is. Some customers will, for reasons known only to them, take issue with something completely reasonable – and still take their business elsewhere. You can't do much to keep these kind of people with you.
However, there is no excuse for losing customers due to lack of effort to keep them. You can't just write them all off as bad eggs who aren't worth the hassle. You have to make customers feel that you are doing everything that you can to help them. One of the best ways of doing this is by surveying your customers regularly. It is worth offering some incentive for customers to do this – such as loyalty points or discount vouchers – to help increase the number of people who take part. You need to know the areas your business is doing well on and, more importantly, where you need to improve.
In conclusion, if you combine the three tenets above alongside core business principles such as strong leadership, then your business stands the best chance it could of thriving.