When Bitcoin touched a staggering $19,000 in December 2017, the whole world was perhaps in a state of shock at the mindboggling popularity of the largest cryptocurrency. Bitcoin's popularity transcends its status as just another digital currency. Blockchain, the unique algorithm that drives Bitcoin and is a buzzword in fintech today, has made it possible to manage payments. Soon people started asking if Bitcoin would disrupt the payments processing industry and emerge as a potential threat to PayPal and if it will be a binary choice at all.
Bitcoin handles more transactions than PayPal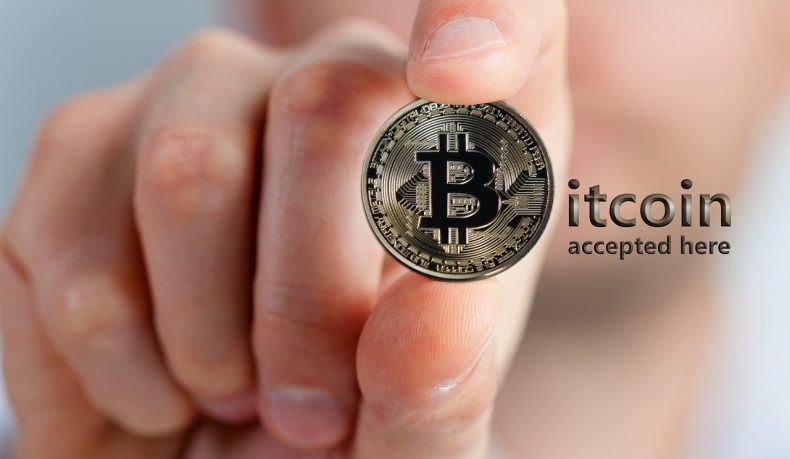 With $1.3 trillion processed in 2018 until date, the dollar value of all Bitcoin transactions has successfully surpassed PayPal and Discover. Bitcoin is now on its way to catch up with Visa, which clocked transactions worth $8.9 trillion in 2016. Given the unrelenting pace at which Bitcoin is marching ahead, and considering that it recorded an eightfold increase in transaction value in 2017 alone, the wonder coin with the highest market capitalization seems well poised to dethrone Visa in the near future. Digital currencies are rapidly replacing traditional payment methods such as PayPal and Bitcoin has been challenging the e-wallet. In this scenario, wallets such as PayPal should start considering becoming involved with cryptocurrencies in order to avoid falling behind. To buy Bitcoin with PayPal, investors currently have to use brokers to speculate on future bitcoin prices – but how do you choose a reliable exchange or broker in order to complete a safe transaction? Review sites are the best way to go, they're experts in the field and reviews are often balanced, with direct comparisons between brokers drawn. Take this Poloniex review by Best Bitcoin Exchange as an example.
PayPal, which had earlier sent conflicting signals with regard to its stance on cryptocurrencies, especially Bitcoin, now seems to be warming up to digital currencies. John Donahoe, CEO of eBay stated that PayPal plans to integrate digital wallets within the PayPal system in the future. Many observers are reflecting how, by accepting Bitcoin, PayPal has accorded its stamp of approval to a technology that many believe could disrupt the payments giant.
Bitcoin is doing what PayPal sought to do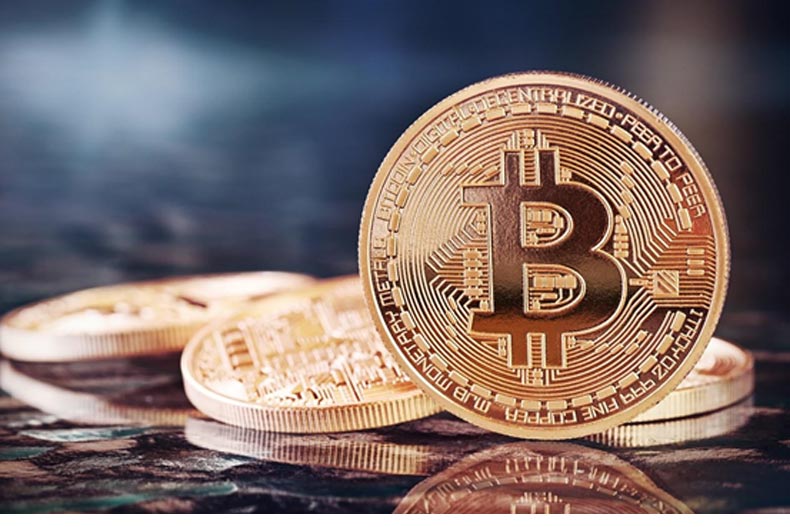 PayPal is perhaps synonymous with payment processing. However, a lesser-known fact is that, PayPal's original vision was to create a 'new world currency'. However, PayPal's blockchain ambitions went on to the back burner following its acquisition by eBay. David Sacks, former COO of PayPal states in an interview to CCN.com that cryptocurrencies like Bitcoin are fulfilling PayPal's original vision in a decentralised way. According to Sacks, it is the birth of a new kind of web powered by the blockchain technology and it has the ingredients of an innovation wave with Bitcoin in the lead.
It is now evident that Bitcoin is fulfilling PayPal's original vision, perhaps far more successfully. Given that both PayPal and Bitcoin seem to be jockeying for market share throughout the entire online payments universe, comparisons between them are inevitable. PayPal is a centralised system and a body of members decides how much users ought to pay for each transaction. However, cryptocurrencies are decentralised and no particular body sets the transaction fees. The small fee charged by the network is to pay the miners for validating the transaction. Thus, the low transaction charges have made cryptocurrencies the preferred choice vis-à-vis PayPal. Further, even in speed and security, cryptocurrencies score over traditional modes of payment. Chargebacks and resolution of issues are a problem with PayPal, whereas there is no rollback of funds with cryptocurrencies. Finally, PayPal is restricted in some countries, whereas cryptocurrencies are geography agnostic. As the advantages of Bitcoin become more evident, PayPal perhaps would have no option other than adapting to the new environment of digital currencies where Bitcoin is head and shoulders above the rest.