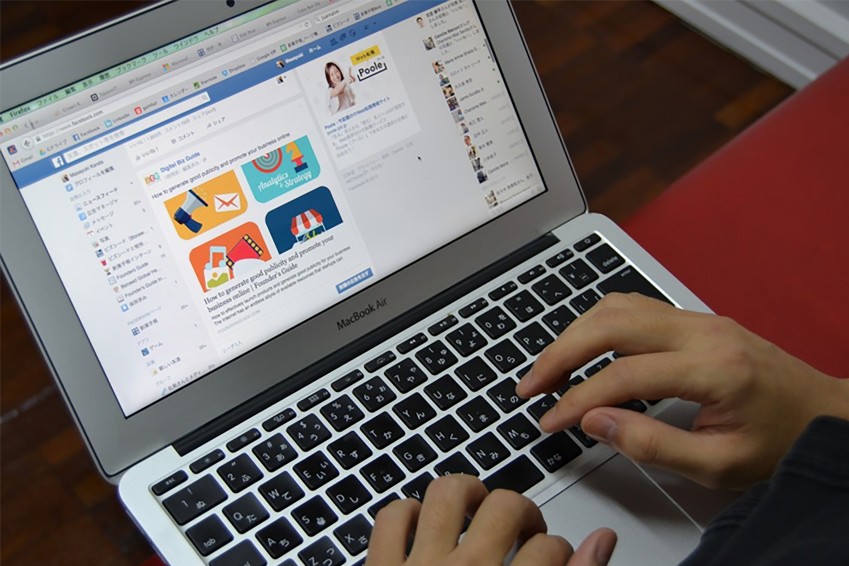 Asia is booming so fast! But Facebook Founder Mark Zuckerberg says "there's still a lot more work ahead as we continue building the community we all want — one that is informed, supportive, safe, and a force for good in the world."
Over 1.2 billion people are actively using the facebook platform and more than 65 million small businesses use Facebook to connect with their customers. Indeed Facebook's growth and influence have grown tremendously over the years especially the last year or so. Undeniably the growth margined more specifically in the Asian Regions. Asia is now Facebook's biggest region in terms of daily active users, with 396 million people across using Facebook each day. It's tough to recall a time when a person does not have an online account or social media identity. According to the data, "Facebook's Asia users have rocketed by 57 percent in the past two years."
In this Facebook Community Update published by Mark himself, a staggering 1.86 billion people are active on facebook up to this moment.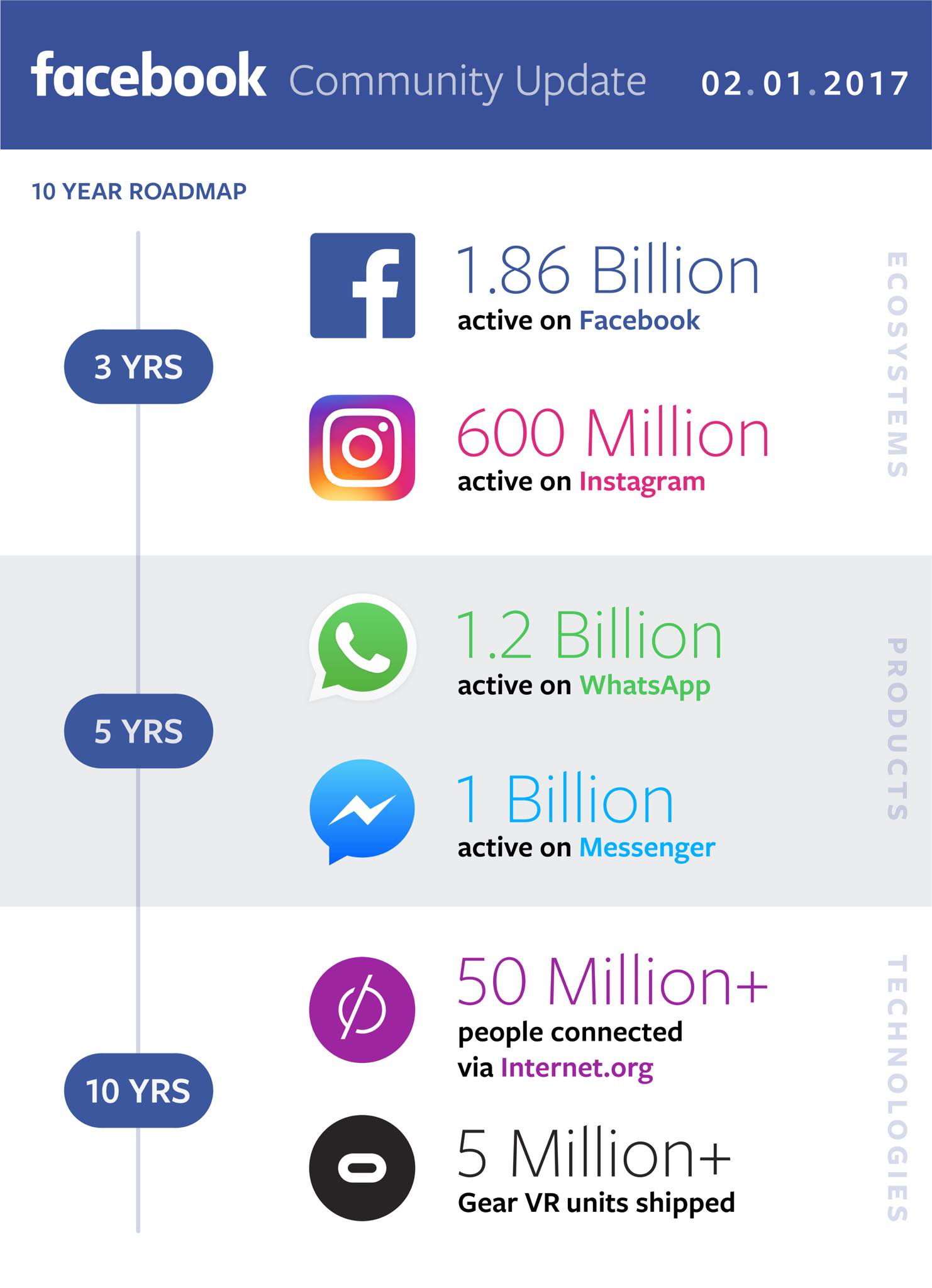 The platform has been a gateway, a very significant intervention that connected worlds and people that was never thought to be possible but now it is! Businesses, consumers, activists and all kinds of people have limitless connection nowadays. Thanks to facebook, any voice can be heard and anything is possible.
It can also be added that Facebook also owns Instagram, Whatsapp and Messenger – all of which can be used as a medium to grow business establishments and start communities.