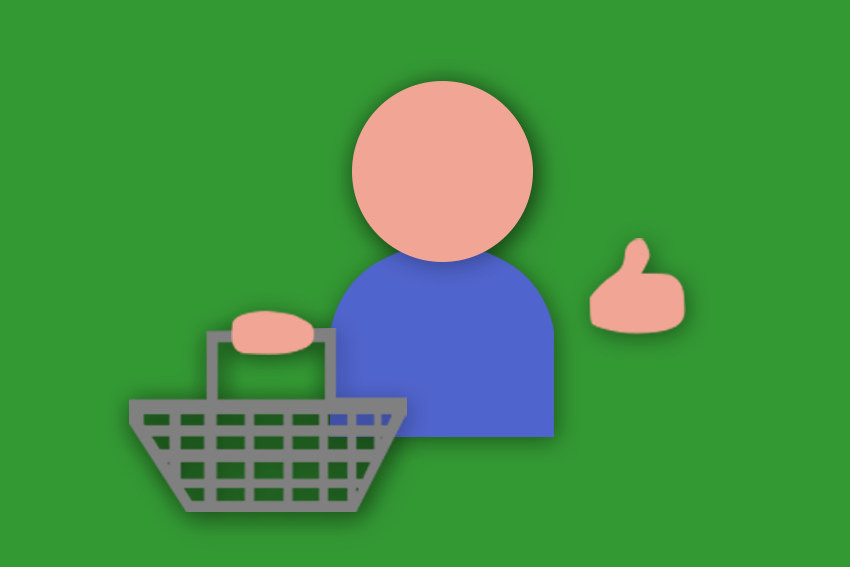 You can say that online shopping is life. More and more consumers are shifting their buying patterns online because of its convenience, ambiguity, easy access and millennial preference. With just a click, (of course given that you have internet connection), anyone can shop anytime, anywhere without the hassle of going to physical stores. Gone are the days of walking with exhaustion from store to store.
In the Philippines, the growth of e-commerce industry has a projected worth of $1.15 billion in 2013 and is increasing at an annual growth of 101.4% until 2018. This data is according to Department of Trade and Industry. The rise of Lazada and other online shopping platforms are dominating millennial's social network and consumption decisions.
This is why the Philippine Startup index is swamped with companies driven to bring online and tech innovations with a $4.2 Million average valuation. Such an exciting pattern to see pinoy startups gearing up to create innovations to better the lives of every Filipino. An estimation of 710 companies are listed and is growing by the minute.