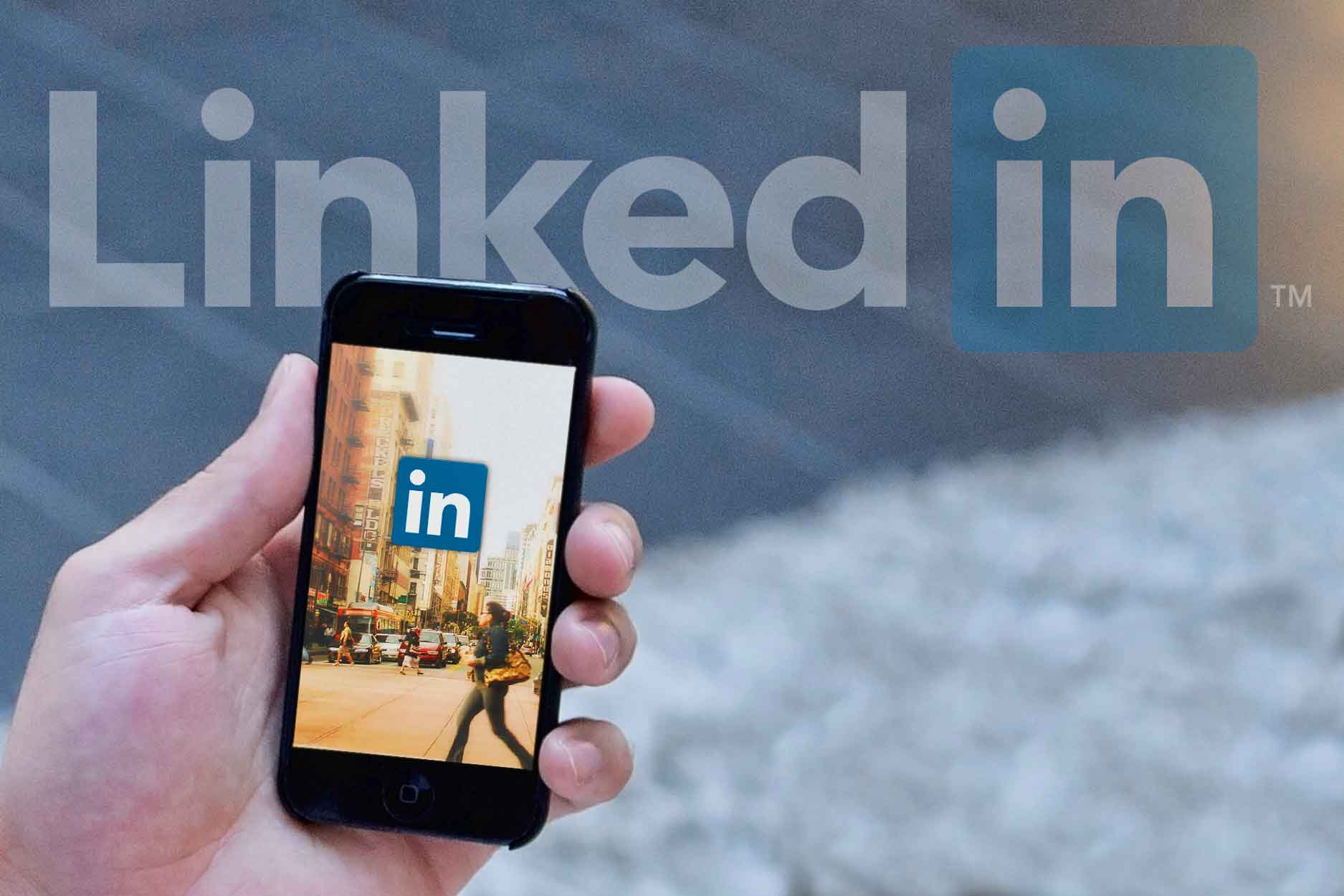 This week, the world's largest professional networking site named its top startup list for the United States. LinkedIn reveals the 50 young, resilient companies where Americans would love to work.
In a post published from the site itself, LinkedIn said the list was made possible through the efforts of their editors and data scientists. From hundreds of millions of actions generated by LinkedIn's 171 million members in the U.S., they look into four pillars: employee growth; jobseeker interest; member engagement with the company and its employees; and how well the startups pulled talent from our flagship LinkedIn Top Companies list.
Only 7 years old or younger, have at least 50 employees, be privately held and headquartered in the U.S. were legible for the list.
The 50 startups range from areas of digital health to e-learning, indicating where business trends are heading.
This year's list is LinkedIn's 4th annual Top Startups awards.