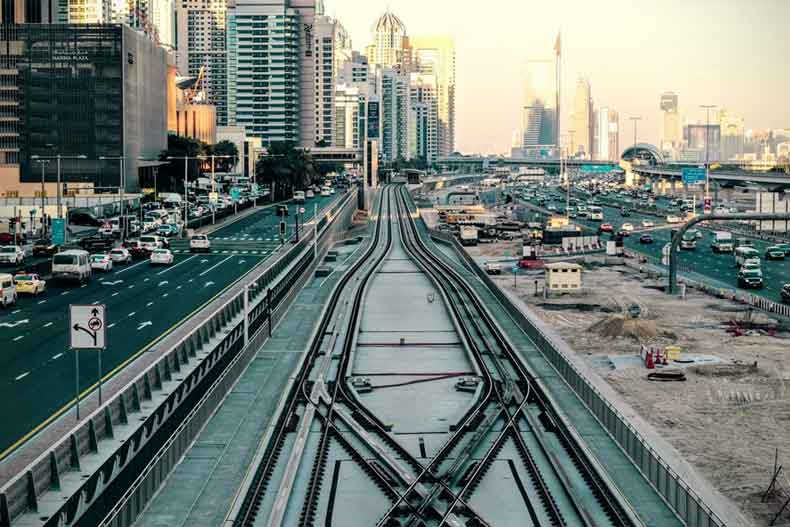 Last Monday, Verizon Communications said that they would purchase Fleetmatics Group PLC (public limited company), a global positioning system (GPS) vehicle tracking firm, for around $2.4M in cash to support their expansion into the connected vehicle and fleet market.
The number 1 wireless company in the United States is willing to pay $60 per share which is a premium of about 40 percent to Fleetmatics' closing last week. The agreement between the two companies is expected to close at the fourth quarter of this year.
Fleetmatics, with its headquarters in North America, is developing a software that will show fleet operators vehicle location, speed, fuel usage, and other relevant information such as its driver's behavioral data.
While the market for mobile devices continues to stay stagnant, Verizon and its other rival companies are hoping to acquire more objects to their networks. Last week, Verizon closed another deal with California-based company Telogis, a company which builds navigation software used by automakers.
In May, Verizon submitted a revenue of $78.8M which went higher to 21 percent compared to its revenue last year. The company said that it also aims to purchase Yahoo Inc's core internet assets to infiltrate digital media and ad business.