Having your own start-up company is a challenge, but an exciting one. Usually, small businesses start from a home base, meaning that security isn't the biggest issue. However, once you move from your spare bedroom to a bigger office premises, you need to make sure the office is secure as possible in order to protect your assets.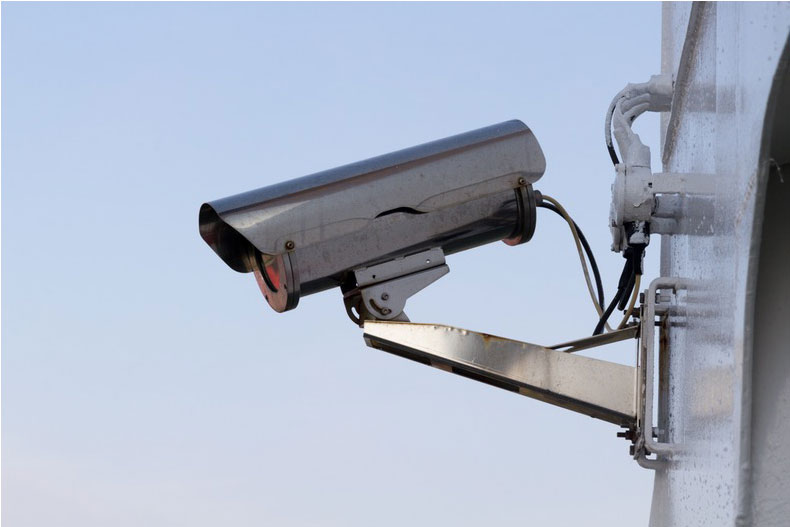 Offices are chock full of items that aren't just valuable in cash, but in data. There are plenty of IT security systems you can invest in to keep your data and your business intelligence secure, but you also need to put money into an effective security policy. This not only allows you to protect your contents from theft but it can ensure that your insurance policies are better affordable. So, what can you do to make sure that your building is as secure as possible?
Monitored Alarm Systems
When you have an office building full of technology that you have invested large amounts of capital into, you shouldn't bypass having an alarm. Deterring thieves and enhancing security is important and you can do this with a good alarm system. You can invest in those that transmit emergency signals to mobile and police services, so that help is dispatched right away in an emergency. There are even some systems that offer a two-way voice intercom, and to learn about these you can visit Electrical Connection online for more. You can do more for your business, it's just going to take a little research.
Lock Up
It's an obvious one, but locking up the office takes more than the standard key system. Heavy-duty doors and offering all your employees a key card or fob system to access the doors will mean that you don't have to worry too much about locks being jimmied. Make sure your locks meet your insurance requirements, too, as if you don't and you are broken into, your insurance may not pay out.
Lighting Matters
For most buildings with good security, lighting is important. Most burglaries take place at night time, as the dark allows for good coverage. However, security lights with movement sensors that pick up the slightest movement and flood the area with bright light can act as a heavy deterrent.
CCTV
Nearly every office building should have some sort of CCTV installed either pointing at the office doors or just above it. This will greatly help with identifying anyone who attempts to break into the building and will also help with lowering your insurance costs.
Safe
Not just for cash, a safe can be used for business equipment full of data for your company. Putting external hard drives into the safe at the end of a long day and before you lock the office up is an extra security measure that you should consider. This could also work for paperwork that is valuable and insurance documents, meaning that if there is a fire or flood in the office, your important documentation is as safe as can be.