Every start-up, be it a small or large business, needs all the help they can get. Tools such as employee monitoring software, Mailchimp, Hootsuite were designed to improve a business organization's overall efficiency thus improving its productivity.
Here are the business tools that all small and large business owners should utilize.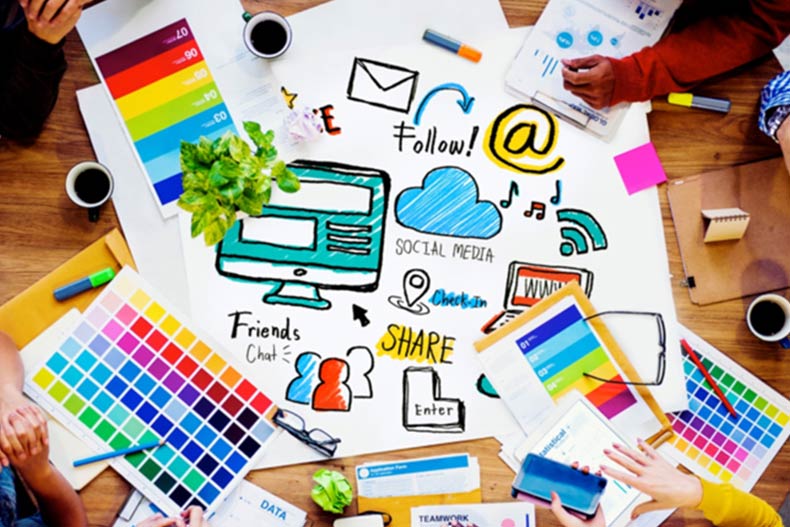 WordPress
Make a blog of your own using WordPress. WordPress is the simplest way to create your own website. It is a content management system written in PHP. It is also free, open-source, modern, versatile, meaning it can run a directory site, e-commerce site, a wedding site and works on all devices.
Benefits of WordPress
With a no-coding promise, it is the best tool for your employees that are not tech-savvy but would like to manage your company's website. It makes a site creation seem like a walk in the park.
You will need a website for either marketing, assigning tasks, bringing more clients, increasing its credibility, just to name a few. A website will show that you are a legitimate company and you can use it.
You will also use your site to communicate to your clients; hence, make it user-friendly and attractive. Few startups have the funds to hire a website designer, so you will benefit a lot from WordPress which is free.
It features a large library of drag and drop templates, comes with contact forms, social media buttons and Google map, and it has web stats and apps for invoicing.
The best Employee Monitoring Software
If you want help to evaluate the performance of your employees or simply to check their activities, use an employee monitoring software. This is an extremely crucial tool for business owners that want to verify if their employees are using their time well at their companies.
There are those workers that have a bad habit of just watching cat videos or trolling social media instead of doing tasks that have been assigned to them.
This software records the screen of the employees, files accessed, websites opened, individual keystrokes, etc.
Benefits of an Employee Monitoring Software
Boosts employee productivity
This tool undoubtedly will boost the productivity of your workers. By knowing that they are being monitored, they will work harder.
It makes a great tool to manage your remote employees.
Provides Real-Time Analysis
This tool provides an analysis of your employee's activity. Using its report, you can tell why your business is not productive and based on this, provide a solution.  You will also be able to tell productive and idle employees.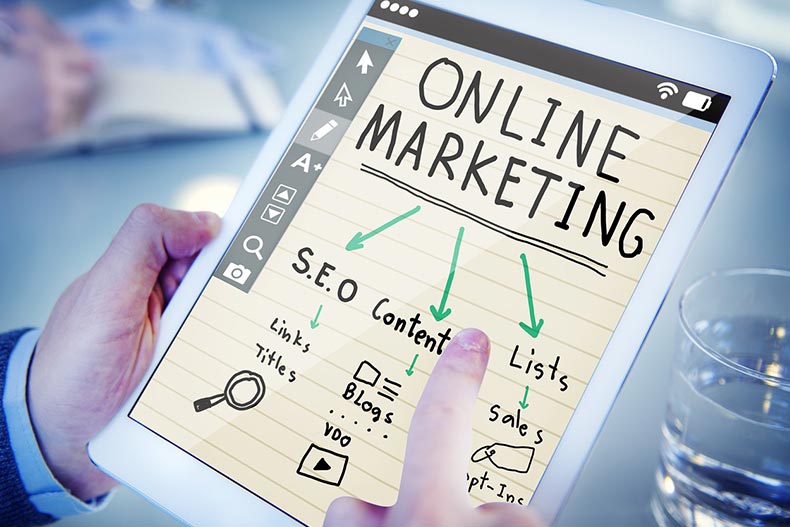 SEO tool
If you want your website to rank higher and get more traffic, use the best SEO tool like Ahrefs, ubersuggest by Neil Patel, SEOptimer and Moz.
These tools are trusted by many SEO professionals since they make keyword research easy.  They also include keyword search volume, competition, and the average cost per click.
Also, SEO tools will tell you how much traffic you will be receiving each month, the number of backlinks and the social shares that you will need in order to rank.  They will also assess your site performance and even show you who your competitors are.
Why you need SEO or Search Engine Optimization
SEO is a primary source of leads. SEO will make your website rank high in search results. Websites that are on the first page of search results receive more traffic, and this means you will generate a lot of leads.
It also means that your sales will increase leading to more profits for your business.  SEO improves your credibility among your consumers. Websites that rank on the first page of search results are trusted by many people because they trust search engines to filter results for them.
Social Media Management
Social media provides immense potential for companies because everybody is on Facebook, Twitter, Linkedin, Quora and is exposed to companies always. It is a great marketing platform where they can interact with potential clients plus promote their brand.
Facebook alone has over 2.7 billion active monthly users. Take advantage of social media business features to reach your target market.
HootSuite
There are many social media management tools that have been developed such as HootSuite to streamline your social media tasks.
It is a good investment if you have several business social media accounts. It will allow you to consolidate all these accounts to one with 1 interface making it easy to manage them. Here are the major features of HootSuite;
       

This is a powerful social management tool for Instagram, Twitter, Facebook, Youtube, and Linkedin

       

It keeps tabs on all of your social media business accounts

       

You can create content and share it across all your multiple social media profiles

       

It monitors and responds to all comments and will even send a notification if someone has                          commented or shared your post

       

It will help you plan upcoming campaigns

       

It sends weekly reports of the performance of your posts in various social media accounts

       

It is a free service though there is a paid one that allows you to link up to 50 profiles