How being a Chamber of Commerce member can benefit your business
Written by: Monna Eve Senara
For business people who are used to today's innovative startups and disruptive business models, the Chamber of Commerce may sound boring and even old-fashioned. However, these organizations with centuries-old roots actually have more to offer than what first meets the eye.
A Chamber of Commerce primarily exists to gather entrepreneurs, who voluntarily help each other and the industry as a whole. Because of the focus on business built upon the members' shared values, membership to a Chamber can certainly be invaluable and relevant to one's business.
History of Chamber of Commerce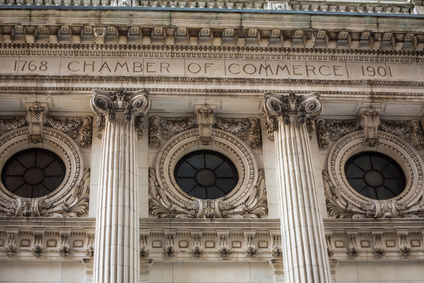 An association formed by businessmen and women who share a common region, race, or particular interest, a Chamber of Commerce's goal is to further businesses and communities. The first Chamber of Commerce can be traced back to 1599 in Marseille, France, founded by Barthélemy de Laffemas. This was followed by the establishment of several other chambers in the country and throughout Europe.
The idea of merchant groups was then brought to America during the colonization. But unlike their predecessors, American chambers of commerce bore no formal connections with the government.
Chambers of Commerce have been instrumental in many historical achievements such as Charles Lindbergh's flight across the Atlantic, the capture of Al Capone, and the Woodstock Music & Art Fair, to name a few.
Benefits of a Chamber of Commerce
At present, there are thousands of Chambers of Commerce in America, almost in every city and state. Membership in the Chamber range from a few handfuls to hundreds of thousands, which includes small businesses and large corporations alike.
"They have changed the nation irrevocably, so much so that their hand often is hidden by their own creations as they continue to quietly remake their communities," said Chris Mead in "The Magicians of Main Street," the first full-length book on the history of chamber of commerce in America.
Indeed, throughout the years and until the present, the presence of Chambers of Commerce have proven to be a significant force in the economy especially to entrepreneurs and their businesses. A chamber of commerce represents the voice of businessmen and women, offers a rich network, and provides promotion and support for businesses. Below, each of these benefits is explored, which entrepreneurs should consider and use to their advantage.
1. Voice of the Business Community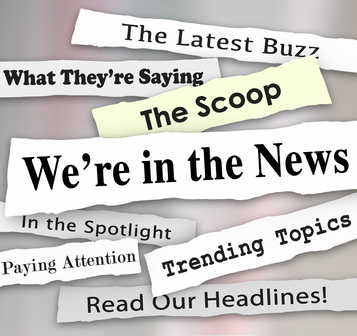 As an organization for businesses, the Chamber is the voice of the members, representing the body and advocating for their stakes in legal and social matters. The chamber protects and furthers the members' interests by improving the business climate in their region.
On a local level, chamber members often meet to discuss and agree on important issues pertaining to business, the economy, and their community. They unite their views and values to form their stance in influencing certain laws and policies. They hold dialogues with the government and other institutions, pooling resources, feedback, and experiences, which can help fine-tune and solidify legislation and business standards.
2. Networking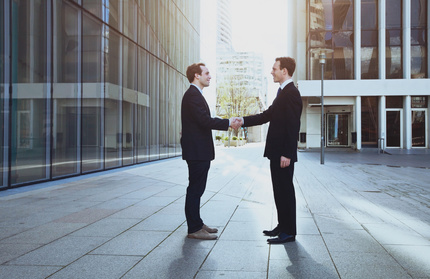 The chamber is also a rich source of networking, where businesses can increase their contacts and get referred to potential clients through co-members. This is especially helpful for businesses that service other businesses as it provides a direct link to them. With fellow businessmen as target customers, membership in a chamber gives them a chance for personal interaction and a greater sense of confidence and familiarity that can foster strong business bonds.
If you are still new to the chamber, it would require some time and effort to cultivate good relationships with other members before you can earn your referrals. This doesn't mean though that you can just depend solely on your membership to drive traffic into your business. It is always best to maintain several channels for promotion to help widen your customer base.
3. Business Promotion and Support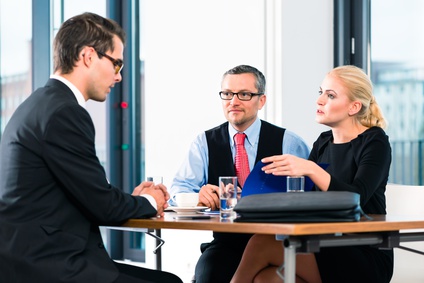 The individual interests of businesses are of utmost concern to the chamber. These are significant in furthering the organization's collective interest as well as that of the community where it belongs. In line with this, the chamber regularly holds events and social gatherings that help promote the products and services of its members. Members help promote each other's business, too. Chambers usually have member privileges like discounts and deals from fellow members.
The chamber also provides a database, where members get listed in a directory. This information is available for them as a guide in their communications. Additionally, members get privilege listings on several municipal websites and literature. Some chambers also conduct training and consultancy to aid in the improvement of their members' businesses.
If you are interested in joining a Chamber of Commerce, you can start by contacting your local chamber or by attending their meetings for potential members. You can browse through a list of the chambers of commerce found in each state in OfficialUSA.com. Get to know the different chambers and decide which one is best for you business. From there, you can speak with the chamber's membership director for application details, requirements, and dues.
Once you are a member, you can already enjoy the 3 benefits highlighted above along with many other benefits that the chamber of commerce offers. However, keep in mind that the success of your chamber also depends on your part along with fellow members. Every member must offer his contribution not only for the success of his individual business but also for the betterment of the association and the community at large.