Let's be honest, doing your chemistry homework can get difficult especially when you've just come home from a long day at school and you just want to finish it and get it over with. I think we can all agree that an opportunity to do your homework easier can be a godsend, but what exactly can you use to help you out? Here are some top tools that can make doing your chemistry homework a little bit easier.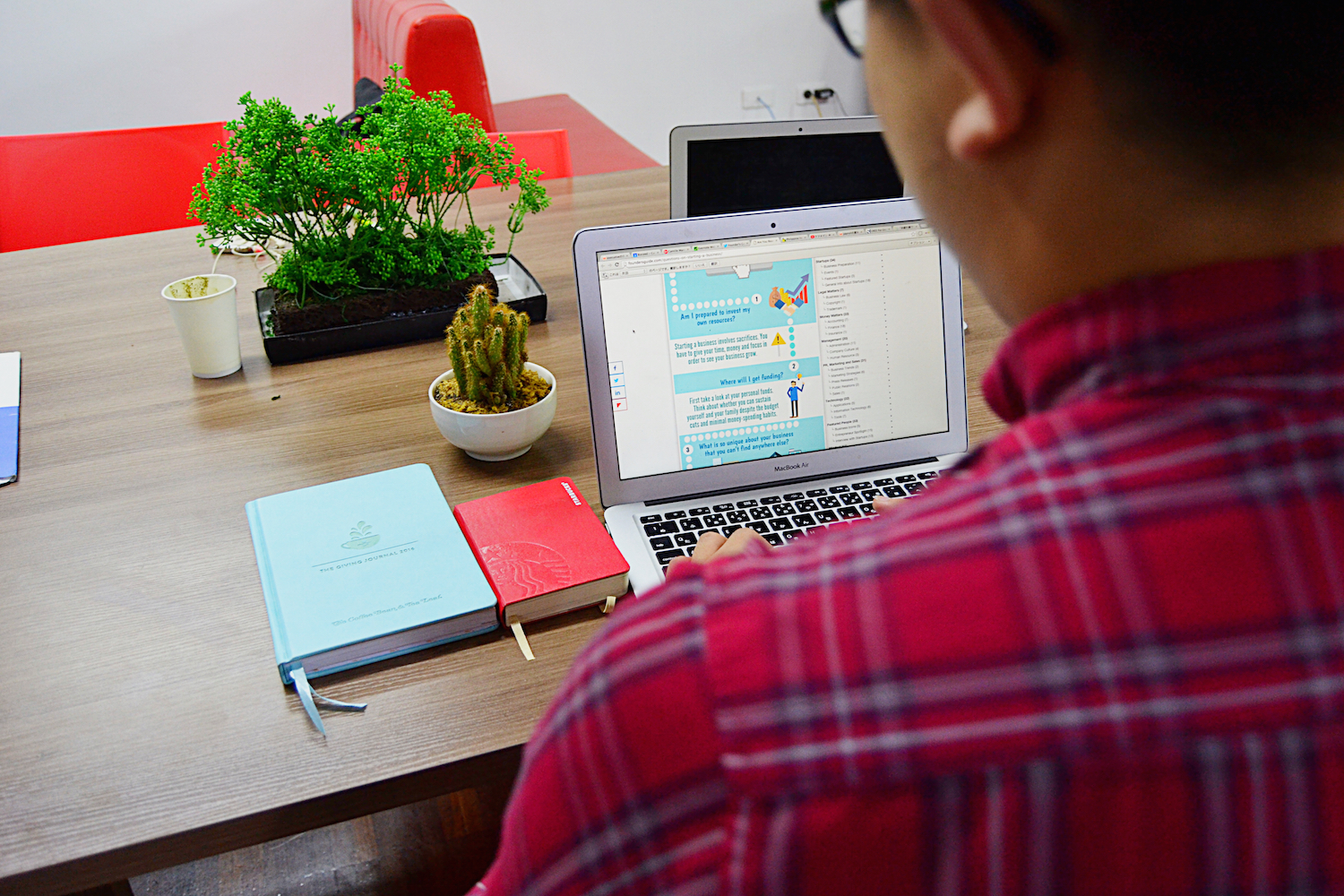 Chemistry Blogs and Websites
There's plenty of online resources one can use to help them complete their homework. One particularly popular website is BBC Bitesize. Not only does the website provide you with a lot of chemistry at multiple school levels it also provides information on a multitude of different school subjects. Not only does it give you a lot of different articles related to many different parts of chemistry curriculum in Scotland and England, but it also provides you with quizzes for you to test your knowledge; so not only does it help you with your homework similar to this one homework doer – chemistry homework help it can also help you study for that next big test.
Online Calculators
Online calculators, like Symbolab which comes as an app and a website, can help you out with all those chemistry equations related to your homework. Symbolab provides gives you access to many different, powerful calculators and can help you solve any math problem that might be giving you migraines.
Apps
Following on from Symbolab, an online calculator app, there are many more apps that have a lot of chemistry-related information. Rated almost 5 stars on the Google Play Store, Periodic Table 2019 is an app that has a long list of all the chemical elements and lots of information on each one. Another highly rated app on the Play Store is Chemistry Pro 2019 gives you loads of information from basic chemistry notes to nuclear chemistry.
Libraries
Sometimes it pays to be old fashioned. I'm sure you know libraries are filled with all kinds of books and it probably won't come as a shock to know that libraries will have all the information you need to help you get your homework done. But not only do libraries have the books you might need but most have computers and internet access which can help you get some online research too, all whilst giving you a nice quiet place to get your work done. What could be better?
Of course, there are other tools you can use like the study materials given to you in class and, most obviously, your chemistry teacher themselves but the tools listed here can help you make your homework just a little bit more special but getting it done as quickly as possible and who could say no to that.