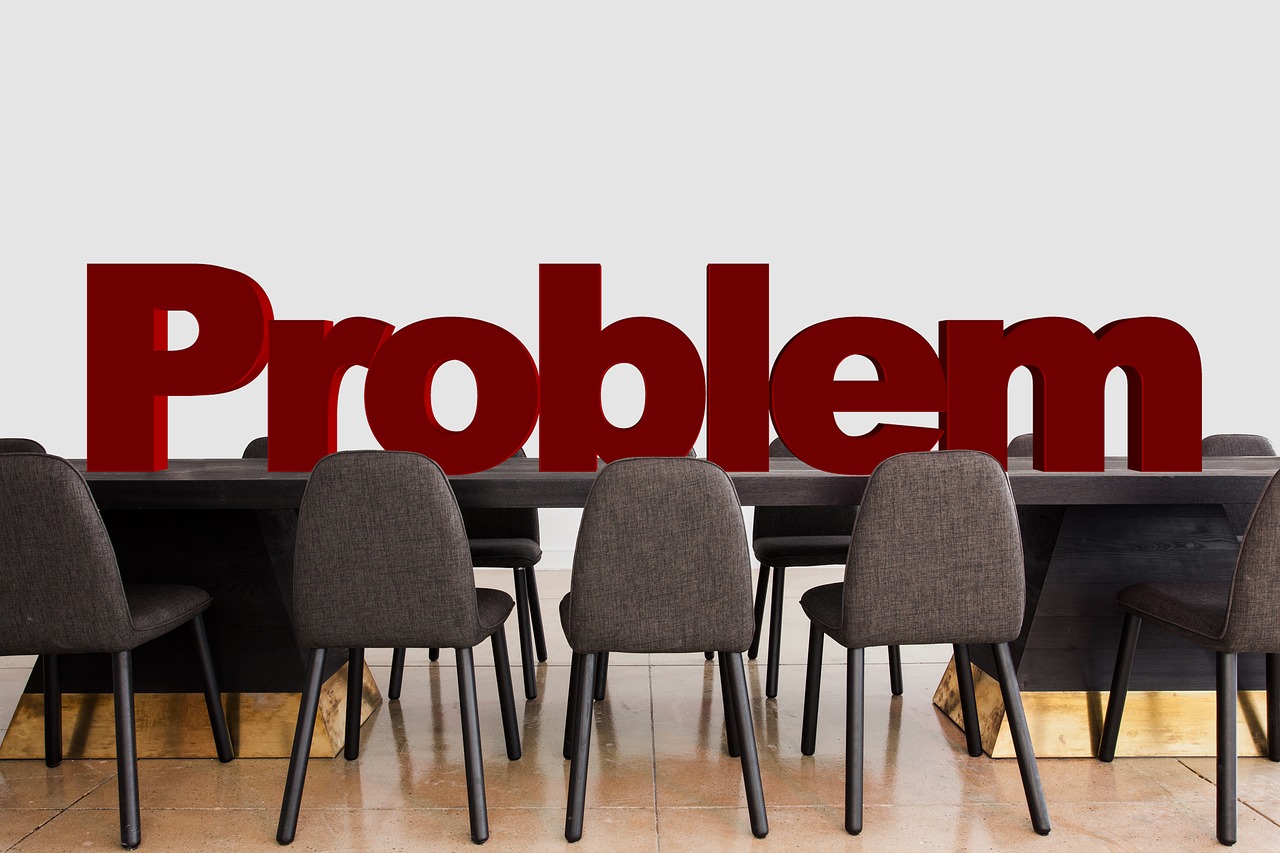 There's no denying that good organization can help in every aspect of life. As an entrepreneur, we're going to go ahead and assume you know that already.You wouldn't have gotten where you are without a firm grasp on organization. But, it's possible to use those skills to take your business even further. Starting up is hard. Once things get off the ground, it's easy to get stuck in the mud. Turning to organization could be the best way to take things forward. But, what aspects should you focus on?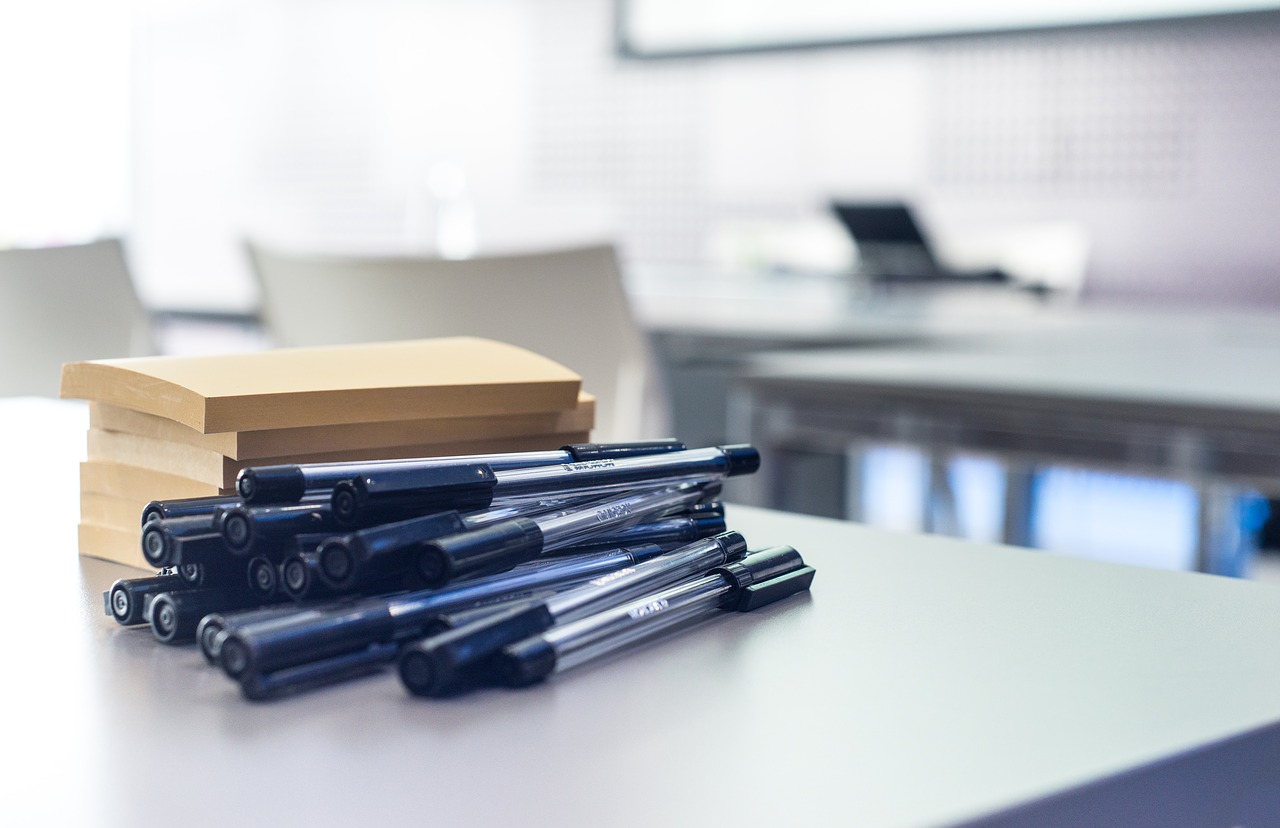 From Plan to Power
If you feel like your business has stopped moving, it may be worth returning to your business plan. No company can find success without having a good plan to fall back on. And, you wouldn't have gotten this far without a plan that works. But, your plan should change as your business does. The factors you focused on to get off the ground may not be relevant anymore. Instead, rewrite that plan with new goals in mind. Knowing where your business is going next is the best way to get yourself out of the mud. Try to think in the long term for the next plan you make. Your startup plan may well have focused on a short amount of time, and that's fine because it's what you needed. Now, though, you need to think forward. Set yourself clear goals that you can work towards.
An Efficient Move
Your business may also have gotten stuck because you haven't expanded. Growth is essential for success. If you haven't allowed for that growth, it's no wonder you're struggling to move forward. Take some time to decide what type of growth is necessary. It may be that you're unable to move forward until you find business premises you can work with. If that's the case, work out how much money you have, then start the search. When planning the budget, you'll also need to factor in the cost of a moving company. Think, too, about how long you'll be out of business for. Make sure that a move is financially viable before you go ahead. If you can't achieve it right now, work out how you can set about achieving it in the future.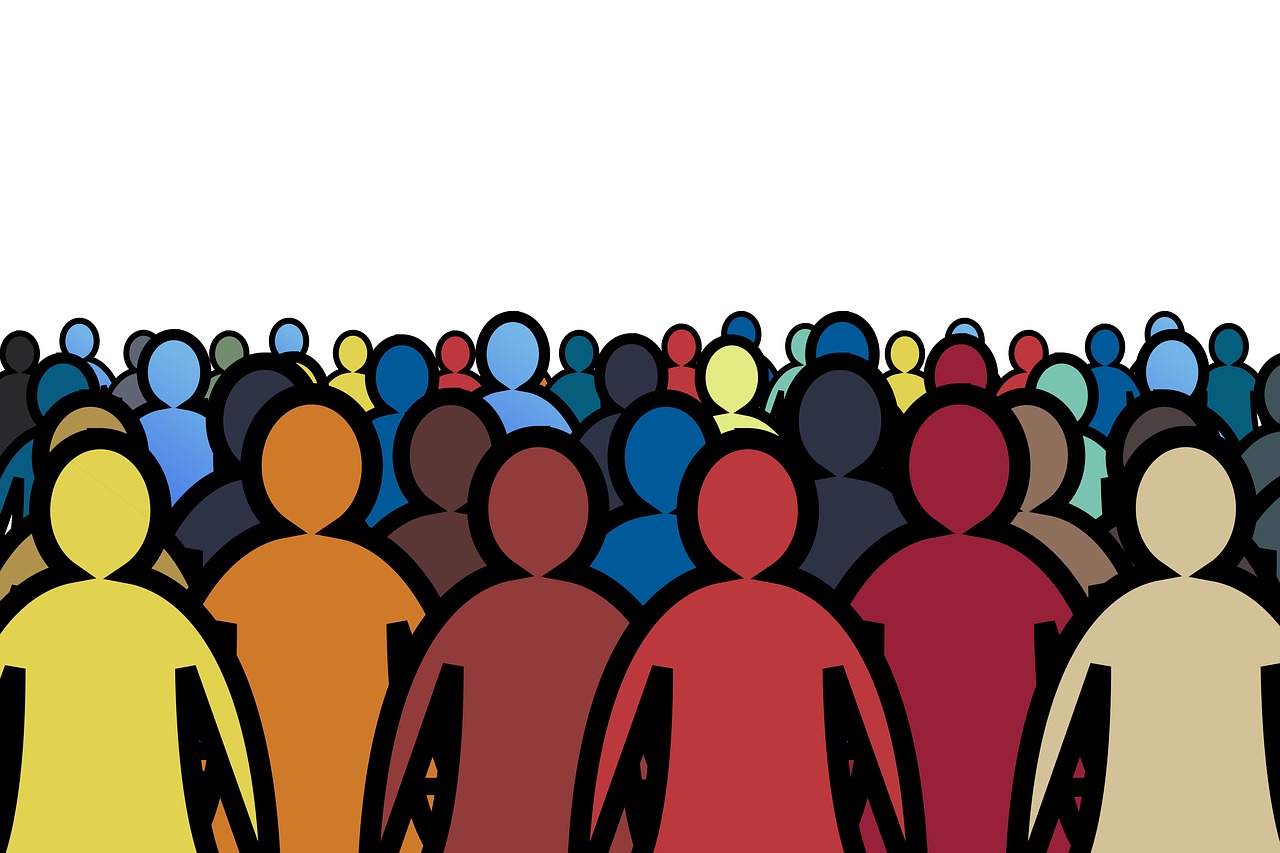 Everyday Running
Organization can also help in the day-to-day running of your business. All businesses have books. As the boss, it's your responsibility to keep an eye on them. Make sure that everything is as it should be. Familiarizing yourself with the books should also help you with that business plan. Any problem areas will make themselves apparent. Set about fixing them! General bookkeeping aside, you also need to know what's happening each day. As do your colleagues. That's not to say you need to delegate every small job. Even so, it's important you make a note of significant meetings or clients that need dealing with. Writing these down will ensure you don't make any unprofessional mistakes. It also ensures your whole team knows what's happening!