Starting a business isn't something you should rush into completely unprepared. Having that initial idea is only the first step. It will take a great deal of fine tuning before you are finally ready to put all those ideas into action. After you have fleshed out your initial ideas, you will want to write everything down into a detailed and carefully structured business plan. If you have no idea where to get started, here is some of the key information you should think about.
Step by Step Key Information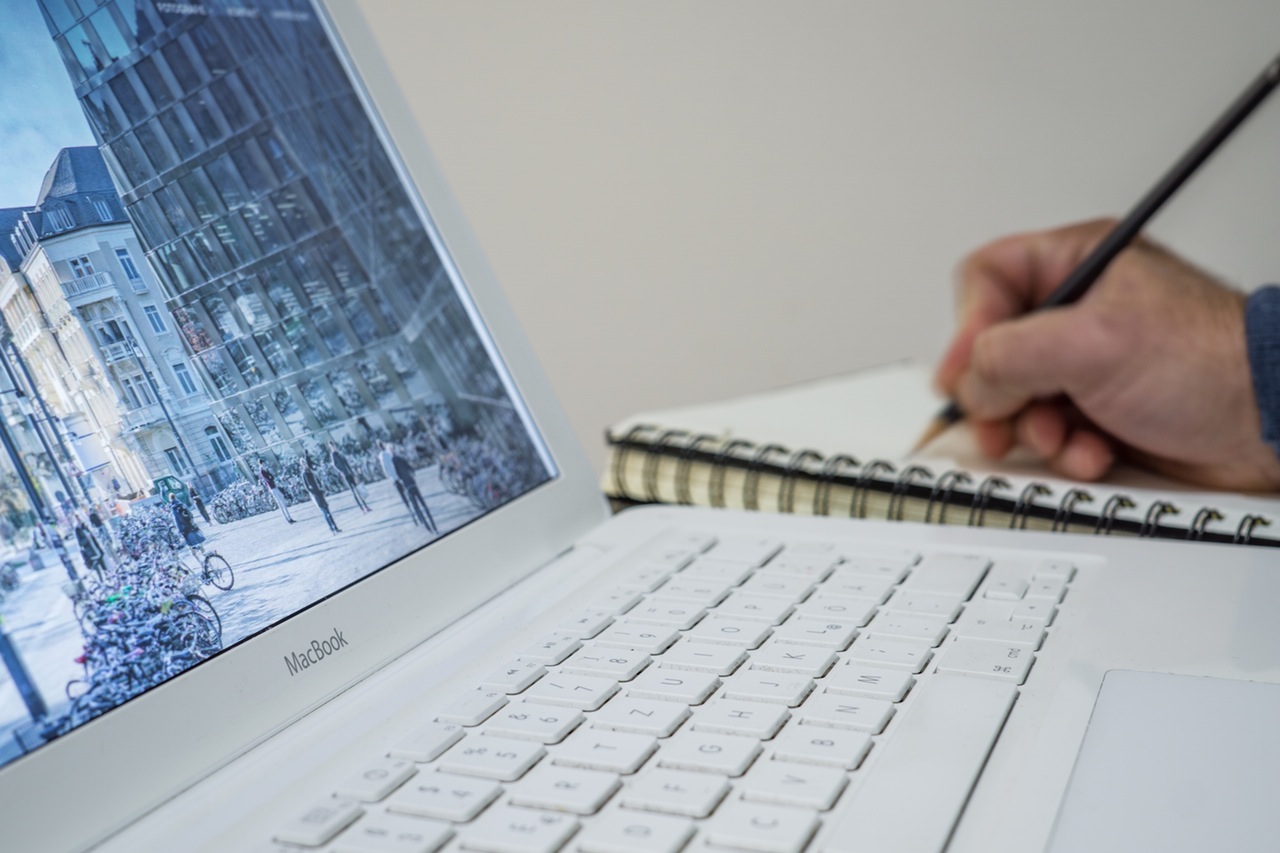 Determine Your Objectives
Think about exactly what you want to achieve from your business and be completely honest with yourself. Do you want to be running a significantly expanded company or would you ideally have cashed after five or ten years? Are you in it for the short or long term? Some people are content with running a small scale business while others want to be in charge of a fast growing multinational corporation. Be realistic with your goals and you will be off to a good starting point.
Think About How You Will Use the Plan
There are a number of different ways that you can use your business plan. You may use it to raise money from potential investors, in which case it will need to be very detailed with an executive summary, marketing strategy and financial forecasting. Are you going to issue it to potential employees? In which case, you will want to emphasize the positive aspects of your business and opportunities for growth. When you know who you are writing it for, you will be in a much stronger position. You may want to check sample business plan to help and guide your startup business.
Business Description
Start with a short description of the industry, how things are going at the moment and opportunities for the future. Detail how your own business will fit into the marketplace, as well as any unique selling points that will help it stand out from the crowd. Think about how you see the business developing, and give an overview of the coming years.
Market Strategy
Determine who your target market is based on thorough analysis. This is where you can include information about any market research you have conducted. It's important that you have spoken to potential customers so you can show there is a clear demand for your product. Within this strategy, provide an analysis of the pros and cons of current competitors. If you can see any weaknesses that you can exploit, show how your business model has a clear advantage over theirs.
Financial Forecasts
Within your plan, you can detail whether your business is going to be self financed or there will be other investors involved. You then need to work out how your business can obtain funds to continue growing. It may be the case that are supported by a business capital growth fund such as Capstone Credit Group after you have proven your business to be successful. Make sure you have given clear financial forecasts for the coming years.
Design and Development Plan
This is where you will discuss the initial idea of the product or service you are offering, and chart its development over time. If you have created a product, you will want to show its initial designs and detail the development budget you have put in place.
Operations and Management Plan
This part of the plan will describe how you see the business being run on a day to day and ongoing basis. Think about what the responsibilities of the management team will be and how each department will function. Work out how many people you will employ initially and how this will change in the future. This is also where you can list any capital and expense requirements related to each individual section of the business.
Marketing Strategy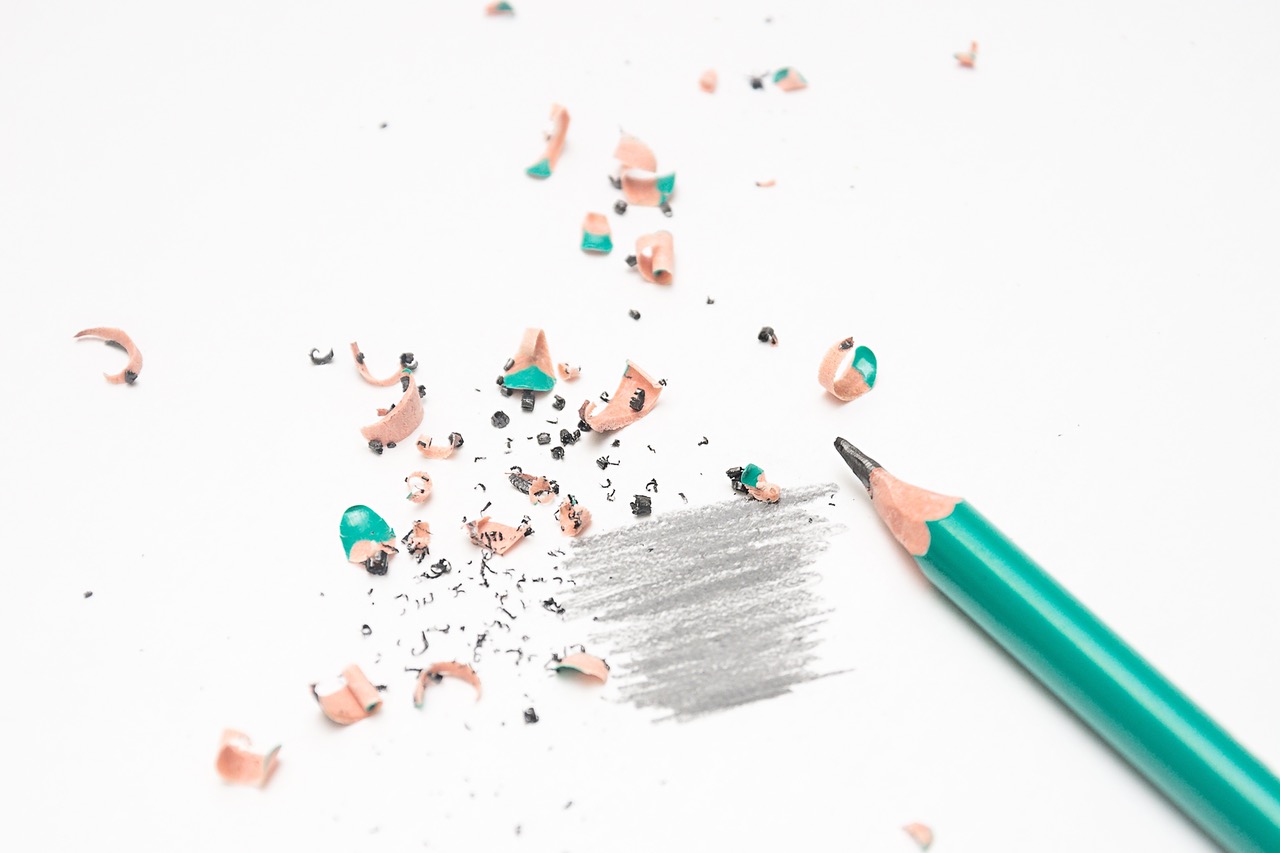 Many entrepreneurs are not natural marketers so this can be an area of the business plan that gets neglected. But getting your business out there to your target market is absolutely essential to your success. Think about what marketing message you are trying to get across and who you want to communicate with. Consider what sort of budget you are setting aside. Many people now focus their efforts online as this is the way many people now search for their products or services.
Keep Your Plan Updated
As your business evolves over time, you will want to make sure your plan changes with it. The constituent parts may stay the same, but your goals and forecasts will be constantly changing.