Starting your own business is an incredible experience. Unfortunately, those feelings of excitement are often dampened by the paperwork and planning involved in the process. One of the biggest challenges is choosing a name.
Picking the right business name is important for resonating with your target customers and leaving your mark on the world. Here are some essential considerations when choosing a business name, so you don't pick something you regret.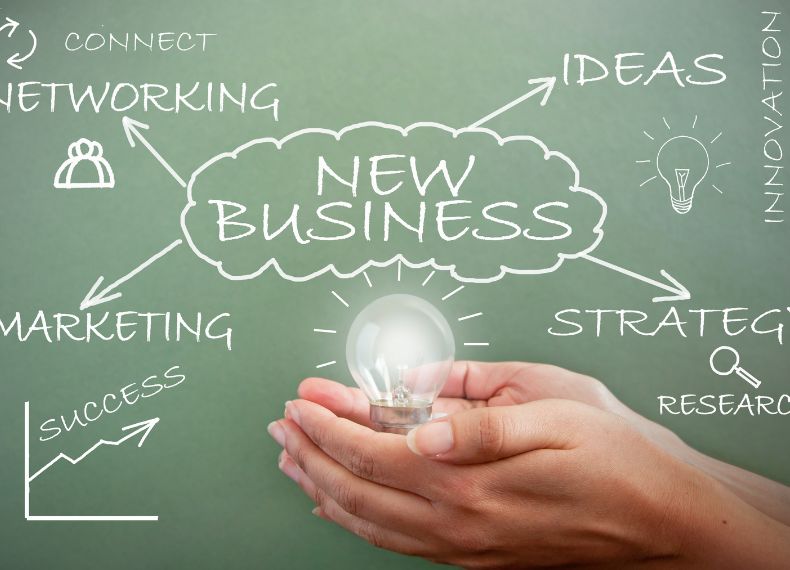 Consider the Relevance
Your business name should be relevant to what you offer — either directly or indirectly. For example, a dog groomer could name their business Puppy Perms or Doggy Day Spa. These names are creative and clearly define the services being offered. Consultants who operate under their own names often add "consulting" or "accounting services" so people who discover their business know what's being sold.
The name should also be relevant to your brand in terms of tone and style. For context, someone who offers professional interview preparation services will likely have a different tone than someone who sells novelty mugs with profanity puns.
If you need inspiration or descriptive words to bring your business name to life, brainstorm some terms you'd like associated with your business. Then, use a generator to get business name ideas.
Review Local Regulations
Each country and state has different regulations about how to name your business. Some states require you to add a differentiator if a business in another state shares your name idea. Some states require that your business name clearly states what you do. For example, if you opened a marketing business, you couldn't just give it a creative one-word name like "Prism." You'd have to register as "Prism Marketing Services."
Some states also allow you to have a legal business name and a customer-facing business name. Using the example above, in Doing Business As (DBA) states, the legal name could be Prism Marketing Services LLC, with the DBA name on marketing materials as Prism.
Try not to get hung up on one name. You may discover that someone else already has the business name registered. Try a quick search as you come up with ideas.
Choose Something Memorable
Choose something that people will remember and associate with your business. Selecting a descriptive word that aligns with your brand is a powerful way to make an impact and stand out with your target market.
Try to be memorable in a positive way. Consider the various ways your business name could be misinterpreted, both audibly and via text. Amazon was originally called "Cadabra" until early users misheard the name as "cadaver." The negative association resulted in a quick pivot to a new name, and Amazon was born.
Keep It Simple
Creating something memorable does not mean adding complexity. Choose a business name that's easy to pronounce and spell. These considerations are crucial as mobile phones and voice search continue to grow in popularity.
Don't intentionally misspell words for the sake of uniqueness; it's better to add an adjective or descriptor instead.
Deciding upon a business name doesn't have to be complicated. Take some time to reflect and brainstorm some ideas, using a name generator as needed. Then, look at the regulations in your area and choose your top contenders. This process will help you narrow down the options and avoid costly blunders.