Business is all about finding innovative and exciting new ways to beat the competition. The truth is, there are so many sides to this difficult process, and no two businesses are quite the same in their approach. This is partly owing to the fact that no two entrepreneurs are quite the same, either. There is no one right way to run a business – and this is good news for those who like to break the rules and shake things up. But there are some tried-and-tested things which successful businesses do, and do well. As long as you are achieving the following, your business is likely to do pretty well. At the very least, focusing on these in the early days will put your business in a good position to get started. Let's take a look at some of the key things you should be doing in your business to get it off to a strong start.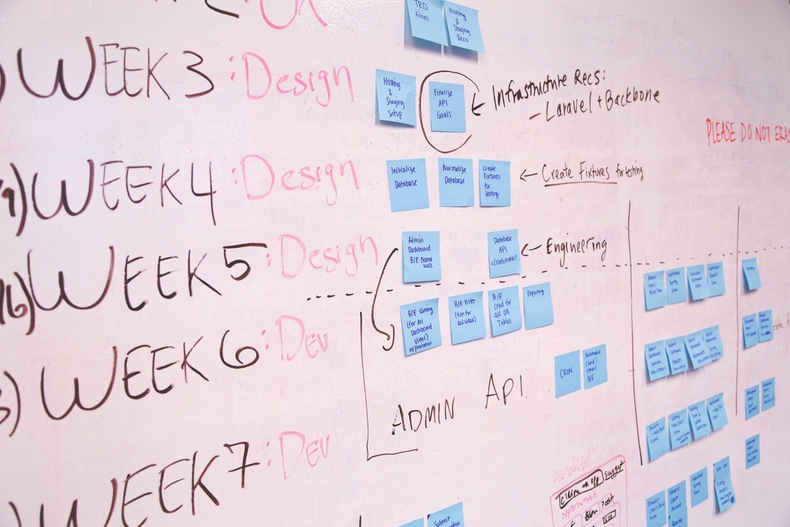 Have A Plan, But Be Prepared To Change It
All businesses really do need a plan to get going. This is one of the few things that you might consider absolutely essential. No matter what your business is trading in, there is very little chance you can get anywhere without a plan. If you think about it, this is hardly surprising. After all, a plan enables you to know where it is that your business intends to go and by what time. It also means that you have a strong backup plan if anything goes wrong – which it will. If you are not naturally much of a planner, then get someone on board who is. You will very soon regret not having a plan, so make this one of the first orders of business when you are in the process of setting up. A good plan is one which takes everything into consideration – or everything that you can think of, anyway. Be as detailed as you possibly can. This is how you ensure ongoing success in any business.
Diversify Your Methods For Drawing In Customers
It goes without saying, but a business needs customers if it is to succeed in the long run. This is one of the major concerns for every business, particularly in the early days. If you cannot draw in a decent number of customers right off the bat, then your business might be in serious trouble before long. The trick is to have a variety of methods for drawing in more customers. You don't necessarily want to use all of these methods at once. In fact, spreading yourself think in this way is unlikely to be the best course of action. But having a variety of methods means that you can always draw in more people when you need to. Therefore, if things get dry for a time, you can easily attract more customers, no matter what. One key method is to draw more people into your website. For many people, the website is the first port of call when they are contacting a business. Making your web presence exciting and enthralling is therefore likely to be a good idea here. You could even use a service like chatmeter to draw in even more local customers. Whatever methods you do go for, the main thing is that you find innovative ways of encouraging people to use your service or buy your products. This is the mark of a business which is likely to stand the test of time.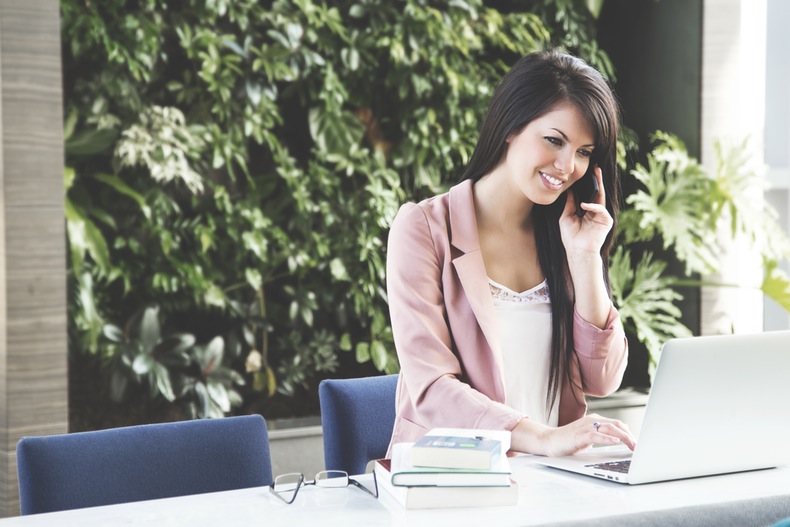 Be Willing & Able To Adapt
The world of business is always changing, and you need to know how to change with it. Otherwise, you can quickly fall into the trouble of being too static in a shifting environment. You need to be able to go with the flow of the marketplace if you want to enjoy long-term success. Being able to adapt means not having to stick too fast to any one particular way of doing things. This can be difficult for a lot of business owners to achieve, as entrepreneurs often have quite specific ways of doing things. However, learning to be flexible with your business is likely to put you in good stead for the future. Remember, you can't stop the waves – but you can learn how to surf.
Know How To Place Your Brand
All good business owners need to know how to place their brand in the marketplace in a way which makes sense. This is often much easier said than done, but with a little practice it is perfectly achievable. Placing a brand is all about knowing what your competitors are doing – and, more to the point, what they are failing to do. When you find the places where they are lacking, that is when you know what it is that you need to provide yourself. If your business is able to give customers what they cannot get elsewhere, then that soon makes you a force to reckon with in the marketplace. Go for this, and you can't go far wrong. To achieve this, of course, you need to be adept at keeping watch on the market. So make sure you are watchful of what businesses are doing at all times. It might even help to hire a team specifically for this purpose.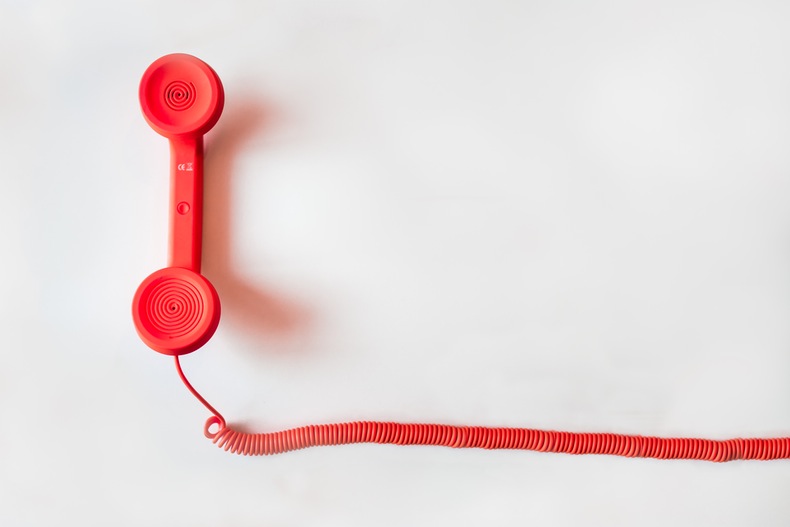 Listen To Customers At All Times
Strong businesses are always ready and willing to listen to their customers, even if it is difficult. Great business leaders know that listening to customers is an opportunity for growth which you should take advantage of. If a customer has feedback to give, always accept it gratefully. This is one of the quickest ways of developing your business into one which will stand the test of time. The customer may not always be right, in fact, but their opinion is always relevant. Of course, you shouldn't just wait for them to tell you what they think. Make sure you are actively asking them for feedback at every opportunity. This is likely to make them feel that you genuinely care about their opinion. And if you put their suggestions into action, then your reputation as a business will boom.