Using video in your online marketing campaign allows you to maximize and capitalize on the amount of traffic driven to your website. It's a perfect tool for attracting customer's attention your way, and then continues once they've clicked onto your site.
When a customer visits your website, they want to feel as though you're working to accommodate them, preferably within a matter of seconds! Therefore, it has to stand out, offering something to capture their attention and encourage them to investigate further. The most effective way to do this is via a video.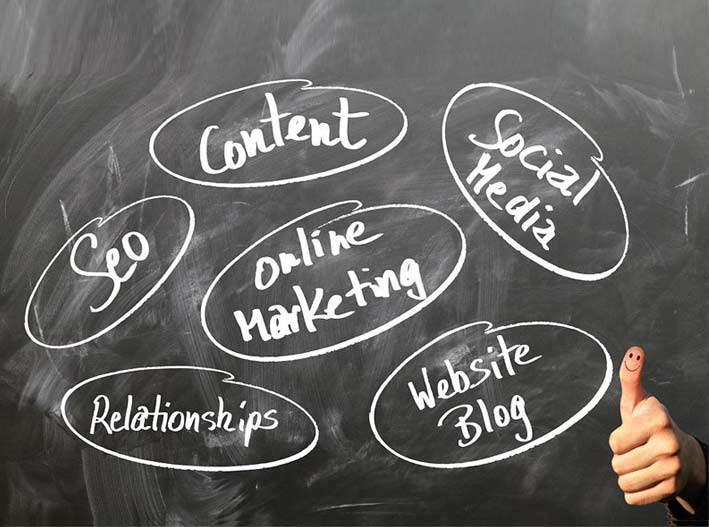 Videos Are the Preferred-Media
You only have to look at the continued success of YouTube to know that people prefer videos over all other content! This platform has billions of visitors, with many using it as their preferred method of daily watch time.
Such a staggering number as this shows that videos are the preferred method of communication when online and can be applied just as easily to your own business. For example, well-produced animated explainer videos not only bring your words to life, but they also offer great value entertainment.
Videos Complement Marketing Techniques
The best thing about using a video in your marketing campaigns is that it can be placed on various social media platforms and hook a wider variety of customers within just a couple of seconds. Some businesses believe that marketing is all about flyers, promotions, adverts, and social media messages written to promote their services. However, by utilizing a video to get your message across, online marketing services can be so much more.
It's proven time and time again that videos are more likely to encourage those social shares than posts without a video attached. This is due to people's preference for sharing emotions rather than cold facts. More so, if that video happens to be the entertaining type, the shares instantly increase ten-fold. This is a perfect marketing technique because it then places your video in front of customers that you may not have even thought about before and those which may have never considered checking your company out, before now.
Videos Offer Insider Insight
There's no better way to explain your services, products, and overall business model to a customer than by use of a video. Scrolling through a long-written piece on a business's history, organizational structure, and mission statement is no longer what people want to do with their valuable time.
Your website has just a couple of seconds to grab your visitor's attention before they click elsewhere. If you can only offer pages of the written word, your customer is unlikely to proceed. Yet, a video explains more about your services to the user. If your visitor is interested in the products that you have to offer but can't see them in action, they may just decide to shop elsewhere – particularly on those sites that do actively engage through their products and services.
Just as customers walk around stores and see what specific products do in person, they also want to take part in a similar process before purchasing online. If you can offer them a video which promotes what your product is about, you allow the customer a demonstration online, so they know exactly what they'll be getting before they even receive it. Therefore, your choices of video can be an effective trust builder between the company and paying customer.
Using Videos on Your Website is Simple
For some businesses, especially those smaller ones and perhaps those with less online knowledge, the idea of using a video to gain more traffic may seem exciting, but also a thoroughly daunting prospect. Alongside getting the right idea, script, and background, many companies feel that they don't have the right equipment or training to take on such a task.
Making and placing a video on your company's website can actually be a straightforward process if you hire the right video production company. In fact, if you have a good idea of what you would like to see portrayed in your video, working with the right people to make this happen allows you to keep your creative input while accessing the services of those who know what works and what drives maximum traffic to a website.