No one can deny that the demands on search engine optimisation are continuously growing. But so are all the opportunities it presents entrepreneurs and marketers. It's developed in recent years, starting off as more of a siloed set of techniques to become a significant revenue channel. In fact, it's now an integral component of any digital marketing that no business can succeed, much less survive without.
However, its constantly evolving nature means that SEO methods that work at one time may no longer produce the same results. For this reason, it's easy to make errors and cause setbacks that can be challenging to recover from. To ensure that this doesn't happen, we've laid out some of the most common mistakes in search engine optimisation that you should avoid.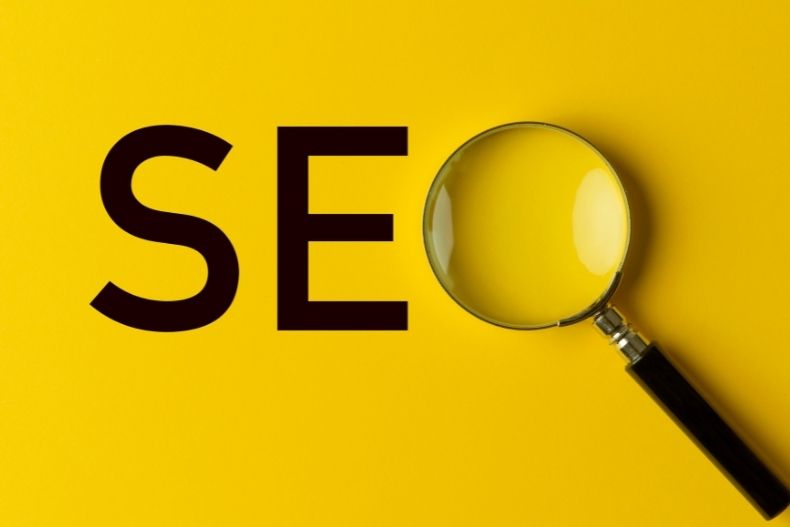 1. Not understanding your target audience
A fundamental principle of advertising is understanding the target audience. In terms of search engine optimisation, this means knowing them at the granular and minute level. After all, if you don't know their behaviour, expectations, and needs, you won't be able to guide them effectively to your business. Since the historical data that presents SEO insight into seasonal trends isn't enough, you must have a holistic understanding of the users. Here are some tips:
Look into understanding the market from which your target customers buy and check the macro trends.
Use both real-time and historical data to better understand how the users' behaviour is changing.
Outline the information you find regarding customer intent into your overall strategy.
2. Lacking a roadmap for your SEO campaign
There's little point in investing time and resources in learning all you can about the intended audience if you won't maximise the opportunities that the information offers. Therefore, you'll need to build a roadmap for your SEO campaign because it will serve as the blueprint to its success. From establishing your objectives to setting workflows, the more detailed the plan is, the less you'll leave to chance.
Assess the competition, from their rankings and keywords to performance and content.
Determine roles for all content digital alignment, SEO evangelism, and digital alignment.
Leverage technologies that will aid in your strategy and workflow.
3. Treating Web design as a formality
Web design plays a critical role in search engine optimisation. However, some treat it as a mere formality. As a result, they fail to engage users and keep their online domains from attracting more visitors. Don't make the same mistake, and make sure the website of your business is as easy on the eyes as it is functional. Oxford-based web designers like XIST2, for example, offer a host of Web creation and designing services that are sure to meet your SEO needs and are well worth the investment if you're based in the same location.
Conclusion
SEO is an important element of any successful business. There's no getting around this fact. As such, you must make sure that you do it right from the outset. In this way, you'll make the process much smoother. More importantly, it will lead to better results.