You only ever get one chance to make a first impression and apparently, it takes just seven seconds for someone to decide what they think of you. You probably haven't said hello or stretched out your hand to greet them before they have formed an opinion. With this in mind, we've considered how your appearance can affect your next job interview and what to consider to make it a success.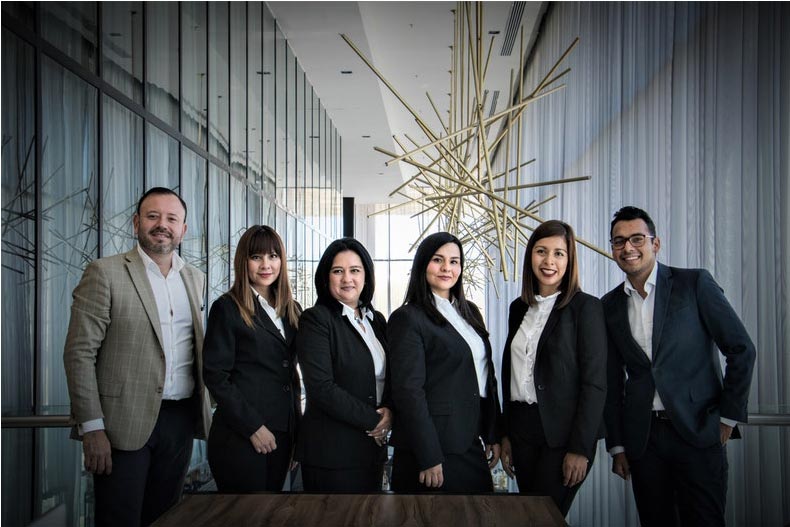 Appearance is everything
At interviews this statement is particularly true; your appearance is the first thing your potential employer sees. So if you turn up in joggers and t-shirt to an interview where everyone is wearing suits and co-ords – not that we think you would! – this wouldn't create a great impression.
When it comes to first impressions, it doesn't matter what your credentials are, it could be a tough task to try and change someone's opinion of you because no matter how inaccurate they are, the employer has already made up their mind.
For the first 60 seconds of an interview, the employer will assess your confidence and ability to present yourself. You have put a lot of hard work and dedication in to get to this point, don't let your appearance – something that is within your control – let you down.
This attitude towards appearance and how it can change a mood is far from new. The New York Times published an article in 1979 on the subject: You are what you wear. It states: "The clothes we choose to wear, and how we choose to wear them, send out messages that reveal many aspects of personality and emotional health."
Self-esteem and confidence can be influenced by several things, but one factor is your appearance. Here's how you can change that and feel confident, not just for an interview, but every day.
Dress for success
As well as dressing for success, you need to dress for the job. If it's for a creative role, dress smartly yet add a creative flair to showcase your personality. If you wear glasses, mix up your look by opting for frames with a splash of colour. 'Smart' can mean something different to everyone but a pop of vibrant colour never hurts.
Style it out
If you have long hair, wear it off your face. This will encourage you to make good eye contact and not hide behind your tresses. Studies have found that those who hold senior job roles tend to hold eye contact for longer. Think of eye contact as an essential non-verbal skill – hair which falls over your eyes can restrict this and act as a barrier – break it down and you'll ultimately feel more confident and assertive.
Relax
Appearance doesn't just come down to clothes and hair though, expressions and actions can also make up your appearance. Being relaxed and well-prepared before an interview is the best way to feel positive.
This is easier said than done when you're attending an interview, but can affect whether or not you're successful. Forbes looked into managers' perceptions of appearances and reported that of 500 hiring professionals interviewed, 15% of them said they would consider hiring a woman who frowns – meaning 85% of hiring managers wouldn't want to hire a woman who didn't smile.
While appearance isn't everything, it does play a huge part in interviews and the hiring process. Take time to do what makes you feel confident, whether it's having your hair done, or wearing a new outfit – the little things can make a big difference.