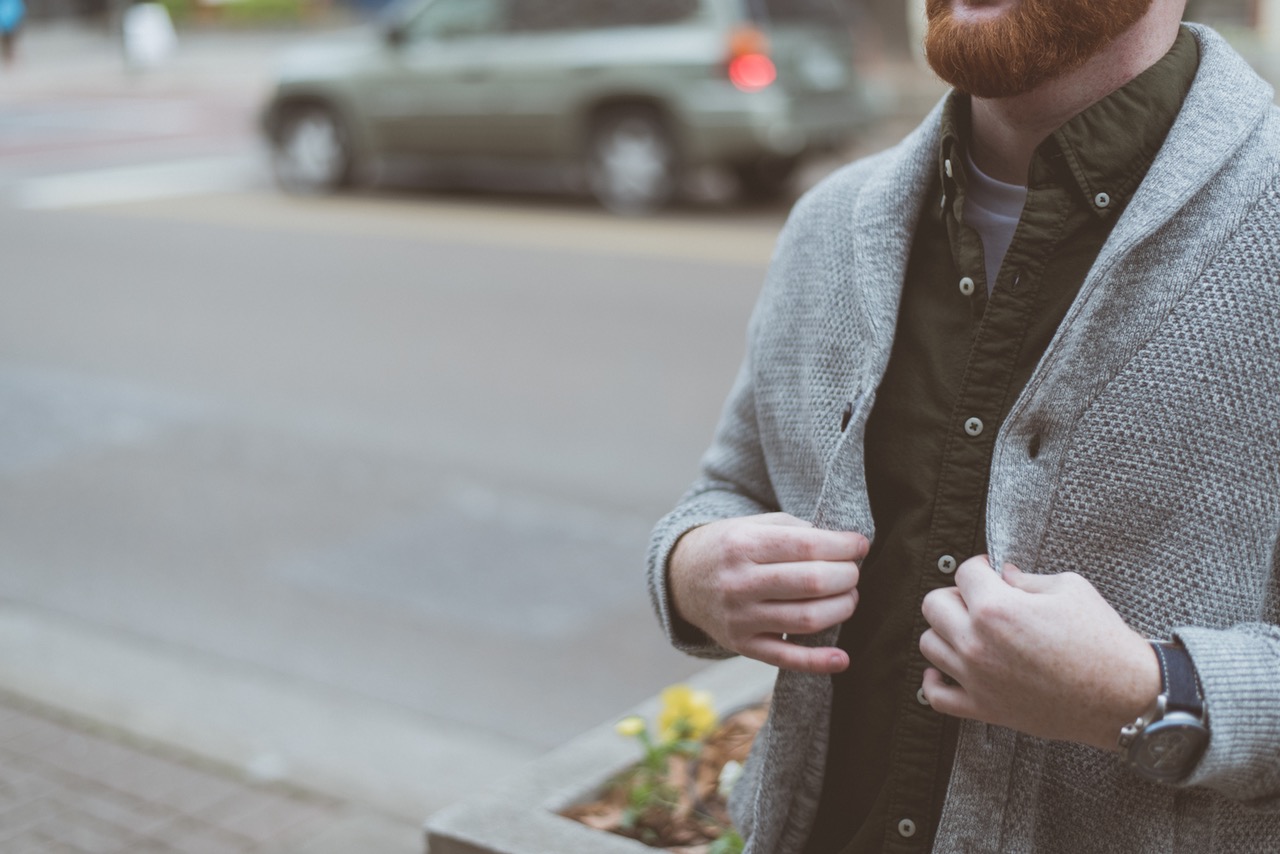 Let's say you have now completed your product and is planning to launch it very soon. You may have contacted some bloggers and figured out what are the right keywords for SEO, formed your link building algorithms and perhaps scheduled a press release. But have you established your advertising techniques?
The main purpose of this article is to educate and inform you about the basic and the most important things you need to know about cheap advertising for startup owners or one-man businesses. When you have this knowledge you'll be able to wisely spend your advertising budget. So, let's get started.
2 important Advertising Techniques
Many businessmen know that the moment you stop shelling out advertising funds, the traffic likewise stops. But the real problem is knowing that the usual conversion rates of 1-2% that you pay for 98-99 out of 100 folks who just walk away and never ever bother to go back to your site. Well, there's two key advertising techniques that will help you fight this common lavishness of advertising.
Technique no. 1 – Ask for Permission
Try to offer something new for you to acquire a visitor's email address. It could be a free report, a free book or even a free trial. Asking and eventually getting the permission of a customer to contact her/him again will absolutely increase your conversion rate in most cases.
Technique no. 2 – Use Advertising to Assess
You can make use of advertising as a tool to instead assess a long-term flow of customers. Startup businesses can't withstand the amount of cash needed to make advertising a marketing activity that creates positive ROI. Everybody should know that advertising is a very unpredictable marketing medium. Price are increasing rapidly in terms of online advertising and this is because new competitors crop up or perhaps your prospects are bored of your ad making your click-through rate to fall. In the event that this happens, all the time and money you invested trying to optimize your ad campaign will be all gone! This is why you shouldn't totally rely on ad traffic as an ongoing stream, instead, you should use its capability to create a slew of visitors quickly.
So now that you know the two key advertising techniques, now is the time to find out the best advertising options.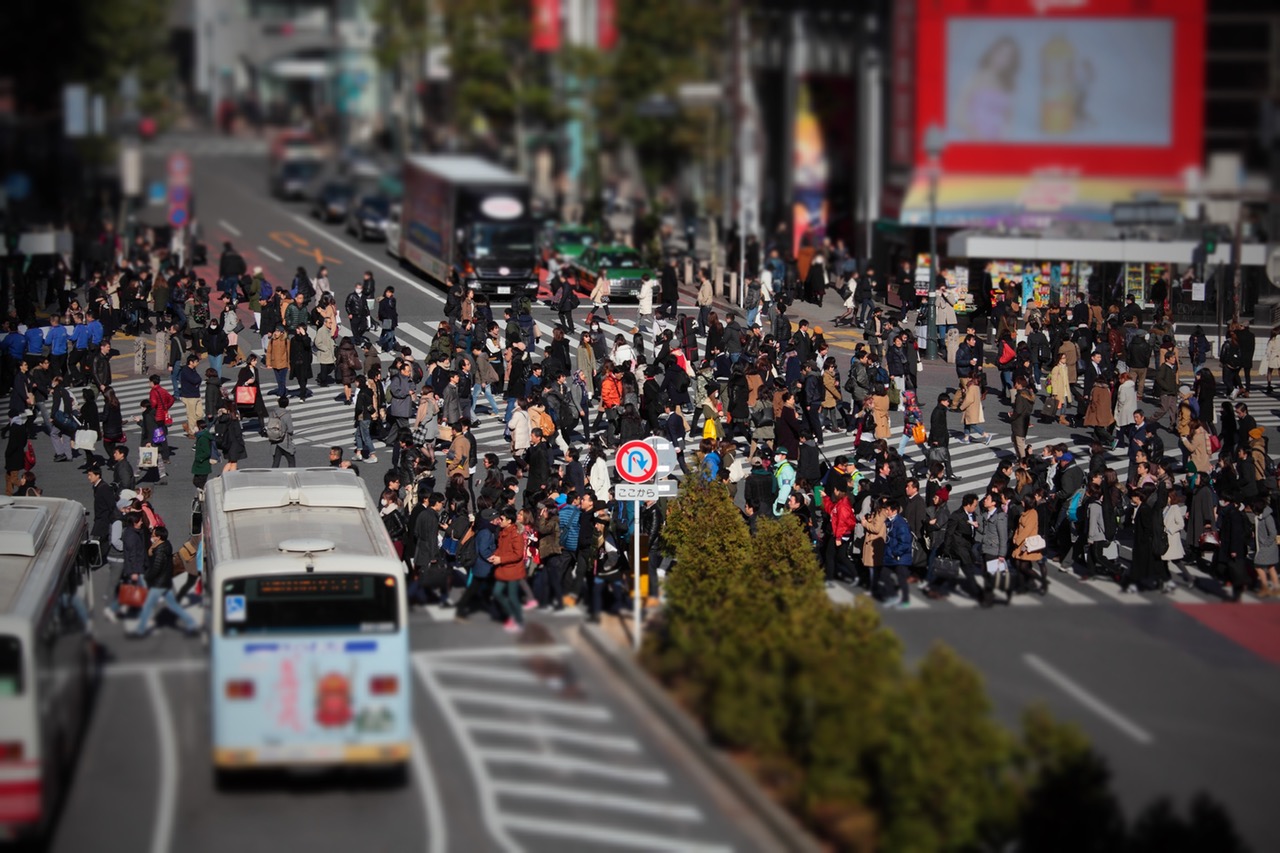 Top 3 advertising options
1. Niche Advertising
As a startup owner, you can find lots of advertising options and plenty of niche opportunities. It depends on the niche you are catering and surely you'll be able to find a website, magazine, blog or forum to which you can spend your advertising funds. However, you should always keep in mind that the tighter the niche is the better the results is. Niche sites are pretty cheaper to advertise on but do drive a great amount of targeted traffics, and this gives a huge impact on the conversion rate. As of now, there is one niche ad network that offers promising outcomes.
TrafficJunky – Offers an intelligent and flexible CPM-based advertising platform. This ad network is created to help publishers as well as advertisers to reach their grandest goals regarding web marketing and this is done by providing a great deal of targeted web, content monetizing and cost-effective solutions. The versatile CPM-bidding promises to ensure that the market price is driven by the market value.
2. Facebook
This social media platform is very practical and yet workable for startup owners or one-man businesses because it is capable of delivering 10 or 15 cents click provided that the circumstances are right. That is why you need to know how to correctly approach Facebook. However, we have to acknowledge the capabilities of Facebook in showing your ads exactly to the person who needs or wants to see it based on the user's profile. You can easily target it using keywords and divide it by age, location, gender, interest, occupations or relationship status.
3. Google Adwords
Google Adwords was absolutely right for startups, but that was years ago when lots of the niches were still untouched. Now, the majority of niches have click prices that are continuously increasing. This is because more and more advertising funds move online and this includes large corporations and spends $5 to produce one visitor to their website. However, the Google Adwords content network produces higher volume, less targeted and absolutely cheaper to advertise on. There are lots of write ups over the internet that will tell you how it works.
Though I said earlier that only a few startups survived the required funds to make advertising a marketing activity that produces positive ROI, you shouldn't stop testing a lot of options available and to figure out what suits you best.