If the risk of cyclones is a very real problem in your area, especially for your sheds where you store your things, then you will want to look into anti-cyclone solutions for your storage units. The devastating effect of a cyclone should never be underestimated, and simply hoping that your DIY shed will hold is not a solution if you want to store vehicles, furniture or goods with value.
Besides this, the safety and welfare of your family and neighbors should also be high on the list of reasons why you would want a cyclone proof shed. A shed that is being thrown around by a cyclone can cause massive damage to the neighborhood and potentially harm or even kill someone. There are companies which provide various sheds that prevent such things, like Cyclone Steel Buildings based in the UK. You only have to look at the results of cyclones to know what poorly-engineered buildings contribute to the overall devastation caused by these forces of nature.
What to take into consideration when purchasing a cyclone resistant steel building?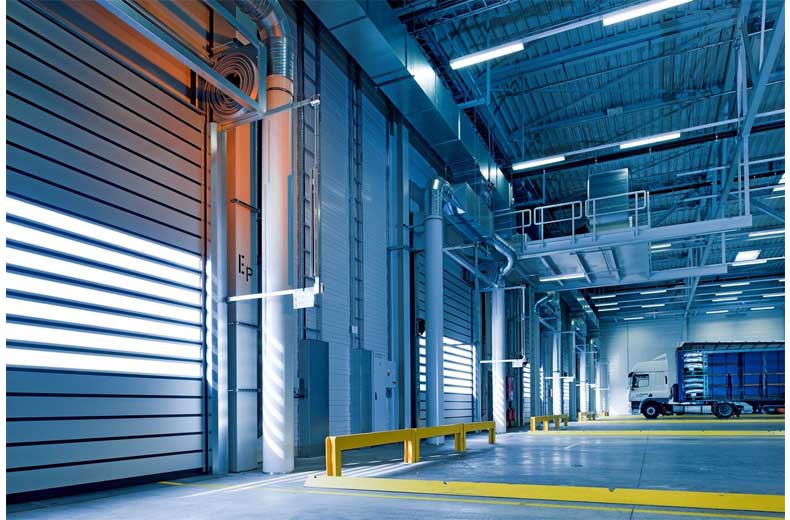 CPI or the Co-efficiency of Pressure Internal will be the thing to look for when determining the resistance of the building. A standard building that has been constructed for regions that are not subject to cyclonic influences, the average expected CPI is around -0.3. If you want a building that is resistant to the influences of cyclones, then you will need to look for a CPI of +0.7. Regardless if you want a shed, a garage, or an entire home kit.
If you build in an area where powerful winds are a problem, then you will need to install specialized doors that will ensure that they resist. A wind lock roller door will be a much needed safety precaution due to the fact that they function much like a panel on a wall. They will have more or less the same strength as the entire shell and can significantly increase the strength of the structure, therefore improving the odds of the building surviving a hazardous wind.
You will need to look into the smaller parts to help improve the resistance of your structure. Acquiring screws and bolts that are designed to strengthen the overall integrity of your building should be a high priority. You can find screws with cyclonic adaptors and tensile bolts that are specifically made for such buildings.
In order for your building to be safe, you will need to have an overlap in the z-purlins. They should also be placed in strategic positions together with the girts, most likely you will want them placed very close together. Also, they will most likely need to be braced with mid sections in the center bays.