Trust building is one of the most important goals of marketing and to achieve it you need a comprehensive database of prospective customers with whom you want to engage in a close relationship. Although numerous channels of communication are now available and the social media is all-powerful, communicating through e-mails is still the best bet in building a relationship.  The e-mail has entered into its forty- fifth year and this medium of communication has lost neither its relevance nor its power in bonding people.  Marketers still rely on e-mails to send the right message to the right people at the right time and depend heavily on an authentic database of contacts that is a powerhouse of business opportunities. It is as much important to build a realistic database, as it is to make proper use of it.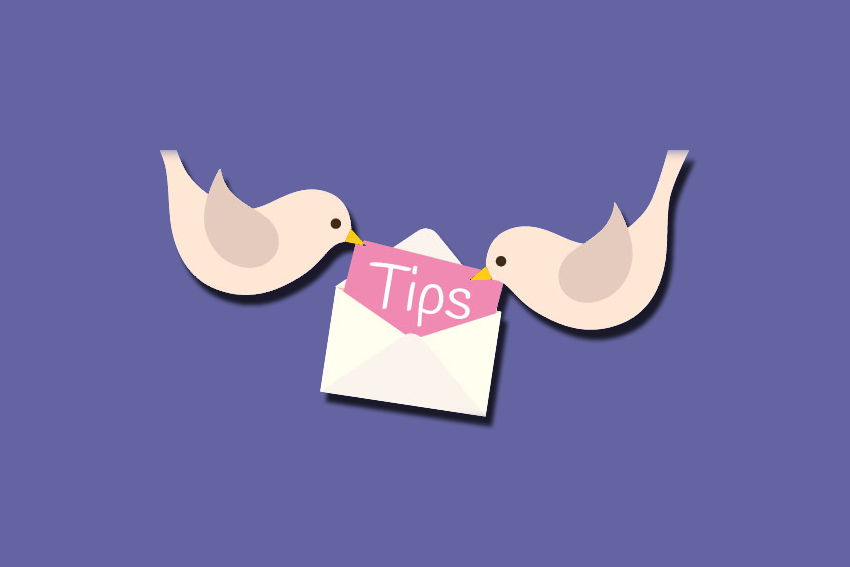 A personalized approach
E-mail marketing has immense powers in creating close bonds with people just because of its personalized nature. You approach the audience as someone with whom you are intimately acquainted because you are communicating with those people only who have willingly shared their contacts with you and have helped to build your database. It clearly indicates that they are interested in listening to you and you must capitalize on it by giving a personal touch to your marketing campaign. No blogs or tweets can ever provide this unique dimension to the communication that drives the maximum traffic to the landing pages. DBA Consultants emphasizes the need for building e-mail database much before you start making the product for marketing.
Nurture your database
Setting the goal of your e-mail marketing is critical because the actions that you have to take will depend on it. When you use e-mail for commercialization, it is supposed to serve many more purposes than merely sharing information with customers. Although the primary intention is to stay connected with clients and build relationships that continue for an infinite period, there is yet another purpose that lies beneath it. Take utmost care to develop and maintain the relationship first and then nurture it well so that you can gradually drive the customers towards the point of sale. After all, this is what marketing is all about and e-mail communication, when properly done, can work wonders due to its high conversion rates. As you read along, you will know about how to make efficient use of the contact database.
Give a human touch to the list
The database for e-mail marketing is much more than a list – it is a picture of your business potential. Assign a notional value to each contact, and you will realize how much the list is worth to you. Try to figure out the face that lies hidden behind the contact and you will discover that the list is much more than the secret identity. The contacts are either your customers today or would be customers about whom you should have enough information to understand what their needs and wants are. Obtaining precise information about customers is important because there are distinct differences in the types of customers that you have. The better you know about these types, more pinpointed will be your e-mail marketing campaign.
Categorize customers in the list
The purpose of e-mail marketing is to communicate with your clients in the most suitable manner and talking to them about things that they are concerned about. The more accurately you can address the issues that concern them, better you will be able to bond with them, and more will be the chances of business. It may happen that when you are marketing the same product to two different types of customers, the messages will be entirely different. E-mail messages must have a personal touch, and it must address the specific needs of clients and their problems. One-size fits all is a strict no-no in e-mail marketing. Create messages targeted for specific customer groups, and you must work hard to identify customer groups by gathering extensive information about them, which is not an easy task.
Segmentation of the database
Once you can determine the types of customers in your database, you must work on dividing the entire list into segments. The identification of customers will help you to determine which customers have the highest possibilities of conversion and which customers might need more time for reaching a stage when they will buy the product. This means there is further possibilities of segmentation within a specified customer group because customers occupy different positions in the buying cycle. Some may be in the advanced stages of buying while some others may be in the nascent stage. There will be others who are somewhere in between. Create your e-mail strategy by taking into consideration the position of customers in the sales cycle so that you communicate with them in the most appropriate manner.
Improved customer engagement and more reputation
Just as horses are for courses, by following the segmentation method, you can create the most desired e-mail content for your clients. As you are aware of their needs or problems, you can provide a solution for them which when received will make them feel overjoyed, as it is precisely what they were looking for. You can serve them with the right content that satisfies them completely and it results in better customer engagement. If you practice this for some time, customers will look upon you as a reliable source that continually caters to their interest, and this increases your reputation.
Path to better results
People check e-mails 74 times every day, and when marketers used a segregated database, they recorded 39% higher opening rates. The rate of unsubscribing also went down by 28%, and at least 24% marketers experienced increased revenue. A general e-mail recorded 3% click through rate whereas e-mails based on segregated list with the purpose of customer nurturing recorded 8% click through rate.
Make use of suitable software to perform the task of list segregation efficiently because it opens the door to endless opportunities for business.  How well you do it determines the success of your e-mail marketing campaign.