The world have many beautiful things to offer, but being safe nowadays, sadly, isn't one of them. Safety is a priority to all living beings because it ensures survival. This explains why the security industry is huge with many different branches that span almost anything that can be protected. While you may get away with minimum security at a little event or opening of a store, once the caliber or scale increases, you'd be wise to use security to make sure everything is under control. The issue is that you don't want to be the one that deals with dangerous and inconvenient situations when you're amidst hosting a very important event.
All types of celebrities and high-profile people use security services for protection. It's important to understand that there are different types of security for different settings.
We'll be taking on an overview of the types of security services and how to differentiate them from each other.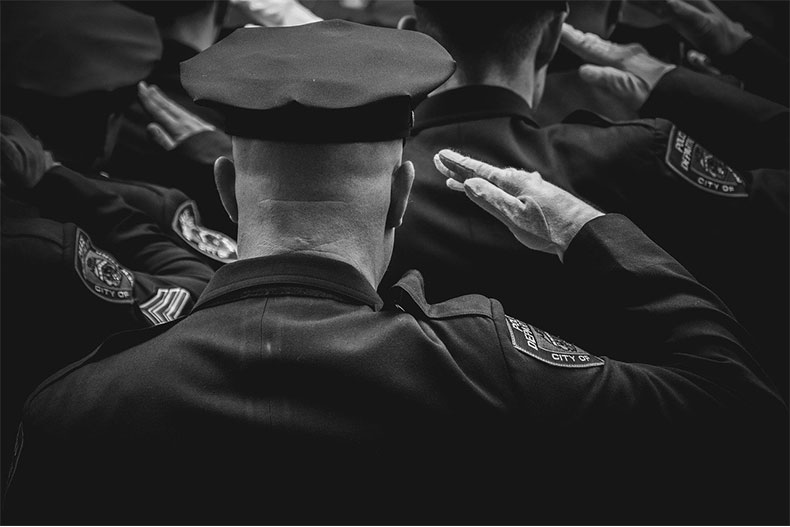 Personal Security
It's not odd to see a bodyguard or more around high-profile people. Personal security services provide protection to individuals. This protection spans across their properties and valuables like vehicles, homes, and others. Personal security guards and bodyguards are adept at keeping a close eye on their surroundings. They can step up during escalations to protect their client; sometimes at the cost of their own well-being. Personal security is quite expensive compared to other services as they are long-term, not to mention that the security guards can even be armed, depending on the nature of the protection service. A lot of individuals who may not be high-profile people use them when they are going to unknown and dangerous places.
Personal security is also known as executive protection as they are often used by high-net executives who may not be famous public figures. For executives who travel a lot between their corporate offices and home, they can provide 24-hour protection at residential and commercial properties. As mentioned on https://smartsecuritypros.com/services/executive-protection/, these types of services can be short-term or long-term, depending on the type of contract. Executive protection security services can even install their own high-tech surveillance devices to ensure that they have monitoring systems if the occasion arises.
Technical Security
Technical security is one of the most commonly used services worldwide as it doesn't require having security guards on the premises. You'll be using technology to make sure that your property is safe and always protected. Most people install security cameras that are recording 24/7, in addition to sensors that can detect intruders or criminals. The footage provided by the camera can be enough evidence to create a case against the perpetrator. Some hire agencies to keep an eye on commercial properties at all times by using technical devices like cameras and sensors.
Event Management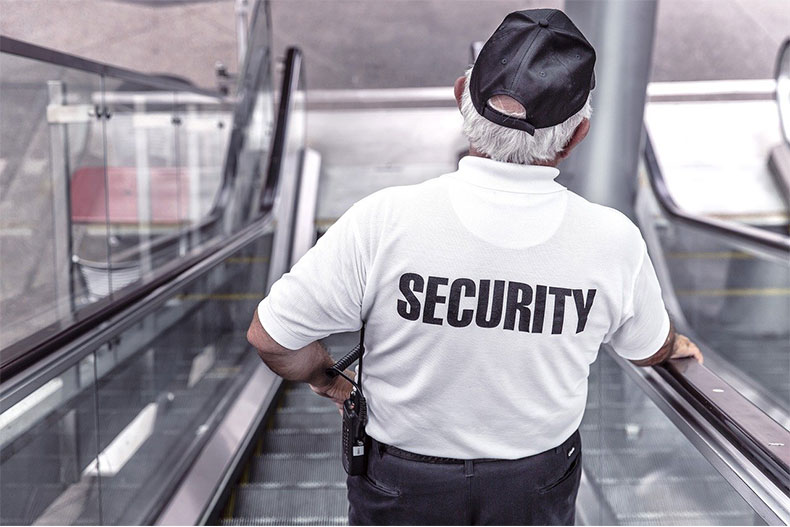 You'll be hard-pressed to find a big event without any security guards around the location. Whether it's a party or a wedding, event management security services ensure that everything goes smoothly before, during, and even a little bit after the event is over.
Since large-scale security operations are diverse, there are certain branches of security that collectively handle all scenarios:
Access Points:

This is very common in clubs and private parties where a security guard stands at the entrance of the event to check each and every attendee to make sure they are welcome in the event.

Crowd Control:

Large masses of people tend to invite the potential of chaotic mischief or accidents. Security services are essential in events with big numbers of people to ensure the smooth flow of the event. They often scout the venue before the event to make sure that it's suitable for handling a large crowd.

Conflict Prevention:

When alcohol is involved, tensions and reckless behavior can arise easily. It's the job of security to make sure no conflict gets heated enough to cause big problems. They are trained to intervene at critical points during conflicts to de-escalate them quickly.
Residential Security
You've often seen residential security guards at housing properties like complexes, assisted living communities, and dorms. Their two main goals are ensuring that the residential or housing properties are protected from vandalism or theft, in addition to making sure that the residents are safe from any external mischief. Their services can even increase the worth of properties as safety can be of great value, especially when the neighborhood is not the safest. They are unarmed, but they are adept at monitoring their surroundings for any suspicious activities.
Mobile Patrol Security
Mobile patrol, commonly known as visiting security, are carried out by security officers who are well-trained and licensed to do random or scheduled patrols at locations of high-interest. Their presence is not subtle as they are usually used to deter criminals instead of chasing or fighting them. They are also quite reactive as they are ready to respond to any incidents that happen on the premises in a few seconds. The irregular visits are a great way of keeping intruders away as they don't know when or where the patrols are at all times.
How to Choose between Security Services?
While it may seem a bit overwhelming at first to decide the type of security you need for yourself or your properties, a lot of security agencies can be consulted to help you find out what is the best arrangement for your specific situation. You'll want to look for security companies that have experience with a service or industry similar to yours since the branches of security services are diverse. Security guards need to be trained in specific scenarios in accordance with where they are stationed or what they are protecting. You can check online reviews to see the first-hand opinion of people who have tried them before. Always make sure that the security agency you choose has all the paperwork they need in order; such as date insurance, licensing, and coverage. Licensing requirements may differ from one state to the other.
Understanding the different types of protection services offered by security agencies is paramount to protecting your life and properties. You'll always want to go with experienced agencies that know what they are doing. Try not to compromise licensing and insurance for cheaper rates as you'll be putting yourself in danger.