Pen and paper have been defeated; fax machines have become an anachronism; even in-person conversations have been somewhat confined to the annals of history: for modern business owners, email is both a present and future essential. Whether you're communicating with staff, suppliers, or customers, ensuring that your email usage is as effective is an incredibly important element of the 21st century business picture.
Given the obvious truth of the importance of email, focusing on this area – and making improvements where necessary – should be considered crucial for all businesses. Below, we have collected together a list of tips that apply across all types of email you may use in your business, starting with…
#1 – Don't send vital information to employees via email alone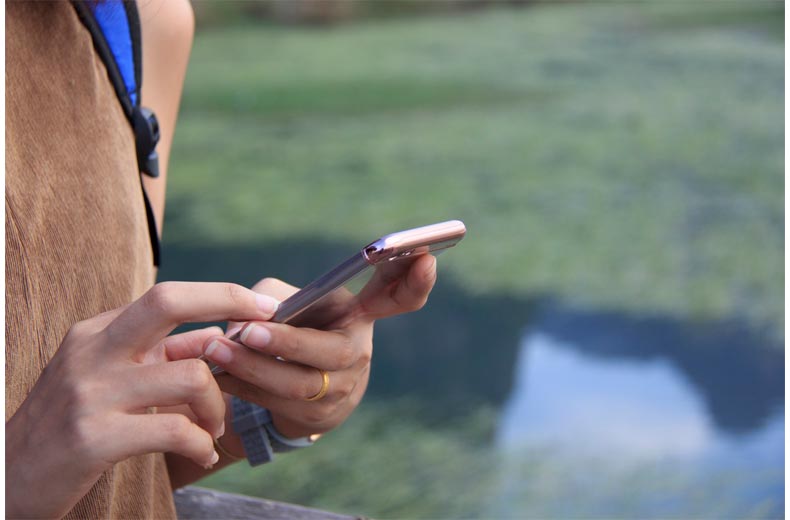 In particular, this point applies to emails that you send to your employees. If there is something that you need to communicate to employees – something that is time-sensitive and requires immediate action – then relying on email alone is unlikely to produce the expected results.
The reason for this is simple: email open rates are pretty dire, at around 22%. Due to this, if you send vital information via email alone, there's only a one-in-five chance that your employees will actually open and read that email. The consequences of such a scenario could be genuinely disastrous for your business, meaning that critical actions are not taken solely because the communication was not actually read. The best way to avoid this situation is to explore send email to text message options that you can turn to when you need to send critical information to your workers; SMS messages have a 98% open rate, so your messages are far more likely to be seen and actioned by staff as a result.
#2 – Only send emails to customers when you have a point to make
There are guides online that will tell you that you have to stay in constant contact with your customers; that your business has to be front and center of their minds at all times. While there is some truth to this, when it comes to contacting your business' email list, constant contact has a serious downside: send too many emails, and your chances of customers unsubscribing will begin to climb.
There is therefore a fine line that you have to walk when emailing customers. It's good to stay in touch, and going for long periods without doing so can be harmful to your chances of benefiting from repeat business – but you don't want to risk sending so many emails that your customers begin to feel like they are being scammed. There's no "perfect" number of emails per week that will allow you to walk this line, unfortunately, but what you can focus on is ensuring that your emails are genuinely useful and always have a point to make – one that is relevant to customers. In particular, be cautious of sending emails related to significant dates such as Father's Day or the Fourth of July; customers will be inundated with this kind of email, so it's more likely that they will unsubscribe or delete emails without reading just to try and clear their inbox – so choose quieter times of the year, and focus on providing information that your customers will actually find useful.
#3 – Use formatting to make your emails easier to read
Finally, a point that applies to all types of email; emails you send to employees, to customers, and anyone else: when sending an email, formatting is your friend. In particular, focus on using subheadings, emboldening text that is especially important, and using bullet points to make short, staccato points where necessary.
Formatting is most effective at making text easier to read, but it does have the side benefit of helping you to naturally structure and refine the information you provide. When writing without any formatting, it's easy to stray from the subject at hand by adding asides and parentheses – much of which may be unnecessary to the actual point at hand. Formatting, however, forces you to focus on the most important details and draw attention to them, which allows you to remove any superfluous information – which in turn ensures the recipient receives a clear, understandable message.
In conclusion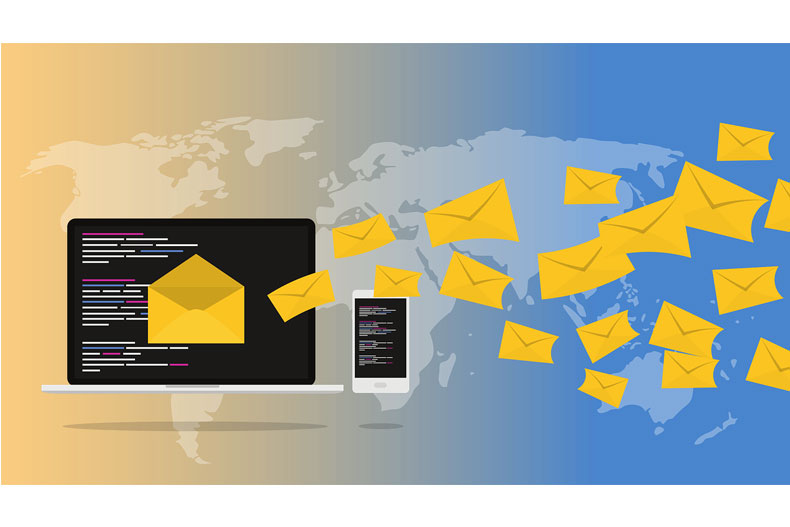 Email has usurped almost all other forms of business communication, so getting it right – and understanding the potential limitations it may pose – is crucial. Hopefully, the tips above will allow you to assess your business' existing use of email and make improvements and tweaks where required in order to greatly benefit your business overall.