Around 40,000 car accidents resulting in fatalities take place in the U.S. every year. Driving is still one of the most dangerous daily activities that people do, and vehicular accidents lead to all other causes of death among healthy Americans.
Up until 1966, after the passage of the National Traffic and Motor Vehicle Safety Act, seatbelts weren't required by law. However, Nils Bohlin of Sweden already invented the seat belt in 1958. Vehicle owners, who are more obsessive about having more safety features in their vehicles, add aftermarket accessories, like light bars for trucks or wider rearview mirrors.
If you belong to this group of overly cautious motorists, here are a few things for you to consider regarding aftermarket added features.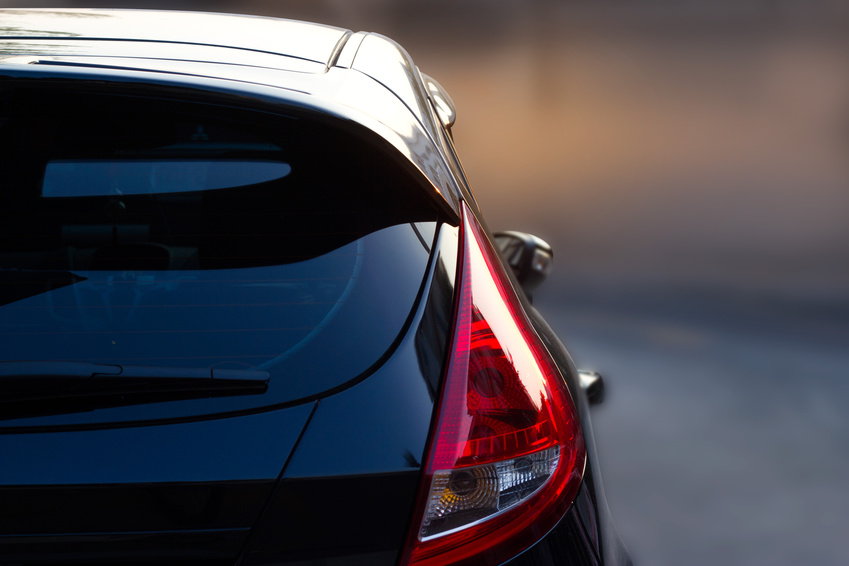 Standard Safety Features
Although the number one cause of car accidents in the U.S. has nothing to do with the lack of safety features, these features help to reduce injuries. The seatbelt is the number one item that keeps motorists safe, especially during collisions. Other standard car safety features include airbags, antilock braking system, electronic stability control, tire pressure monitoring system, and adaptive headlights.
After Market Options
It's not only your obsession with adding enhanced safety features that justify the installation of aftermarket accessories. It's also backed up by national data. The number of older vehicles in the USA is on the rise. Cars older than 16 years are expected to increase by 22% in the next three years. This roughly represents 84 million cars by 2023. America would have aging vehicles, which do not have the necessary safety features. So here are some of the aftermarket features that you should consider.
Dash and rear cams

Cameras help detect objects that you might collide with more clearly via in-dash head units. Beyond safety, however, dash cams, in particular, can help resolve traffic or accident disputes as it captures events or situations in which you can playback from your phone or other monitors.

Blindspot detection system

Turning your head and body sometimes isn't enough to overcome blind spots. Blindspot systems are sensors that automatically sense nearby vehicles or surfaces of objects like walls or hedges. Backing sensors, for example, make warning beeps to inform you if you're about to hit a wall while parking.

Collision warning system

Integrated with a dashcam and monitor are sensors that analyze traffic, traffic lanes, and objects captured by the camera. This system will alert you if you need to slow down if the traffic ahead is slowing down or if you're veering out of your lane, averting possible collisions.

Head unit

Your car is a dinosaur if it still has a single DIN head unit. Go for a double-DIN unit that features a high-resolution screen, Bluetooth capability, and navigation apps. The Bluetooth feature links your phone to your head unit and helps you better manage navigation apps like Waze.
Proper car maintenance should also be part of your safety routine. A worn-out tire poses a risk. Distracted driving is still the primary cause of automobile accidents. But the standard safety features plus these aftermarket enhancements will at least contribute to reducing the possibility of accidents. Save up and get them installed soon.