The world is more connected than ever but that doesn't mean you can just take your products and waltz right into another country's backyard to sell them in an efficient and prosperous way. Extending your business to the doorstep of a completely new market with different business practices and culture requires a very long and tedious processes to accomplish however, with an overseas distributor to work with then that would be a different story. So what is it exactly that you stand to gain from such arrangement? Let's take a look and see just what a distributor like https://www.icrfq.com means for a business and its overseas mission.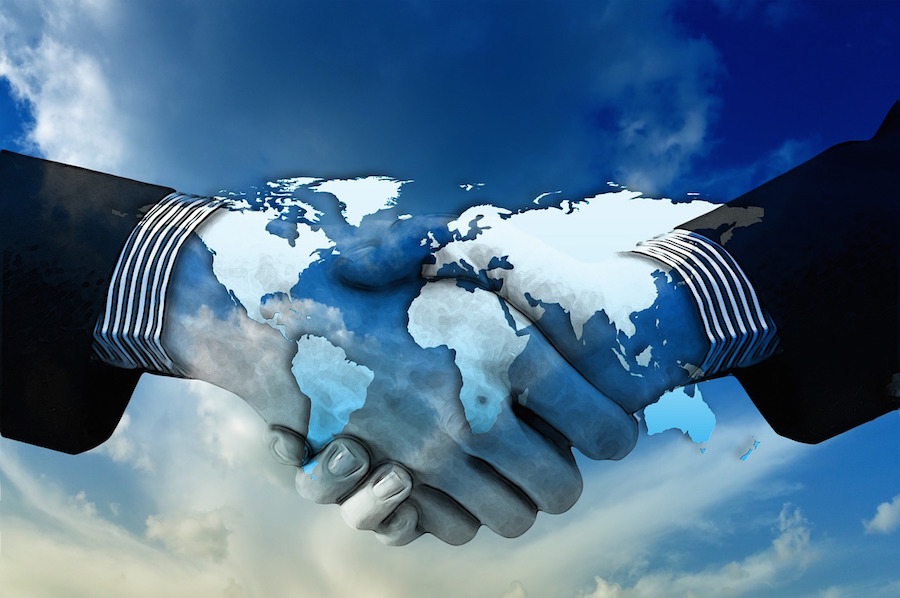 A quick and cheap way in
Developing relations with the important organizations of a market takes time and a hefty investment on your part. At least that's what you're looking at if you go about it the long way. By operating through an overseas distributor you stand to gain access to a completely new market courtesy of said distributor's network. It means that you won't have to spend a lot of time and money building your reputation and product credibility as you did previously for your local market and it also means that you will be able to get right down to business.
Transportation and storage of shipments
If you decide to start selling overseas, the actual products have to get there one way or another. It means that by doing this on your own you will be faced with pretty significant costs for the transportation and storage of your goods, not to mention the actual shipping throughout the new countries for which you have established trade with your business. Therefore, a distributor get these duties done for you. Ther are responsible of overseeing the entire process, from the shipping of goods to their storage in warehouses or other similar accommodations.
Formalities, currencies and paperwork
Even though it would be nice to be that way, transporting and selling overseas is more than just the deed itself. It also requires a great amount of paperwork to be handled. Once you make sure that your paperwork is in order you will also have to deal with other formalities and currencies that differ from your own. The good this is – distributors will also handle this part of the operation thereby keeping it easier for you.
It is undoubtedly obvious that gaining the partnership of a distribution company means that you will have a lot of benefits coming your way, which will enable you not only to carry out business smoothly but also to profit and save a small fortune on the various expenses that you would no longer be faced with directly.