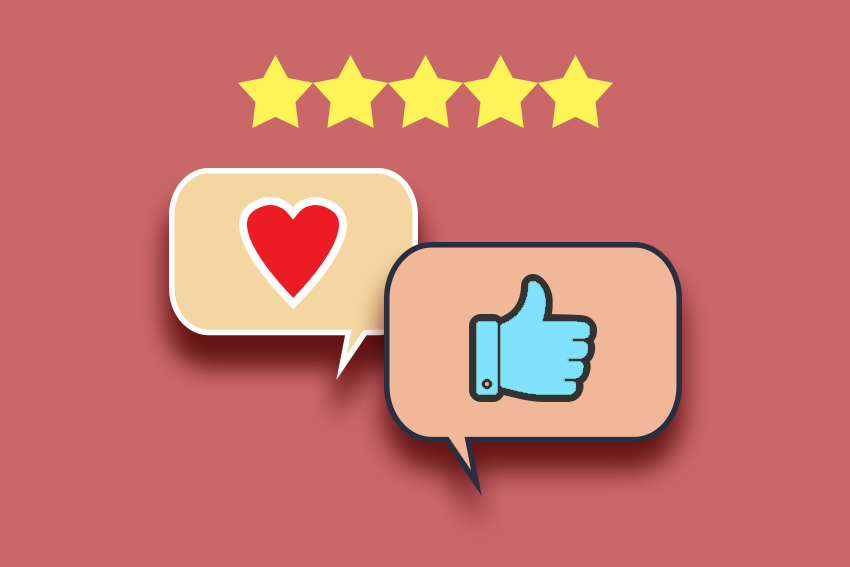 Improving your business takes a lot of work. You need to make improvements across the board for maximum success. Little changes in different areas can culminate in large-scale success. The overall goal is to ensure maximum quality in every area of your company.
You need to show customers you can deliver high-quality products or services consistently. You also need to maintain a quality reputation. You should also ensure you develop a workplace your employees are proud to work in. Here are some of the areas you should work on improving quality.
Product Quality
Any business dealing with products needs to ensure they're of the best quality possible. Delivering defective products can damage your reputation and lose you clients and customers. From the creation to the sale, make sure you provide high-quality products.
Manufacturers need to maintain their equipment to ensure nothing goes wrong during production. Efficient machinery and things like manufacturing process sensors can ensure products don't get damaged.
Testing is also important. Before launching a product to the public, it's important to get feedback and make any improvements possible. Product designers need to work hard on ensuring they create something worth buying.
Service Quality
You also need to ensure you deliver consistently high-quality service to your customers or clients. That involves being fast, efficient, and delivering what you promise. A minor fault in your service can affect customer loyalty for the worse, so make sure you avoid it.
Delivering the best service largely depends on your employees. Make sure you train them well to make every customer and client happy. Having the right amount of staff members also matters. For instance, in a busy restaurant, not having enough servers or cooks results in many people waiting for meals. It's the kind of service that can turn customers away for good.
You should also do what you can to improve the processes throughout your business for high-quality services. For instance, if you're offering product delivery, then give customers tracking details. If you're providing web designing, then give your clients a deadline and finish their work on time. These kinds of things make a significant impact on the people you do business with.
Customer Support Quality
Another vital part of keeping your customers satisfied and loyal is delivering high-quality support. Even when your business is firing on all cylinders, you may have some customers or clients who aren't pleased with what they get. Finding a resolution will make them happy and keep them returning to your business.
For instance, if you deliver a product to a customer and they complain they're unhappy with it, give them a refund or replacement. You might worry about losing profits, but if you gain a repeat customer, you'll make more money back. Similarly, restaurants often give customers free meals if they get their dinner late. It's a simple gesture that can ensure you gain a customer for life.
Offering channels of support is also important. Make sure clients or customers can phone you with any complaints or questions they may have. You can also deliver instant online customer support to keep everyone happy.