Clarifying why your employment was terminated can be a tricky subject. Your prospective employer usually wants to know that you weren't fired for abhorrent behavior.
If you were let go for an erroneous reason, you might need advice on wrongful termination. The law is on your side when it comes to unlawful dismissal. And if your employer breached the contract, you have every right to take legal action.
You might want to dance around your termination, but you could use your resume gap to your advantage. Lying in an interview is high on the what-not-to-do list. Be sure to tailor your response to your circumstances whenever possible.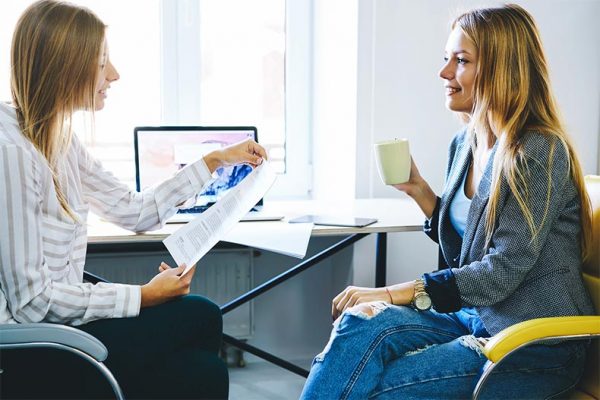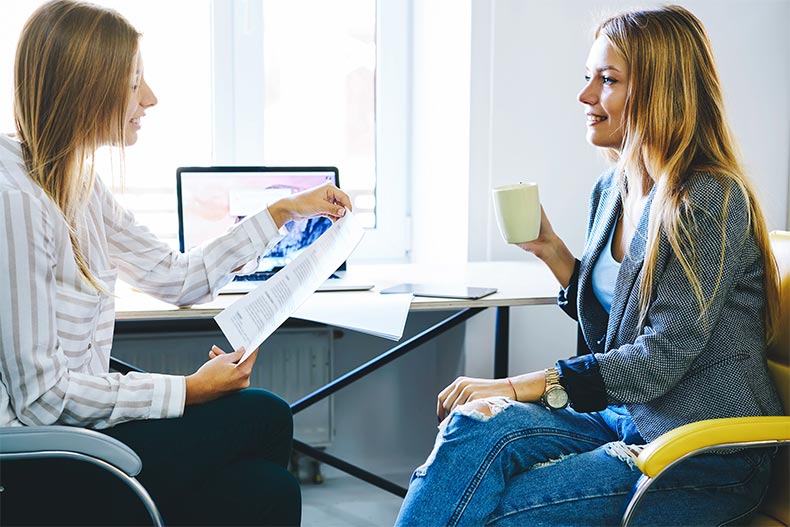 If You Were Fired For Performance
You must be as honest as possible and not avoid the question. Show that you have learned from previous experiences.
Demonstrate that you have taken actions to ensure it will not happen again. Give examples of how you have corrected your behavior. It is best to avoid any situation where you bad-mouth your previous employer.
By blaming the employer, you are demonstrating that you have not learned from your past employment mistakes. There are ways to talk positively about a terrible employer. It's okay to give your explanation of the situation, including how you believe it wasn't entirely your fault or that you weren't given a chance to succeed.
How To Explain Being Fired For Misconduct
After being dismissed for misconduct, knowing how to interview will help you start over. Your next employer should be able to see that you won't repeat the same mistakes you made when you were fired for transgressions.
Be as upfront and direct as possible when questioning why your contract was terminated. Explain that you made a mistake and how you have improved your behavior.
Try to anticipate any questions about your dismissal before attending any interviews. You can answer honestly without feeling flustered if you have prepared for any possible inquiries.
Once you feel you have explained your termination adequately, try to redirect the conversation. Steer the conversation towards a topic that will show your strengths.
It is essential to emphasize your skillset and how you can be a valuable asset to the company.
Moreover, avoiding painting your previous employer in a bad light is important, even though you were fired.
Your Skills Were Unmatched
Explaining that your skillset was not appropriately matched for the job you were hired to do can be a difficult task. When discussing previous employment, mention that your skills and abilities were not what was required for that specific position.
This will avoid placing the blame on any party while addressing the problem you have faced previously. Tackle this issue head-on and clarify how you will better adjust to a position that is not suited to your skillset in the future.
Acquiring skills can be achieved through experience and education. Explain how you will be a productive employee by demonstrating that you are not afraid to learn.
A good approach will prove to a potential employer that you have grown from your mistakes and can be a valuable team member if given a chance.