A lot of the challenges that come with starting a small business often relate back to doing some of the smaller things that take over each day. When you can do this small 'everyday' things well for your business, then it means that success will be easier and perhaps even more likely. So if you are thinking of starting your own business, or have a small business but are struggling to stay on top of everything, then it is time to make some changes. The fundamentals are the things that will help you and your business to be able to rise to the top.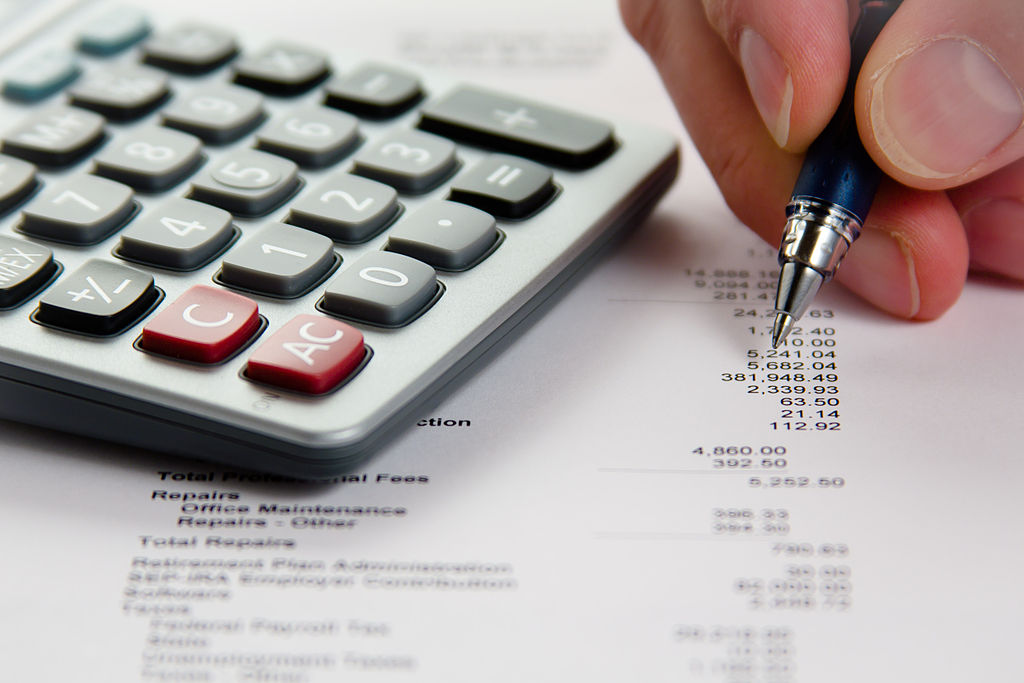 Money Management
The first reason why any small businesses go bust or bankrupt is because of lack of cash. It isn't even necessarily because of lack of profits, and that is where the confusion often comes in. You can still be turning over profit but still not doing financially well if things aren't managed well. So you need to plan you money better and deal with the money better. You need to also understand what in your business can affect the cash flow. Things like how you collect payments from clients and how long does it take? Or if you have inventory and how much of it that you will have in stock? These are the kinds of thing that can affect your business and your cash flow. So you need to be able to understand them in order to be more successful.
Track Data
It might sound a bit dull and boring, but staying on top of data and keeping track of it all helps you to make more informed decisions about your business. Some decisions in business might have to be 'risks' or 'gut feelings.' But how much better would it be if these decisions can be based around some data that you have already collected about your business? Tracking sales and your business's key performance indicators are really important. You can see and track trends and why some things go up and down. Then the decisions you make for your business will grow your business and keep it all on the right track.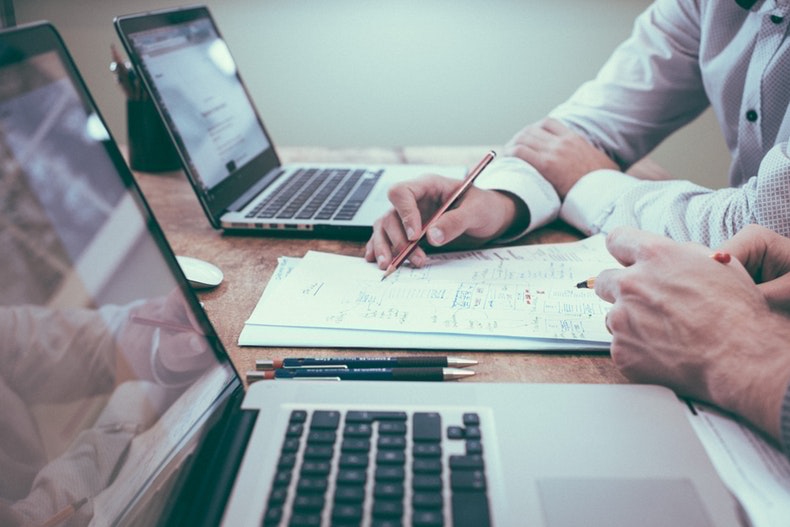 Understand Your Margins
Many small businesses will only have a focus on their bottom line. They just want to know what the profit is and what they will be leftover with. But having a clear understanding of the margins that your business has, as well as the services, assessments or products that either help or take away from the end bottom line. It could be that you have a high turnover for your business but actually come away with a very small percentage as actual profit. If this is the case, then there is something along the way that is costing you a lot of money. So dig deeper and find out what that is. If it can be changed or eliminated, then you'll be getting much better value for your money and getting a higher proportion of profit.
One way to improve the production process, depending on your business, of course, is by implementing quality assurance checks into the process if you aren't doing this already. In a broad context, quality assurance is a process to ensure that the end product satisfies its intended use, meets expectations, and is produced consistently with no defects. If you are regularly getting defects in the manufacturing process, that it means it can't be sold, and you've just raised your margins as you'll have to spend more and more. So you need to look for the best way to work QA into your agency or small business.
You don't need to have a massive policy or manual about QA in your business for it to work well. But at a minimum, businesses should have a list of the people that supply the raw materials, a list of the standard operating procedures for production, as well retraining programs for employees, and equipment checks. Your team, even if it is quite small, all need to know the methods of problem-solving and how they can help to improve the whole process. When this is done it means the production can be much more effective.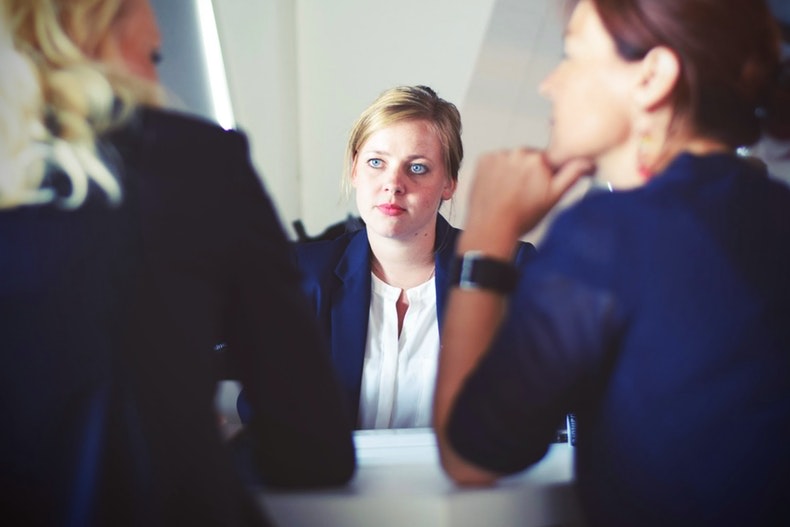 Improve Recruitment
In order for your business to grow, you need to be looking for and recruiting the right people for the job. When you recruit people that aren't going to be right, it means that the work doesn't get done, and time taken to train them can just end up being wasted. You'll have to just do it all again with someone new. So knowing what to look for in the first place can be very helpful indeed. As well as their formal qualifications, you need to look at practical work experience that the have. If they don't have anything relevant to your business or role, would they be the best person for the job? You need to consider things like personality too. For small businesses, it is only a small team of people. Contention in the office is never going to be a good thing for anyone. So you need to choose someone that will fit in with the current team well.
Engage in Marketing
A number of small businesses have reported that they don't really understand marketing. They can be unsure where to spend the money? What is most effective and what isn't? So to start with, you should look for ways that aren't going to cost you a lot of money. Think about networking with local businesses, as well as local business owners. When you're connected, and you hear what people are looking for and learn what works. You should also use a free tool like Google Analytics to monitor how the people that view your website find you. Then it can give you an idea of where you might want your marketing to be targeted at.
As you can see, getting some pretty basic fundamentals of business right can make a big difference. So start looking at what your small business can improve upon today.