Registering a Foreign or Out-of-State Business in the US
The United States is the wealthiest, most economically dynamic country in the world. Every year, countless foreign businesses will seek to enter the US market while many domestic companies will expand into other states.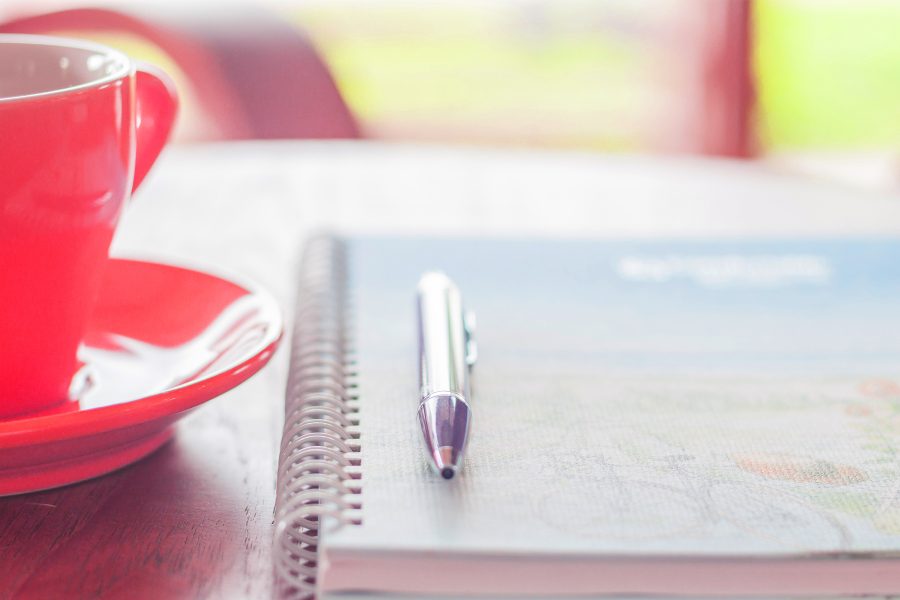 Those considering this move will find that there is no standardized federal procedure for registering foreign or out-of-state businesses as regulations vary by state. Most states, however, enforce a relatively uniform set of procedures and apply the same registration laws to both types of business.
For your convenience, we've put together a quick overview on registering foreign or out-of-state companies in the United States.
Secretary of state website
Name availability
Registration
Associated fees
Supplementary forms and authorizations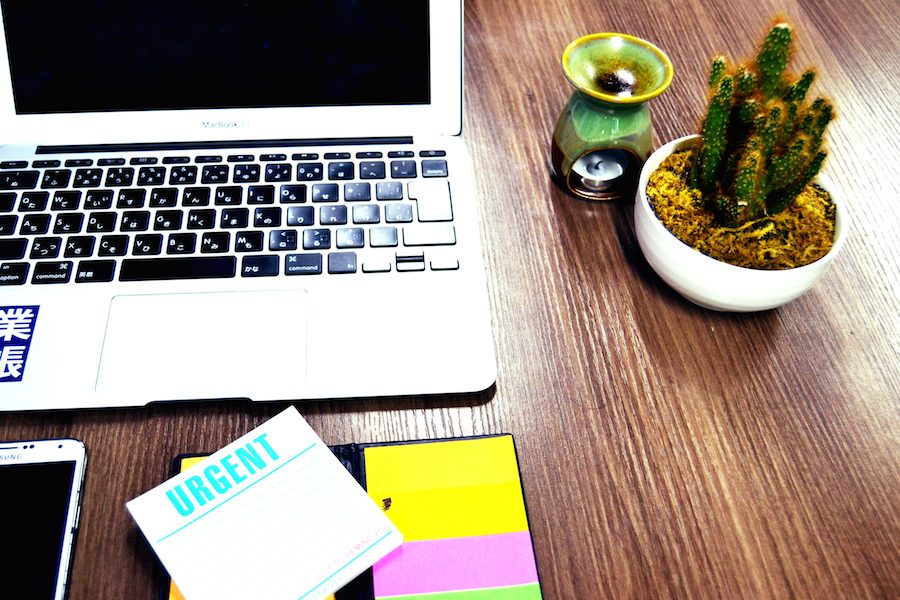 Secretary of state website
A comprehensive overview of each state's registration process can be found at its secretary of state website. Unlike the United States Secretary of State, state-level secretaries of state oversee mundane administrative matters like running elections and managing certain business programs.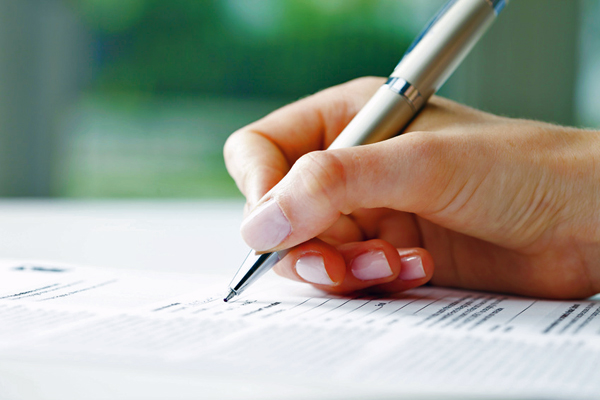 Name availability
Before actually registering your business, you'll need to confirm that a company of the same or similar name has not yet been registered. If an identically-named business has already been registered, you'll need to come up with a proxy name. In some cases, name submissions may also be rejected if they closely resemble an existing company name. This is to prevent confusion among potential customers.
Unfortunately, checking name availability usually requires a paper inquiry. Most states do not have public online databases of registered company names. Instead, they usually require applicants to mail a form requesting confirmation of availability.
Related Topics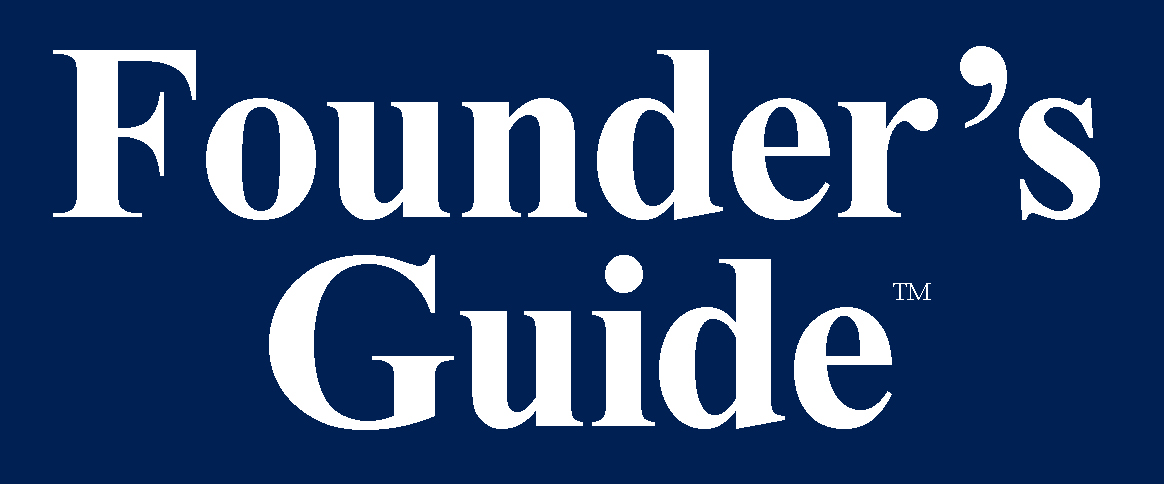 Basics of Intellectual Property Startups should know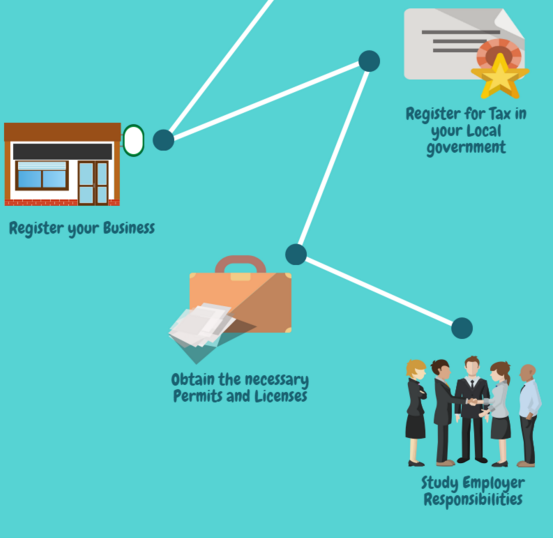 Registration
Most states require submission of a core registration document that permits you to conduct business. In New York, this document is the Application for Authority while in California it's the Statement and Designation by Foreign Association.
The exact contents of this document differ by state but it generally requires the name of the company, address of the principal executive office, address of business in the state of registration and the names of company officers or directors. Forms also vary by type of business: Corporations, for example, will submit a specific form while LLCs will submit a separate form.
In addition to this document, you'll also need to file a Certificate of Good Standing (also known as a Certificate of Existence or Certificate of Authority) issued by an agency from the jurisdiction in which your firm is incorporated. This confirms your authorization to conduct business in your home jurisdiction.
Related Topics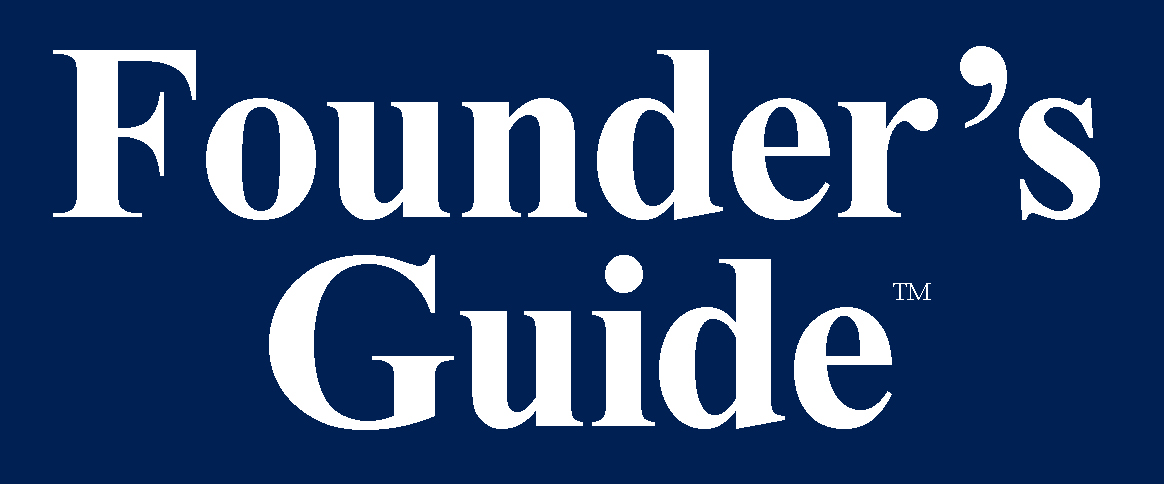 How to Legally Register your Business in the U.S.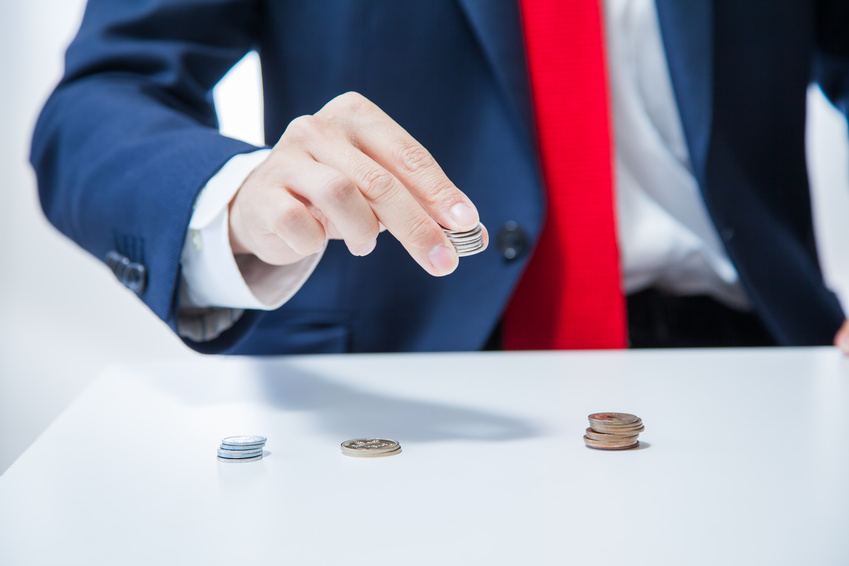 Associated fees
The cost of registration varies widely by state. In New York, for example, registration costs $225 while Texas charges $750. Non-profits, however, usually pay substantially lower fees than for-profit companies. Be sure to pay on time as late fees can be substantial.
Additional fees may also be required for other procedures. Submitting a name availability inquiry, for example, may cost a nominal fee as would an amendment to your registration documents. Most paper submissions will be accompanied by some sort of filing fee.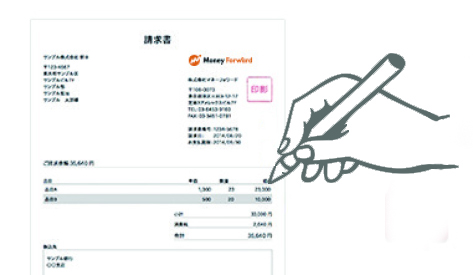 Supplementary forms and authorizations
Certain companies may be required to undergo extra scrutiny or file supplementary paperwork. For example, most states require lending institutions to provide additional information before they can open a local branch.
You will also need to obtain certain business licenses that enable you to do business while zoning laws may restrict the locations in which you can open an office or provide a service. Take care to understand the extra regulations and obligations that may be associated with your specific industry.