When you start your own business, the goal is for it to be successful, and make its mark in the industry at some point. At the same time,the majority of entrepreneurs realise that success takes time and hard work. It is almost never an overnight happening, which means those initial profits are going to be slow to roll in.
Experts warn that it can typically take anywhere between two to three years for the average start-up to become profitable, which is a long time for entrepreneurs to keep the company afloat. With that said, there are some steps that you can take that will help to cut down on costs, which in turn can help you realise profits that much faster. Here we'll take a look at four simple steps you could be taking right now.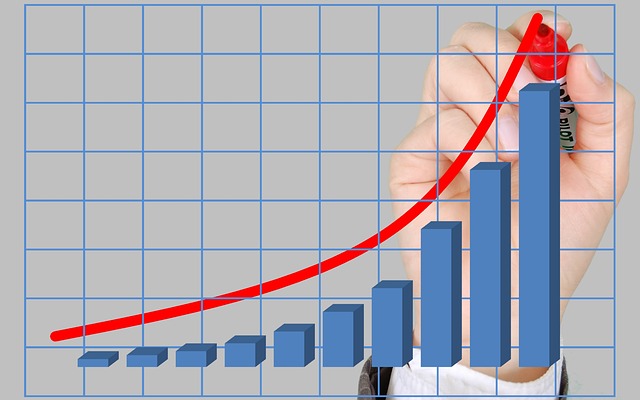 Consider Independent Contractors and Outsourcing Staff at First
Of course, it would be great to go out and hire a large full-time staff right from the get-go that has all the experience, training, and skills necessary. The problem with this approach is that you're going to have a very large payroll to deal with, and likely get into things like group benefit plans and holiday time. As a start-up, it can make more sense to use contractors and outsourcing.
With these solutions, you'll be able to have access to trained and skilled workers without having full-time employees to worry about. You won't need to pay benefits and offer holiday time, plus there's no need to even use full-time staff. Contractors, for example, are used on a project-to-project basis as needed.
It's a temporary staffing solution that can certainly help the bottom-line in those first few months and years.
Cut Down on Energy Costs
Now is a great time to also look at how you can cut normal everyday business expenses such as your energy costs. Sure, you can use a variety of energy efficiency measures with great success, but it can also be wise to use the Utility Bidder website to compare business energy quotes from the various UK providers. This makes it possible for you to access comparison quotes that could result in some pretty significant savings. If you're under the impression that all the energy providers offer the same rates, it's time to think again. Comparison sites like these have access to exclusive deals that you can't get elsewhere.
Try Negotiating Deals When It Comes to Business Purchases
You also may be surprised to learn that negotiating your business purchases is also possible. Those B2B purchases of hardware, software, and services are vital to the success of your company, and many of these companies will be willing to work with you and offer you a deal.
Don't be hesitant about it too. While the idea of negotiating might make you nervous, the reality is that we all do it. There's this feeling that it's wrong to ask for lower prices or a large discount on business purchases, but it's not rare at all. Savvy companies, especially larger ones, think nothing of driving a hard bargain with where they'll spend their discretionary budget; so should your business too.
Cost-efficient & Economical Technology
Along with lower expenses, it's important to consider what technology items are required, such as software, and those that can be skipped altogether. This avoids needing to negotiate entirely.
In other instances, being cost-efficient means choosing a lower priced product or one that offers more for the same price, over the standard offering. Both approaches have their advantages.
For instance, for a technology start-up producing mobile apps for the Android operating system, they could decide to use Chromebook laptops for a fraction of the cost of a Windows PC, or a basic laptop running a Linux operating system. Then, free apps and cloud-based ones which avoid licensing costs altogether provide further cost savings.
Some Android apps can run within Chrome OS now and open-source projects like SPURV are enabling Android apps to be run on Linux too. As pure app development platforms, non-Windows PC environments work fine because the apps ultimately get tested on Android smartphones and tablets to debug them.
All the Savings Will Add Up
Keep in mind that even if it just seems like you are saving a bit here and there, it does make a difference. Once you start to add up the total of these savings, it's going to make a very positive impact on your profit margin for the year.