If you and your spouse want to divorce, but are heavily in debt, you may want to consider filing for bankruptcy. Since couples need to agree about splitting both assets and debts, a bankruptcy could make dividing property easier to do.
Before filing, here are four tips about getting a divorce and filing bankruptcy.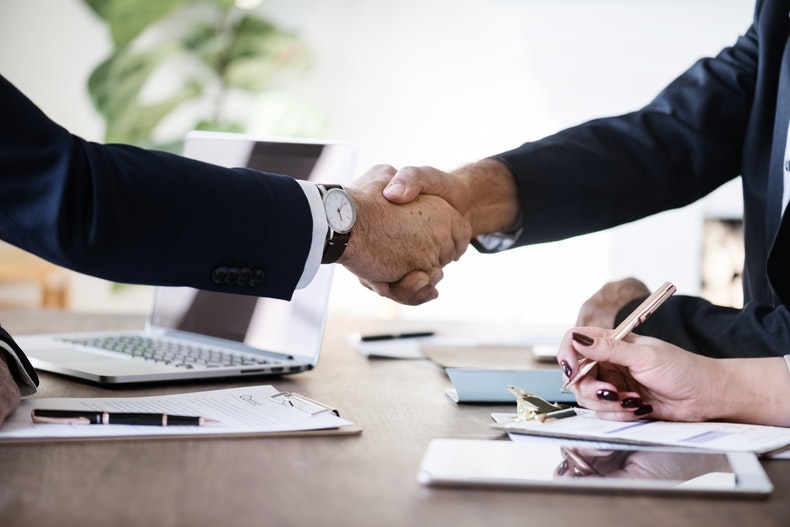 Don't File Both at the Same Time
Filing both legal proceedings at the same time could be overwhelming for many couples. Many divorcing couples file for bankruptcy first, then file for divorce. Bankruptcy puts a stay on assets and property and keeps creditors from calling and attempting to collect on debts.
Find Out Which Type of Bankruptcy to File
When you plan to file for bankruptcy, you'll need to know which type to file. It will either be a Chapter 7 or Chapter 13. The best way to find out which your household qualifies for is to take the Chapter 7 means test.
The means test compares your household income to the median income for a family your size in Alabama. For instance, if the household only consists of you and your spouse, then the median income for two people is $50,000.
If you have a family of four, then the median income in Alabama would be $77,597. Your household income would be minus allowable expenses, so you'll want advice from a bankruptcy lawyer.
Hire a Bankruptcy Lawyer
Although you could file for bankruptcy without hiring an attorney, the process can be complicated depending on your incomes, whether you have investments or several properties.
Along with bankruptcies, the firm also handles divorces, including uncontested divorces. Another attorney in the firm can give you advice about getting a divorce, while a colleague can answer questions and handle your bankruptcy.
Decide Who Should File
A couple can file for bankruptcy jointly or either the husband and wife can file on their own. Some advantages exist for filing jointly, such as being about to double allowable exemptions.
In Alabama and some other states, the court allows both spouses to claim the full amount of an exemption.
By filing jointly, a couple can double the number of exemptions for the property they can keep under a Chapter 7 bankruptcy or how the amount they need to pay creditors under a Chapter 13.
If your household qualifies for a Chapter 7 bankruptcy, it may be the best option if you want a quick divorce.
Chapter 7 bankruptcies discharge certain debts while Chapter 13s restructures debt into a three to five-year repayment plans. A bankruptcy attorney can go over which bankruptcy would be your best opinion if you're going to be seeking a divorce as well.
Bankruptcy laws can be confusing to most people, so you need to hire an expert with experience in handling them. It also helps to hire a lawyer in a firm that also handles divorces, so you can get the best advice for filing for bankruptcy and proceeding with a divorce.