Over the last couple of decades, the life of a small business has slowly become easier and easier. Without having to splash out on expensive development and services, it's now possible to run your own online store which has the potential to make a fortune. Of course, though, handling orders is one thing, and shipping them is another. To help you out with this, this post will be exploring some of the key areas you'll have to think about when dealing with internet orders.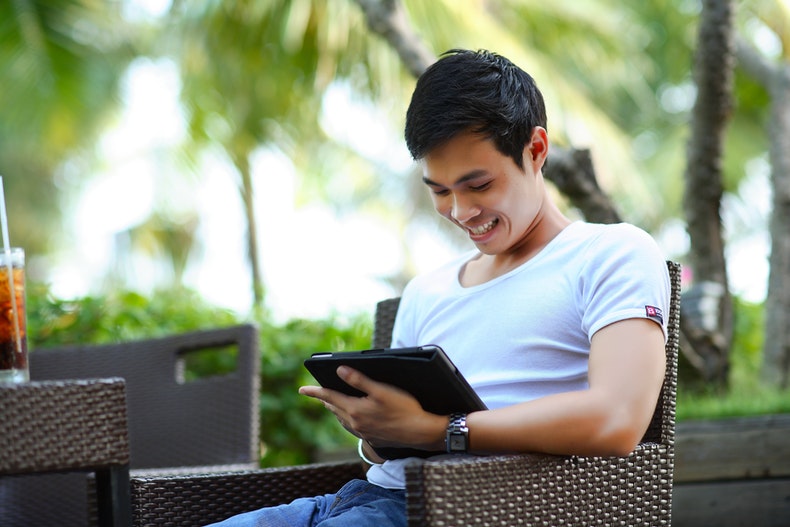 Your website is likely to be the very first place customers will see your business. When they make a search, the products you sell will display there, and this makes it easy for people to find you. Along with this, though, it also means that you have to work very hard to run a website which is accurate.
Accurate Estimates:
Most e-commerce sites out there will let their customers know how long their product is likely to take to arrive. This sort of figure may seem unimportant, but it can be critical to customers who are short for time. Providing this sort of service will take loads of research, as you will have to figure out the offerings your local postal services have. If you've used an e-commerce system like WooCommerce, you'll be able to get some add-ons to help you with this job.
Easy Tracking:
Once you're able to predict how long it will take for your shipments to arrive, you can turn your focus to tracking. Over the years, it's become more and more popular for companies to supply numbers  to their buyers which can be used to check the status of an order. This sort of option can be achieved with the help of your chosen shipping business. Of course, though, you'll also need to help to integrate it into your site, as this will be the smoothest way for customers to access it.
As an order is taken, there are several stages which are very important. During this time, most people will be hyper-aware of the information they are given and will be anxious to know when you think their product will arrive. Below, you can find some of the ways you can make this issue just a little easier to handle.
Notification:
One of the biggest challenges a small business will face is often time. When you have loads of work to do, but not the people to do it, it will become very hard to manage new orders as they come in. If this leads to lateness, customers will be upset, and you should look for ways to notify yourself properly when you get a new order. Using an SMS API and short codes is a great way to handle this. Not only is this easier than writing the code for this yourself, but all of your requests will be handled securely.
Information:
Going back to the information you give your customers, the time after they order is an excellent chance to help them out. Most companies will send detailed order information via email to their customers once an order has been completed. To ensure that customers are kept happy during this process, you will have to give them the right information, and this might take some work.
With a solid order process in place and accurate information around your website, you will be ready to start thinking about the shipping you use. There are loads of different aspects which can impact this part of the job. So, to help you out, you can find a couple of them below, along with the ways to handle them in your business.
Using The Right Service:
Getting items to customers in good time and condition will be very reliant on the shipping company you use to do the job. Some are a lot better than others, and it will be worth reading some reviews before you start out, as this will make it easier to choose the right one. Some shipping companies will be willing to pick up items directly from your premises.
Shipping On Time:
Finally, as the last area to consider, a lot of companies end up failing before they even start. Without a good way to manage new orders, process them, and get them shipped, it will be impossible to get things done on time. To help you with this, it can be worth looking for ways to automate the process, as this will make it significantly easier to keep under control.
Hopefully, this post will inspire you to start working harder on the time you put into your customer's orders. For a lot of businesses, this sort of challenge can be very hard to undertake. Of course, though, without the right effort, you could be leaving your customers very unhappy.