Earlier this week, VocTech held their official launching at the 2nd floor, BAI Center, Cebu South Road, Basak San Nicolas, Cebu City. The launching started with a registration and a ceremonial ribbon cutting attended by VocTech's management team.
Engr.Andy I. Ralota, President of VocTech, welcomed everyone with a very powerful message. Engr. Ralota answered and explained the common questions posed by the media. He explained what VocTech really is, and shared the mission and vision of the institution.
VocTech, an associate of local IT company iTech-RAR Solutions Inc., is a vocational technical training and assessment institute that offers programs and short courses that specialize in skills education. The institution was founded to answer the needs of the ICT industry.
The school aspires to be a world-class institution that leads in the field of vocational and technical education as well as training. It also aims to totally develop and prepare students to be competitive locally and abroad.To ensure the relevance of the programs and trainings they are offering, VocTech's competencies and assessments are in line with DepEd's K to 12 program. A fun yet detailed audio visual presentation about the school was shown in order to let attendees understand the goals of the school better.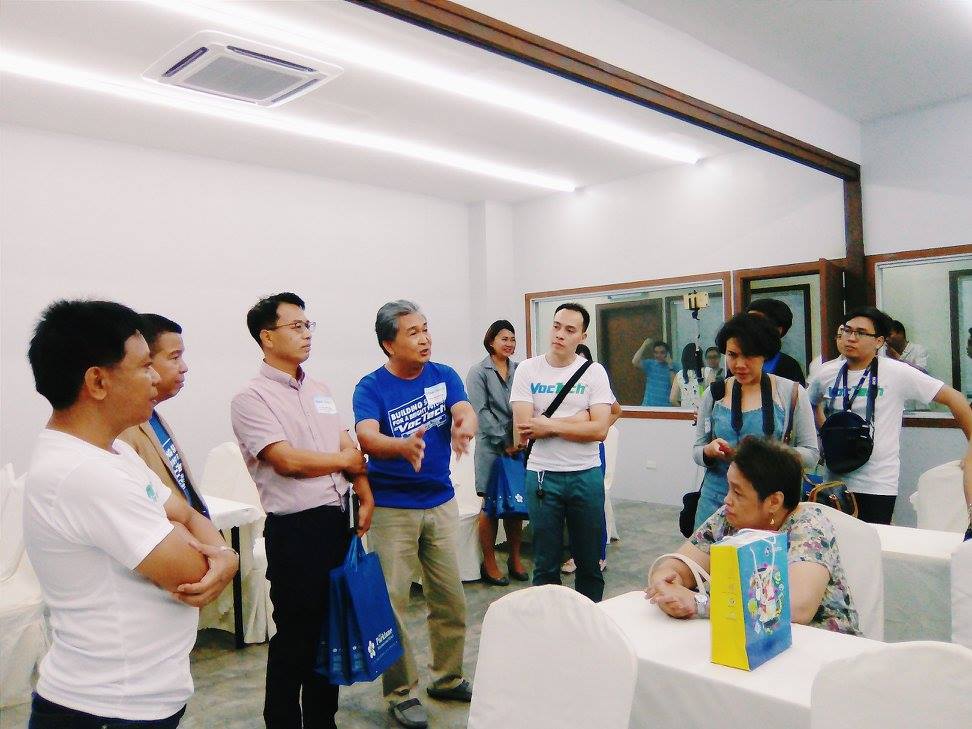 VocTech offers the following programs:
Fiber Optics
Solar Panel
Premises Cabling
Mobile Application Development
Web Applications Development
2D/3d Animation
Visual Graphics
Foreign Languages (Japanese and Korean)
VocTech's important stakeholders like Mr. Arvin Manalansan, Business Development Officer of Cablofil, Mr. Calvin Wong, CEO of OT Systems, Mr. Juner Yaneza, Managing Director of D-FLEX Strategic Solutions and Mr. Alexander Macainag, Managing Director of Simplify Nihongo Studio, didn't let the time passed without sharing their own messages for the institution.
They are followed by an audio visual presentation that features the success of two students assisted by VocTech. Both are now working in Japan as IT engineers.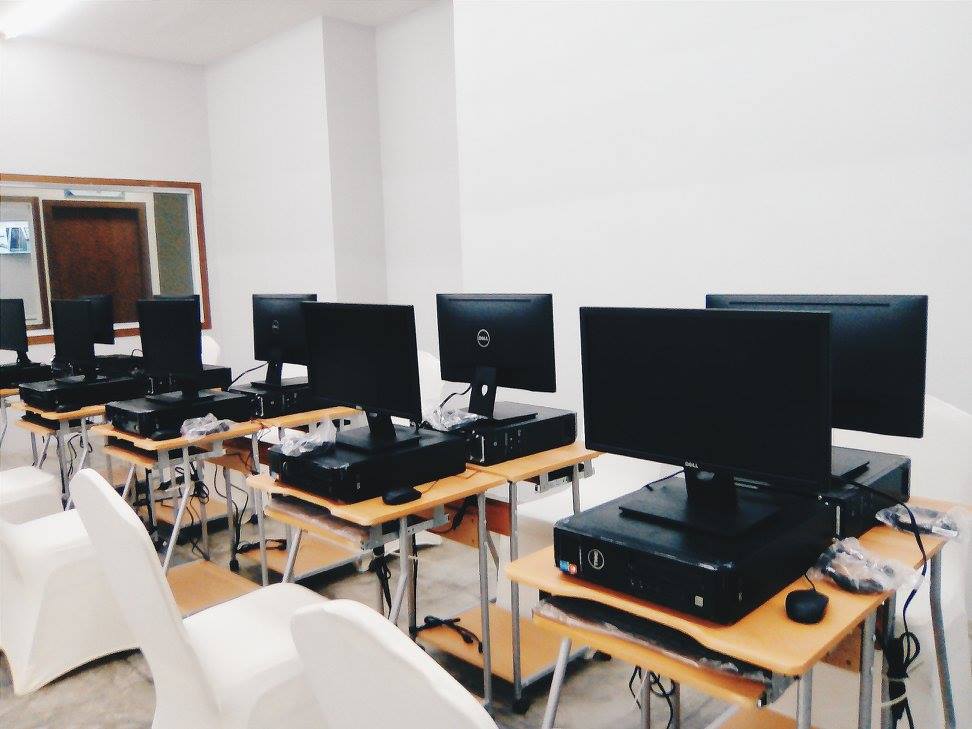 To formalize their partnership, an MOA signing between VocTech and PhilNITS took place with Engr. Andy I. Ralota, Pres. VocTech and Ms. Ma. Corazon M. Akol, Pres. Philippine National IT Standards Foundation (PhilNITS). PhilNITS is a non-profit organization that implements IT Certification Program from the I.T standards of Japan. VocTech students' who would like to work in Japan will have a certification by PhilNITS once they pass the assessment provided into them.
After the MOA signing, the ceremonial opening of doors took place where event attendees were guided to check the school's facility and laboratories. Guests were given a glimpse of VocTech's Premises Cabling Lab, Foreign Language Lecture Room and Animation Programming and Visual Graphics Lab; all ready for educational functions.
A wise man once said that the purpose of education is to help students go out of the box. In that case, VocTech is doing more as it seeks to educate Filipino students build a box for them to become employable, sustainable and ready for global integration.
Anyone who is interested with VocTech may visit their official website.