Since the development of the litigation finance market in the U.S., companies offering this type of financing are on the rise. More people are looking to finance their litigation due to the benefit of monetizing a portion of a claim before settlement.
Companies (like Baker Street Funding) focus on a wide range of cases, whereas others (like LexShares) only concentrate on strong commercial litigation claims.
Beyond word of mouth, how does one choose the right litigation funder for their needs? Like when choosing an attorney, there are a number of different factors that plaintiffs and their attorneys should consider when choosing a firm to work with.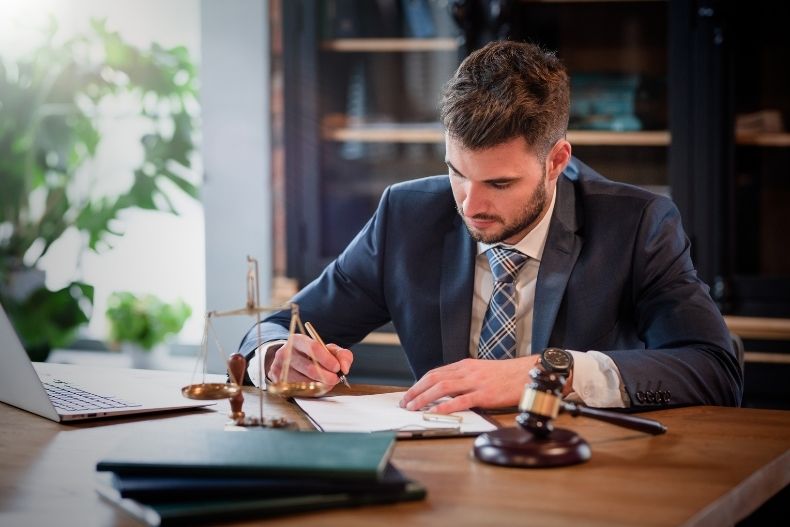 The Right Fit
When it comes to litigation funding, the best results will be obtained when there is mutual trust, respect, and a sense of cooperation among the claimant, their lawyers, and the funder. You'll want to compare funders as early in the litigation process as possible to see if they have a team you can picture working with over time. Additionally, you will want to know that the funder knows your long term needs and will be able to provide secondary funding in the future if necessary.
A History of Success
Litigation funding is a relatively new industry, which means not all funders have experience with certain types of cases (such as mass torts). So it's important for claimants and their counsel to question prospective funding providers about whether they've funded similar claims in the past—and if not, what resources they will need to commit to funding this type of claim.
Unique terms
While many funders may offer you comparable terms, each is likely to have its own conditions that can differ quite a bit. Do their provisions include an opt-out clause allowing them to withdraw their assistance if the case's prospects turn against the claim? Is there anything in the contract that penalizes the claim holder financially if they reject a settlement offer that the funder prefers to accept? Do they have influence over the case? Find out about these concerns beforehand to avoid any unpleasant surprises later on.
Reserved Capital
Before choosing a funder, ask for an estimate of the minimum amount they will provide. Not only because your case might be too small to meet their investment criteria but also because they are likely to have strict mandate about how much funding a plaintiff needs to request to qualify. Some funders attach further conditions that may affect fees or terms – such as requiring specific levels of insurance coverage, so make sure you know exactly what kind of arrangement suits your needs.
Right to Exit Funding
The right to exit means you can terminate the agreement at any point according to certain criteria. For example, if your case is settled or discontinued with no damages awarded by the court, and there's nothing for them to recover, they should close down their funding arrangement. If you're not happy with how things are going in general – such as delays caused by other parties involved in litigation – it may be possible for this arrangement to continue but only on different terms that match what both sides want from a deal. You might also want to end the funding agreement before they disburse funds. These special circumstances sometimes need negotiating, so make sure to ask these questions up front.
Flexibility in Structuring
Consider the structure of the funding companies contract and whether it best meets the demands of the claim. Is it essential for you to raise funds other than for litigation expenses? A firm's willingness to understand and meet the needs of a business are important factors to consider while selecting a financier.
Reliability
This is one of the more important parts of the legal funding relationship and is often overlooked. You want to work with a funding provider that you not only feel comfortable with, but will also be diligent and work hard to meet your needs. If the representative that you are working with is not answering your emails or calls in a timely manner, you may want to reconsider the relationship. Client service is important in legal funding and you want to make sure you are working with a company that is going to provide you with the best possible experience.
Experience in Litigation Financing
The last thing you should check when working with a litigation funder is experience. Do they have a track record funding cases like yours? Do they know the long term plan for your litigation? Since this is a relatively new industry there are many new companies appearing every day that do not have a solid track record of investments. You want to make sure that the funder you work with is experienced and will be around throughout the litigation of your claim.