Global Financial Market Updates: as of April 13, 2015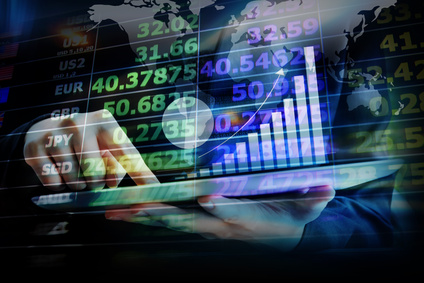 Early last week, the market remains uncertain until it made a rebound last Wednesday when the US Federal Open Market Committee's March monetary policy meeting minutes were released. US equities trended higher for most of the week as investors were waiting for the released of the FOMC meeting minutes. It showed in the minutes of the meeting a house divided on the appropriate timing on whether or not to raise the interest rates in June of this year. The minutes revealed that several participants were in favor to hike rates in June, while some were of the opinion that the effects of energy price declines and the dollar's appreciation would continue to weigh on inflation in the near term and justified keeping rates from 0% to 0.25%. Meanwhile, some officials suggested that econmic outlook would not merit for liftoff until next 2016.
European equities continued to rally on the back of high market liquidity and after Germany releases a strong economic data.
Asian markets also rallied, majority mirroring gains in Wall Street and amid vaired positive data in every country's market.
Market Look
| | | | |
| --- | --- | --- | --- |
| | 02-APR-15 | 09-APR-15 | %Change |
| MSCI World | 1,749.34 | 1,771.86 | 1.29% |
| MSCI Europe | 135.42 | 139.15 | 2.75% |
| MSCI Asia-Pacific ex-Japan | 489.37 | 506.77 | 3.56% |
| Dow Jones Industrial Average | 17,763.24 | 17,902.51 | 0.78% |
| S&P 500 | 2,066.96 | 2,081.90 | 0.72% |
For the coming week, investors continuously monitor upcoming economic data including US retail sales, industrial production and inflation figure. Global equities could trade range-bound with an upward bias amid the
lack of catalysts, while US Treasury prices with a downward bias amid continued anticipation for a rate hike later this year.
For next week, the Euro will probably stay in its bearish trend given the increasing number of hurdles for Greece.