Dummy Guide for Starters into the World of Stock Market
To get to that "gezellig" (homey) feeling in the stock market, we must first understand carefully the basic anatomy of it. Don't let the big words of economic analysts intimidate you into starting a foot with your investments. For each country, there's a designated and trusted stock exchange entity that governs the trading of stocks. In the US, it's NASDAQ or NYSE.
what is a stock market?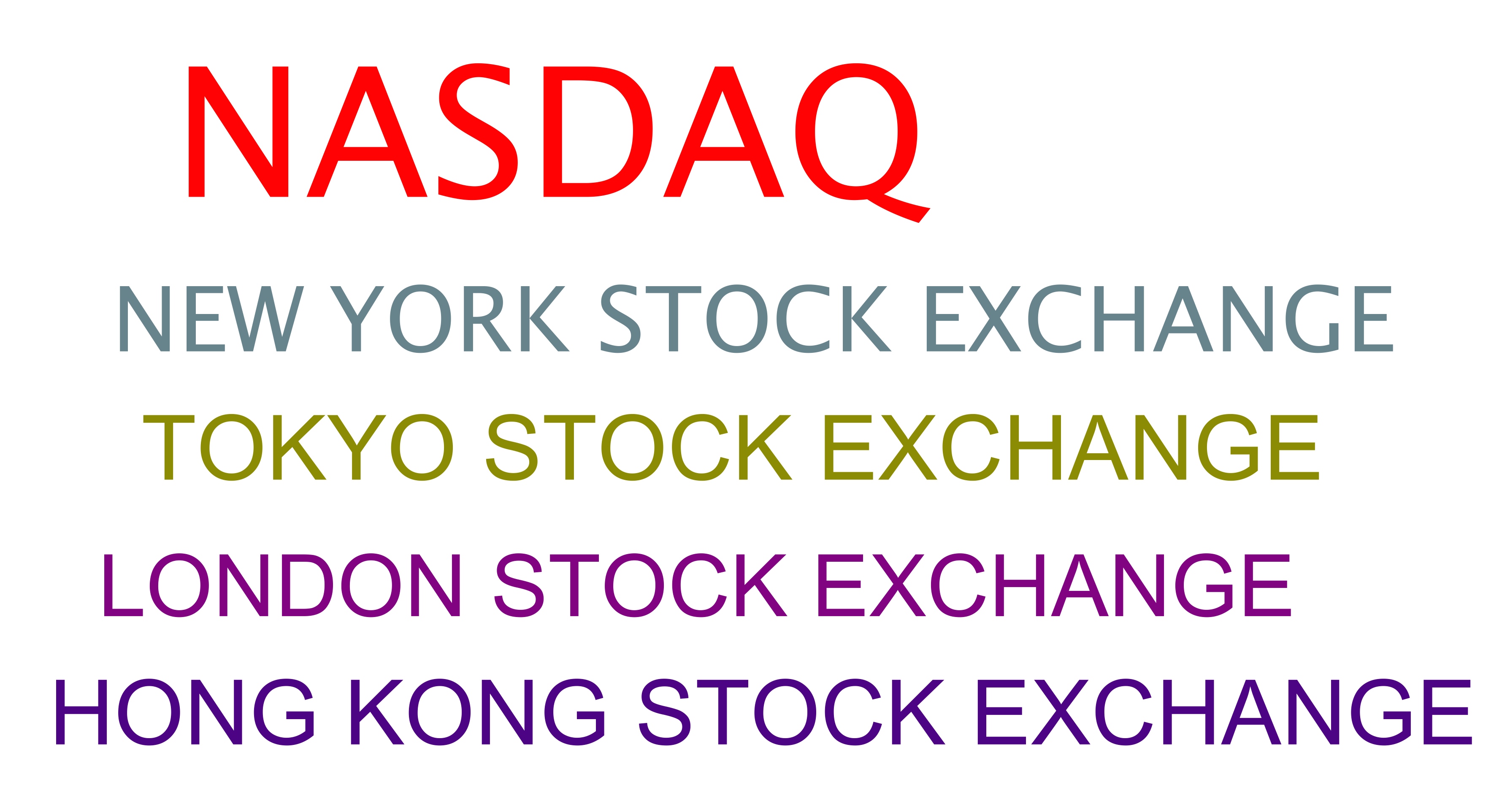 In Japan it's TOKYO STOCK EXCHANGE, for London the LONDON STOCK EXCHANGE and Hongkong the HONGKONG STOCK EXCHANGE. For the United States to hold the largest market capitalization, it's no wonder that other countries look up and acclimate its standards. For example, NASDAQ's electronic trading model has been the customary of markets worldwide.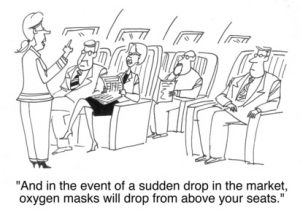 Why would this be important you ask? Not only is it computerized, but it enables investors to buy and sell securities with speed and transparency. It acclaimed the world's highest listing standards. They shell out the world access to US capital formation, which fosters world economic growth and extends business transactions across borders and among cultures.
To top that off, if you buy stocks in the stock market they offer lower listing fees compared to others or those that are traded privately.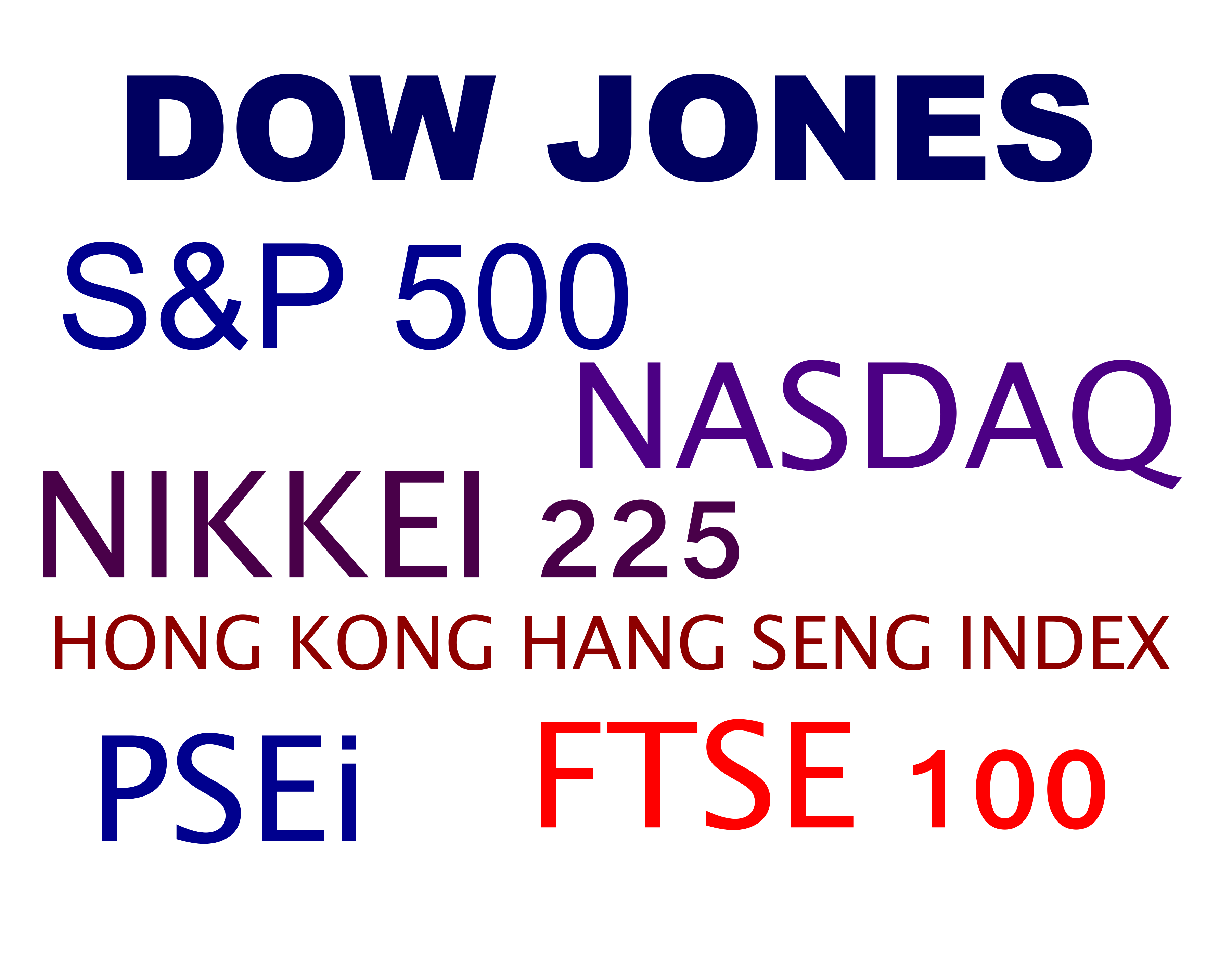 In the US alone, the single most-trusted unit for any company to list their shares on is NASDAQ who caters to varied sectors in the country.
All major conglomerates do this because in order to gain the trust of the public and achieve absolute exposure is to list within the realms of these exchanges.
NASDAQ or otherwise known as [NATIONAL ASSOCIATION OF SECURITIES DEALERS AUTOMATED QUOTATIONS]
— Provide portfolio tracker of each company and have a dedicated group to manage the information for the investors to peruse and examine. Because as an investor, if you really want to be profitable in the stock market, you have to know the insides and the insights of how this world works before pushing through. The index that this company provides is benchmarked to the level of eligibility and utmost reputation. They are called "blue-chip" companies for a reason. They have undergone a series of testing, scrutiny and evaluation before they got approved.

In a network where huge sums of money are moved back and forth, this pose a great need for a rigorous market regulation and this is where SEC [Securities and Exchange Commission] enters the picture.
SEC has a 3-part mission of protecting the cause of investors; maintain fairness, order and efficiency in the market and facilitate capital formation. And with this, it comes with a common-sense notion that the listed companies selling shares to the public must tell the truth about their business and the risk involved with them.
It also goes the same for the brokerage firms, dealers and exchanges such as NASDAQ and NYSE to impose honesty and fairness towards the investors. SEC upholds the basic concept that all investors whether big or small must have access to certain facts about an investment prior to buying it and so long as they hold shares to it. They require that public companies disclose meaningful financial and otherwise useful agendas as common knowledge. Although it takes careful evaluation, timing and years of comprehensive study before one can make a legit investment decision.
To ensure that companies adhere to this regulation, they continually work with major market participants and listen to their concerns based on experience. SEC also oversees with the help of advisors and analysts for protection against fraud. Each year they bring civil trial and actions against people and companies for violations. They expose insider trading, accounting fraud and provision of false and misleading information. And also collaborate with government sectors for their operations.
They demand that for companies to enlist, they must fill up the EDGAR Database and file it with the Commission. EDGAR [Electronic Data Gathering, Analysis and Retrieval] System performs automated collection, validation, indexing, and acceptance. It is required by law that you forward these submissions.
The database is freely available to public. You can access it here.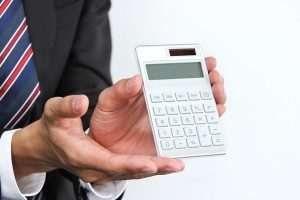 In conclusion,
For the welfare of the public pool, don't worry SEC is on our side! The investment world is fascinating as it is complex. And optimistically we see it very fruitful but one thing we must bear in mind is that there are no guarantees. We need to know the odds like any other venture. It is essential that these elements are included in our learning process.