Sometimes experience is the best teacher. Most entrepreneurs are hands-on people. They learn by doing. Failure will often teach you more than any success. In a world where 90% of startups fail, you can stand to learn as much as possible.
Luckily, you don't have to get your hands dirty to gain new skills or perspective. Below, we outlined 5 effortless ways to learn and grow as an entrepreneur. The worlds of marketing, business, and beyond are always moving quickly. It's easy to sometimes feel intimidated by the thought of keeping up. Try these painless ways to keep learning effortlessly.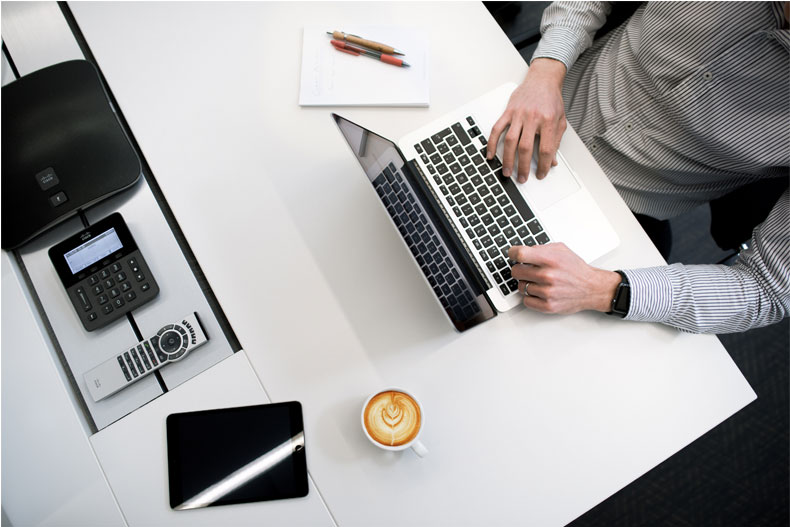 1. Business Podcasts
Podcasts are changing the way we interact with businesses, publications, and even just independent content creators. While radio was the go-to for music and entertainment on the go, in the last decade podcasts have really made a name for themselves.
You can find a podcast for anything these days. From true crime to cooking, every topic has a dedicated podcast (or several). Business podcasts are particularly popular today. Listen to interviews with top-name business talents as well as rising stars. Learn from the pros while listening to an SEO podcast while you're on your way to the gym, driving to work, or walking the dog.
2. Get Certified (for Free!)
Taking classes as an entrepreneur can help you build your confidence while growing your skills. The right course and certification will also help you build trust with your customers or clients. One of the easiest ways to get certified without spending an arm and a leg and hours of your time is through the HubSpot Academy.
The HubSpot Academy is a free certification program specifically focused on different aspects of marketing. Even if you have a dedicated marketing team, it pays to know how your business is reaching new customers. Better yet, you can take a HubSpot course in a single weekend, and you're sure to walk away having learned something new.
3. YouTube Videos
When people think of YouTube, they likely think of music videos and cat videos. In reality, YouTube is a powerful search engine for finding the leading voices in your industry. The best part is you can watch videos anywhere and anytime.
Subscribe to a few influential business channels to get the latest trends and happenings in the business world. Take your videos on your commute, while taking a lunch break, or even just as a way to learn something new throughout the day.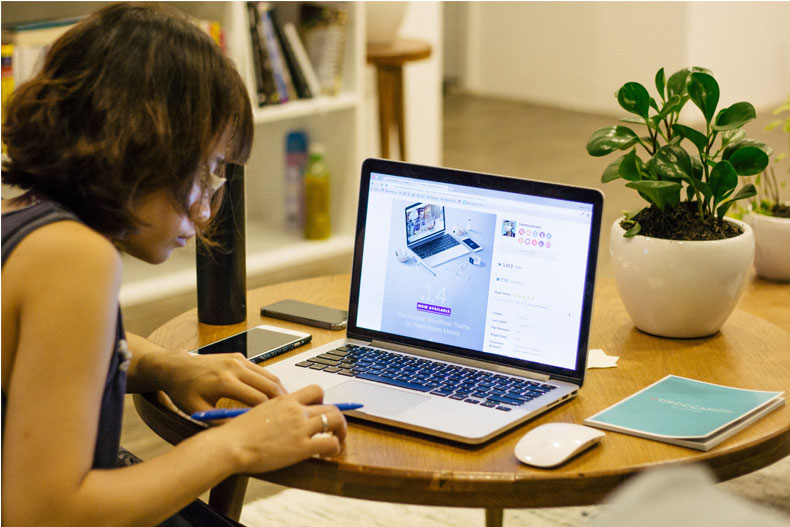 4. Tips in Your Inbox
What if the best advice came directly to your inbox? While most of us run far, far away from email lists that can clog our inbox, the right subscriptions really change the experience. Subscribe to some of your favorite blogs to get all of the latest news right to your phone, tablet, or computer. Here are some suggestions to email curated for success:
Moz Top 10 SEO and Marketing News
Built by Krit Startup Advice
Harvard Business Review
5. Your Analytics
Finally, the best way to grow your skills effortlessly is through your own analytics. Did you know that your business analytics have a wealth of knowledge already within them? At a basic level, your profit and loss report will help you identify the health of your business.
Beyond this, your social media statistics, website statistics, and marketing ROI will all prove beneficial to showing you the future of your business. We can't know for sure what will happen in the next few months or years, but your analytics are an accurate snapshot of what the future brings for your business.
Are you ready to grow your business in your free time? From listening to the right podcasts to subscribing to helpful newsletters, you don't have to go out of your way to learn more about the world of business. As long as you're committed to continued learning, you'll find success.