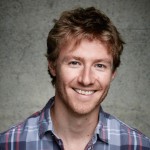 In June 2014, David Temple co-founded
Hello Scout
, which "reimagines the hotel concierge for the on-demand era." Through them, a potential guest may connect with local assistants to help find and book tours, activities, and restaurants. This fits in perfectly with the company's belief that travel makes the world a much better place.
In his own words, here's what David has to say about his team's journey thus far.
'Hello Scout' Makes Travel Easier and More Fun!
How Did You Turn Your Idea Into Action?
The company started with a weekly newsletter that we distributed telling people where to go in and around San Francisco. Readers kept asking for more personalized advice and at some point we thought it would be cool to let them text with concierges at hotels. We found that travelers loved texting for info, but unfortunately, many of the concierges were more interested in commissions than the guests' experience. So we started to hire and train local bloggers and people loved it.
How Can Your Business Benefit the Public?
As the famous Mark Twain quote says "Travel is fatal to prejudice, bigotry and narrow-mindedness". We believe that facilitating communication across international and even domestic boundaries spreads ideas and combats stereotypes.
When was Hello Scout Formally Launched?
We're actually still in beta. We're currently only operational in the US.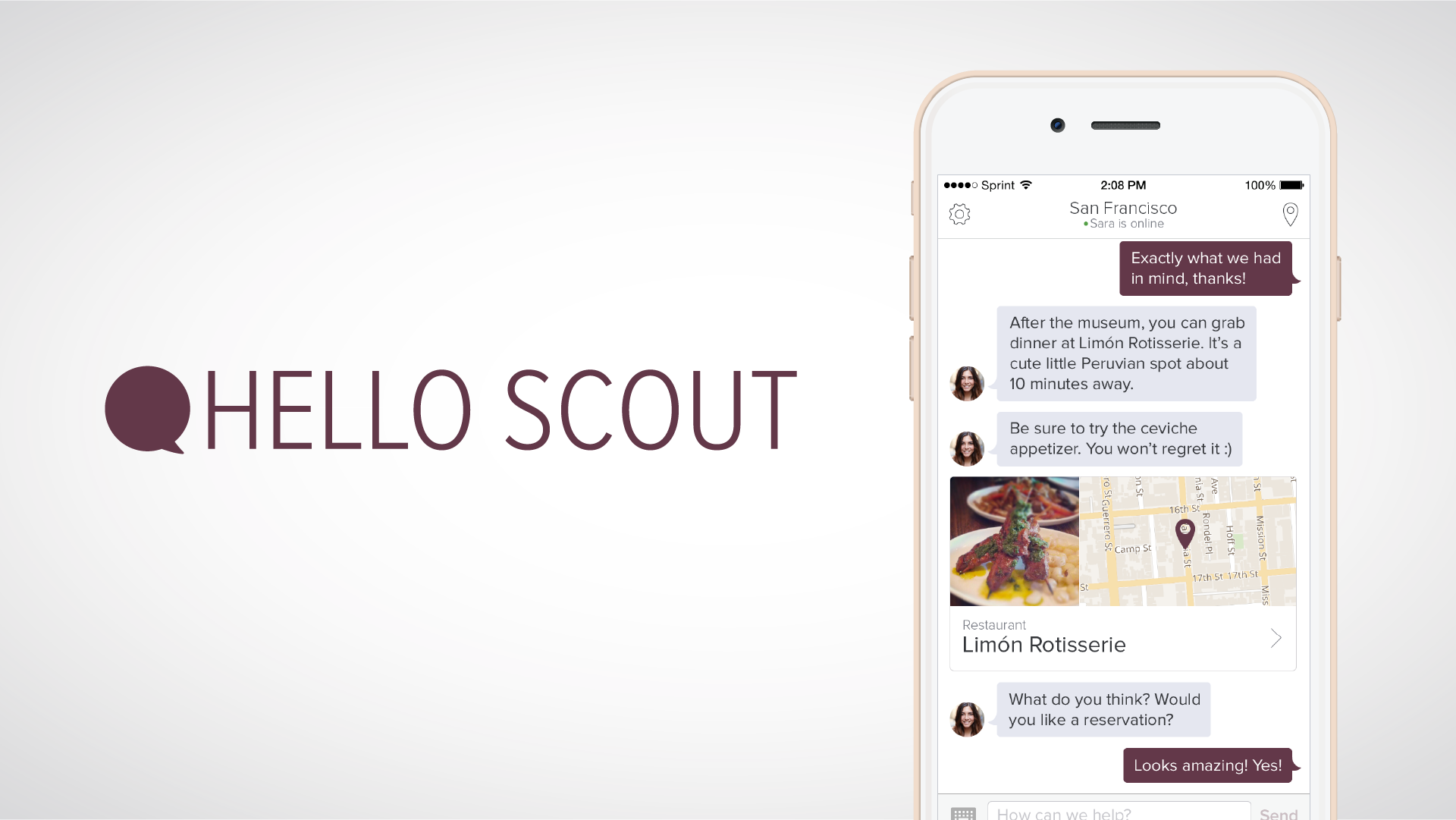 How Do You Ensure Safety and Accurate Information in Hello Scout?
Through rigorous hiring and review processes. We have a waitlist of over 100 people who want to work as local experts for Hello Scout in San Francisco alone so we can afford to be picky. We also have internal tools as well as a process by which our experts review each other's answers.
Do You Have Any Peculiar Standards in Screening "Scouts"?
It's actually remarkably tough to help people out without falling into the trap of saying the same generic phrases as you hear on a customer service call. The biggest thing we screen for is a unique voice combined with a high level of compassion. 'Can I find you a cozy cafe on this rainy afternoon' creates a far better experience than 'how can I help you'.
How Do You Rise Above Your Competitors and Differentiate Yourselves and Your Services?
We think our biggest competitor is actually the guy on the corner selling tickets for the big bus tour — and our best way to combat that is by engendering trust with the traveler. If you walk around the tourist areas of any major destination, you realize that travelers are being constantly bombarded with options and sales pitches.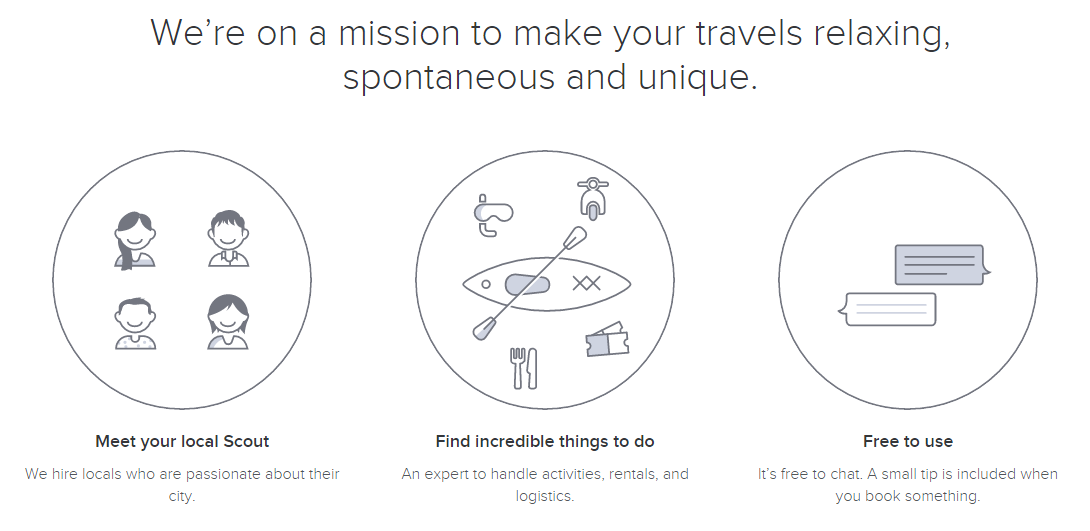 We strive to be the calm in that storm — the personal assistant who can sort through the noise to find you the best availability, price and experience. Those experiences could be on Airbnb, on Viator, or anywhere else.
Where Do You See Your Business 5 Years From Now?
Our service is currently available to guests at select boutique and lifestyle hotels in San Francisco and San Diego. In 5 years, we'd like to have expanded to the top 10 – 20 major US destinations as well as potentially some international destinations.
Who and What are Your Influences?
Personally, I'm influenced every day by my coworkers on the Hello Scout team. We have an amazing group of super talented people — I learn from them every day.
What are the Major Milestones and Achievements of Your Company?
Our first milestone was running our first beta test in Tahoe, CA back in November, 2014. We told ourselves that if we averaged more than 5 messages per person, then we had something real. We ended up averaging over 10 messages! Our next big milestone was raising seed financing from some fantastic investors last August, including Launch Fund, Slow Ventures, Social + Capital, and Click Ventures.
What are Your Upcoming Plans or Projects?
We're excited to expand our partnership to more Viceroy hotels in the coming months — as well as add several other select hotels who place a strong emphasis on their guest experience.
What is Your Advocacy?
We have a quote from Andy Warhol hanging in our office that sums up entrepreneurship for me: "Don't think about making art, just get it done. Let everyone else decide if it's good or bad, whether they love it or hate it. While they are deciding, make even more art."